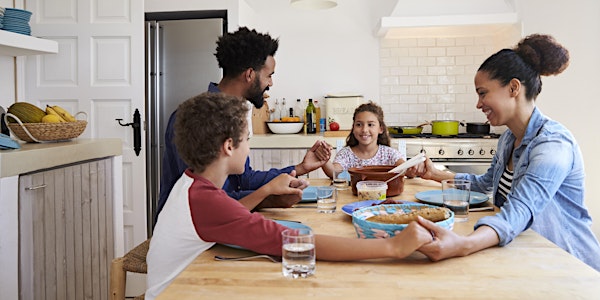 Workshop for Parents
Workshop for Parents: Building Family Connections
About this event
The Office for Family Life invites you to join other parents throughout the Archdiocese in a virtual 4 week workshop on helping your family during this time of COVID-19. Members of the Christian Family Movement will lead you in a reflection and faith sharing with activities to help you and your family.
Workshop are from 7:00pm - 8:30pm on the following dates:
March 4 -- Making Memories
March 11 -- Using Time Faithfully
March 18 -- Caring for Our Relationships
March 25 -- Your Family, Loved by God
Registration fee is $10.00/family and includes materials for the sessions.
Sign Language interpreter available upon request.
For more information, please contact the Office for Family Life at 301-853-4546 or visiblesign@adw.org.