Description
Designing Women is pleased to welcome Women Talk Design to San Diego for this special event. Women Talk Design is an organization that shares the values of accessibility, consent and inclusion.
Specifically Women Talk Design is on a mission to see more diverse speakers on stage. They elevate brilliant women and gender non-binary speakers and their talks so organizers can better discover them, provide tools, information and resources to organizers on how to design more inclusive events, and offer training, events, and community for new speakers. They believe everyone – of all genders, races, religions, ethnicities, abilities, and backgrounds – should be able to attend an event, look up on stage, and see someone giving a talk on stage that looks like them, and think 'that could be me'.
"Design Your Talk Topic," a 2+ hour hands-on workshop on concepting your next design talk. If you have never given a public talk or you're experienced but would like the guidance of professional coaches, this event is for you.
Event agenda:
6:00 - 6:30 - Networking
6:30 - 8:00 - Workshop
8:30 - 9:00 - Closing Time
Instructor:
Danielle Barnes is the CEO of Women Talk Design, where she works with hundreds of speakers and dozens of conference organizers to get a more diverse group of speakers on stage. She also co-founder and continues to co-organize Austin Design Week, a week-long event celebrating the design community in Austin through free community-hosted talks, workshops, and events. Previously, Danielle worked at education company General Assembly where she founded and led the Austin campus, launched the San Francisco campus, and championed the first full-time User Experience Design Immersive program. Danielle lives in Berkeley, California, and is an active volunteer for CreativeMornings Oakland, a monthly lecture series for the creative community.
Sponsored by Qualcomm Ambassadors

Many thanks to community partners, Women Talk Design and UX Speakeasy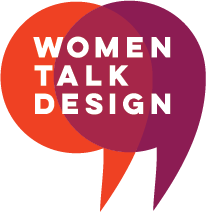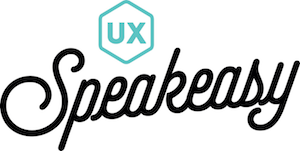 Note: by registering for this event, you are agreeing to the Designing Women Code of Conduct.