Description
Spark makes it easy for young people to give to women's causes. However, how do we know our giving is having the impact we want? Join Spark and Smash Strategies for an opportunity to learn how to assess and measure the real impact of philanthropic investment. Discuss the importance of gender data and hear why it can be so hard to collect.
For example, you invest in a group that builds secondary schools in Tanzania in order to keep more adolescent girls in school. How do you measure the true impact of your investment? Beyond school enrollment, does the program delay a girl's marriage and first child? Does a girl feel empowered to use her education and go to college? Does the community value her in a different way?
With the help of this workshop, you will find ways to answer these questions and better navigate the social impact and development space.
Check out the photos from this Workshop held in San Francisco on 1/29: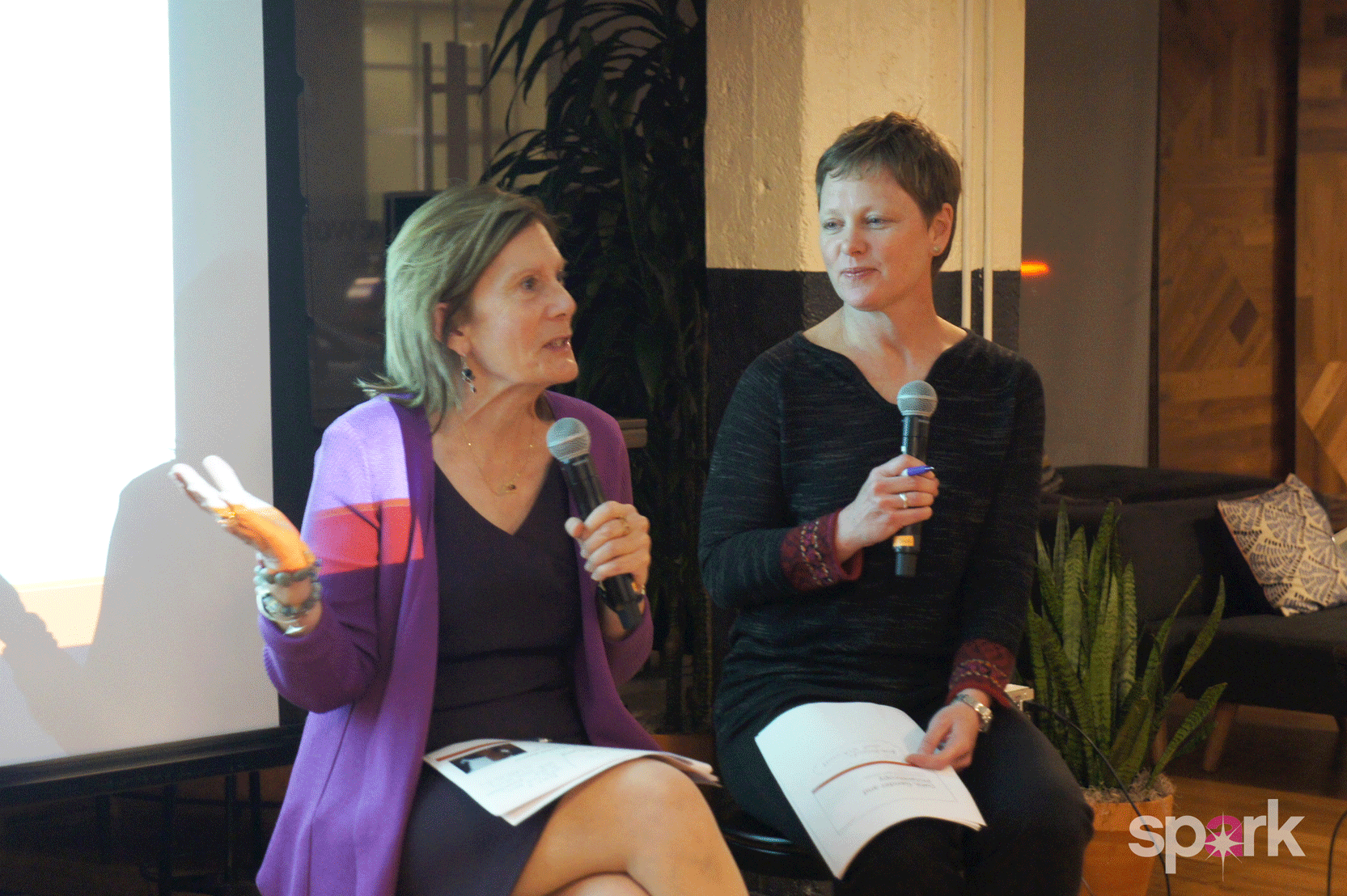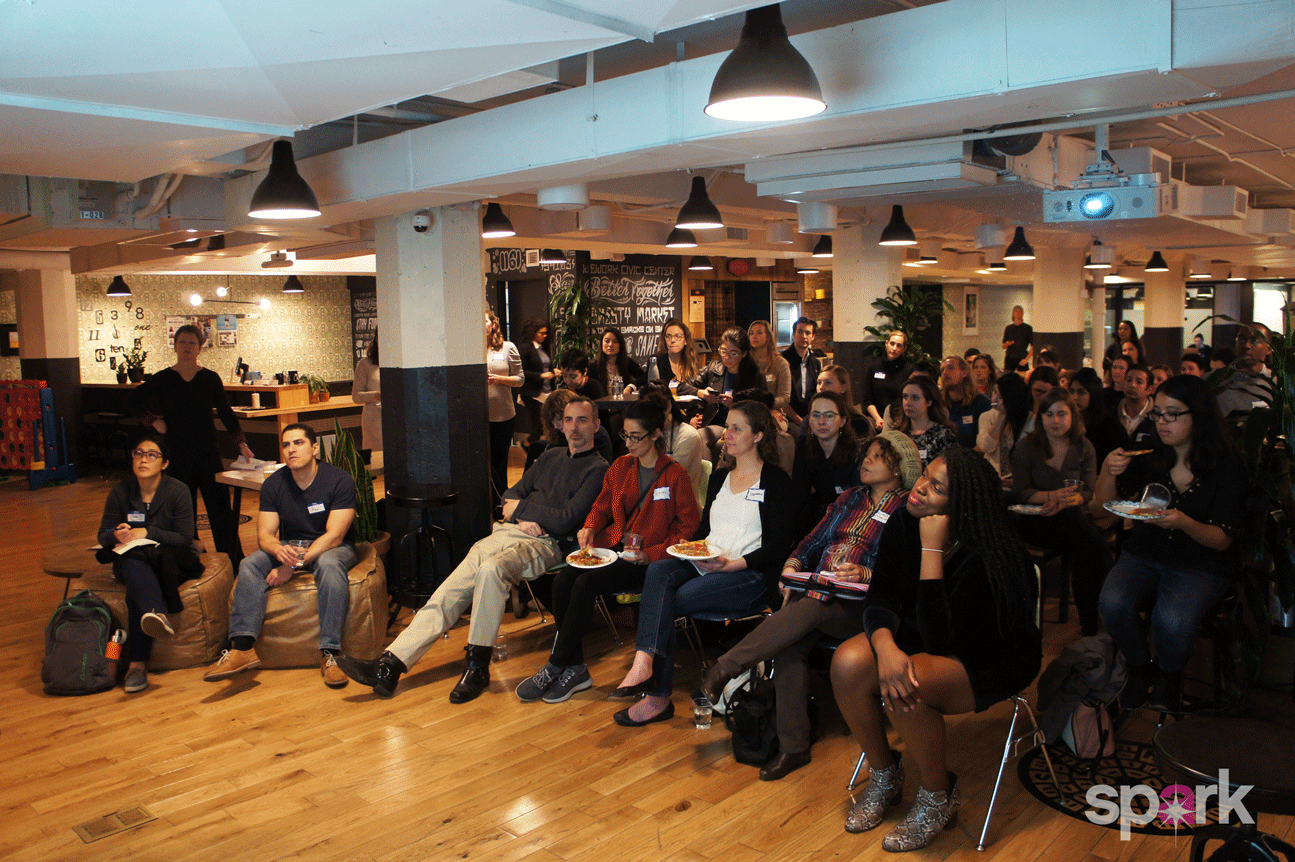 Workshop Speakers:
Stephenie Foster is an inclusive leader, who brings together vision and pragmatism to get results. She has deep and broad expertise in women's economic and political empowerment, and decades of experience in government, the non-profit sector, and law. For the last five years, Stephenie served at the U.S. Department of State, most recently as a Senior Advisor and Counselor to the Ambassador-at-Large for Global Women's Issues.
Susan Markham is a passionate advocate for gender equality and female empowerment speaking often about the essential role of women in politics and development. With experience in over 50 countries, she is a strategic leader who is appreciated for her energy, straight talk and insight, connecting academics, activists, implementers and ideas across sectors. Susan most recently served at the Unites States Agency for International Development (USAID) as the Senior Coordinator for Gender Equality and Women's Empowerment.
***
Smash Strategies:
We help envision what is possible for women and girls and accelerate their effectiveness. We do this by seeing the broader landscape, identifying opportunities, and designing strategies that reflect best practices and measurable results. Learn more: www.smashstrategies.com.
Spark:
We advance gender equality by engaging the next generation in accessible forms of philanthropy. We are based in San Francisco with a chapter in New York. Learn more: www.sparksf.org.