About this Event
There has never been a better moment to build a brand which reflects your values and professional skills. During this 90 minute digital marketing workshop delivered by an ICE Malta industry practitioner, we'll discuss the specific strategies, concepts, and tactics necessary to thrive in today's ever-evolving online marketplace.
During the practical session you will discover smarter, more effective ways to design and implement digital campaigns which will elevate your brand, help foster valuable connections, increase potential sales and position you as a leader in your field.
Agenda
9.30AM till 10.00AM - Doors Open
10.00AM till 10.10AM - Intro
10.10AM till 11.30AM - Delivery Session
11.30AM till 12.30PM - Networking & Drinks
PLUS! Guests will be encouraged to connect with other amazing female leaders during our networking session at the end to unwind and enjoy our vibrant community.
ICE Malta proudly supports this #WomenOnIT initiative which will be hosted at the academy's state-of-the-art learning space.
To join our community and benefit from our events please apply on womenonit.org.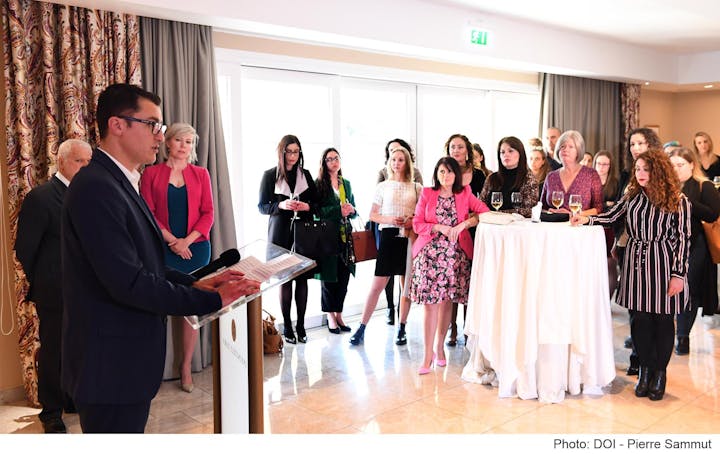 A note from #WomenOnIT Founder Beata Young
We can all enjoy the process of developing a "mark" that is created around your name or your career. Personal brands are for everyone whether you are student looking for work experience, your first job, or an experienced employee looking to move up the career ladder. Entrepreneurs too need that personal brand to help their enterprise stand out from the crowd or stack of cold emails.