Workshop - 2017, Unleash the Power of Being Yourself! (Group 2)
Description
We have the honor to invite Dr. Teri to Hult to give the students a 7-session Self-Development and Self-Determination workshop! Dr. Teri is paid $150 per hour as a professional self development coach and trainer by her clients who are executives, senior managers or business owners, now you get the chance to have the training which is worth $2100 for FREE! It is limited to 12 spots for each group, take this great opportunity, let's get together and make it a gorgeous year 2017!
Join Dr. Teri in the workshops to get clarity on how to become who you want to be.
Be empowered to:
• embody your self confidence
• find your authentic personal power
• know and be your best self
• boost your performance, stand out in the crowd
• take away transformational self-development tools to grow yourself indefinitely
It is a series of 7 workshops tailored for Hult students with different topics that build on each other, it happens every 2 weeks on Monday evenings starting at 02/27, and your ticket is for the entire 7 sessions.
The Group 1 is full, now we are opening Group 2, which will be on the same dates from 7:30PM - 9:30PM.
These topics will be covered in the 7 workshops:
#1. Who are you? Who do you want to become? Feb 27
#2. Understanding Self Development and Self Awareness. Mar 13
#3. Understand and Practice Building Your Confidence. Mar 27
#4. Committing to your Self Development; Your Life Journey, and Your Life's Work. April 10
#5. Forging and Creating your Own Success; Own the Future. April 24
#6. Bring It Together and Become Part of the Solution. May 8
#7. Go from Transacting in the World to Transforming your World (Maybe the world at large too.) May 22
Some dates may change in relation to other events on the Hult Campus.
Commit to yourself 4 hours per month to make the best of yourself!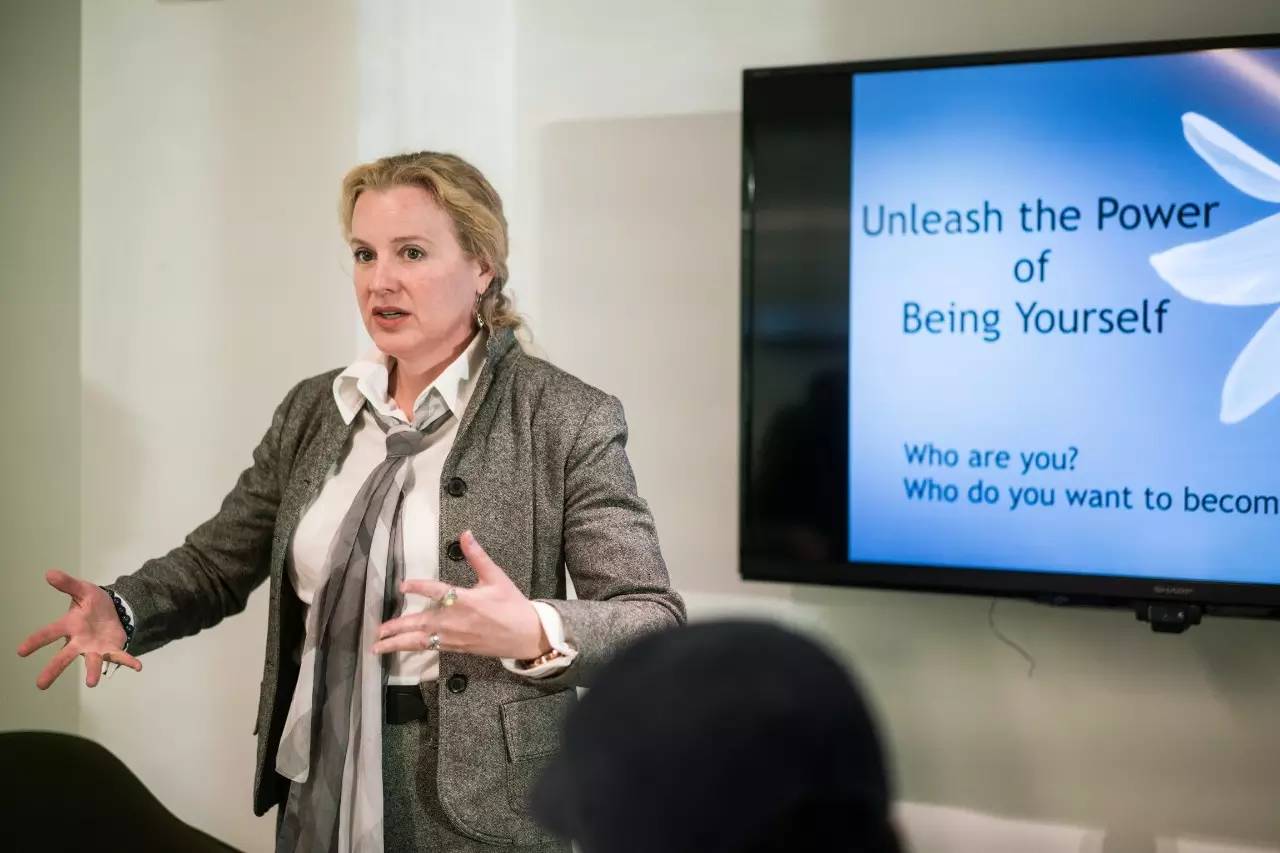 Dr. Teri Baydar is an Individual Development Coach with a Doctorate in Divine Metaphysics, and a certified Energy Therapy Practitioner. She has over 14 years' experiences in behavior research and behavior modification, including 7 years with a research institute / Think Tank. Through her experience, she developed the Constructive Thought methodology, and established her own private coaching practice, White Lily Individual Development, LLC.
Dr. Teri is dedicated to helping executives and high performance individuals find, understand and develop their character and values in alignment with their life's purpose. She also enjoys mentoring young entrepreneurs individually and with start-up accelerators in Boston, such as MassChallenge.