Description

Learn about workplace safety and how your business can save on insurance costs!
Slips, trips and falls...we will show you how to prevent them! Understanding and eliminating the causes saves employees' lives and protects your bottom line. Join us for an informative discussion on internal measures, policy development tools, and safety resources you can apply in your small business. Presented by safety experts from Missouri Employers Mutual.
At Missouri Employers Mutual, we are a safety company that just happens to provide workers compensation insurance. Our dedicated team of Safety Fanatics is always looking for ways to help Missourians eliminate injuries and reduce claims costs. To do that, we have to take a look inside work comp to see just how it works and the different components of it.
In this session, we will discuss the following:
Understanding and Controlling Premium Cost

The Basics of Safety

How MEM can help You
Sponsored by: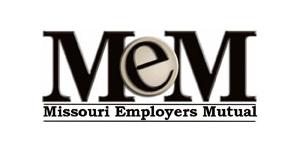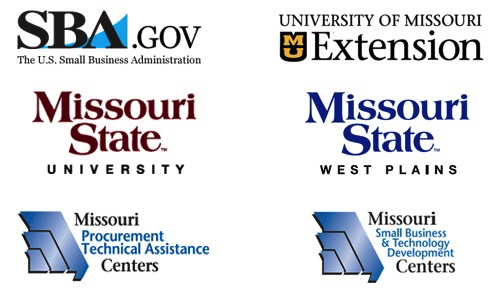 Organizer of Workplace Safety - Missouri Employers Mutual