Description
Get ready to move intention to action with like minded women...
Explore your purpose and passion

Create new possibilities from tuning in to who you are and what makes your heart sing

Take 3 steps in 30 days that fuel a purposeful new beginning

Expected outcome: go from disengaged to passionate in your life's work.
How: Engage in self-reflection and inspired conversations about purpose & passion.
What Makes this Mini-Retreat Work: Cozy up in a gorgeous light filled townhouse in Back Bay Boston with like-minded women for sparks, connections and insights that help you craft your MAP.
Learning Objectives:
1. Tune in to your deepest desires with self-reflection with live harp music
2. Identify and break your own rules (old ones!) to losen your grip on "shoulds" for more possibility
3. Engage in research-based mind mapping to move from "the expected" to what's possible, what if
4. Craft your own meaningful action plan (MAP) to achieve your desired outcomes
5. Gain connections with other women who can support you in 2018
You'll leave with a 30, 60 or 90 Day Meaningful Action Plan that you can evolve over time to track your monthly actions and outcomes.
Plus, we'll expand our capacity for resilience, ease and joy by listening to live music for relaxation and self-reflection .... the key to living into our best future self!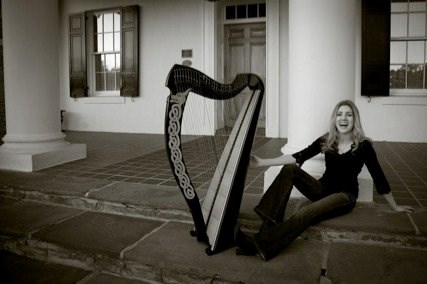 Experience the sounds of beautiful live harp music to move you towards what is truly stirring inside you.
I hope you join us for this self-reflective, and dynamic event to help you reach your possibility for 2018!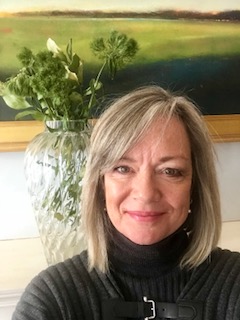 Kelley Connors, MPH, Life Work Coach and Leadership Communications Consultant
For more information about Kelley Connors and KC Well, please check out kelleyconnors.com and designyournext.com
BOOK RAFFLE AND PRIZES!