Description
This is a Five-Part Series
October 11, 2017; 6:00pm-8:00pm
October 18, 2017; 6:00pm-8:00pm
October 25, 2017; 6:00pm-8:00pm
November 1, 2017; 6:00pm-8:00pm
November 8, 2017; 600pm-8:00pm
Session Description
Define your success, while breaking the glass ceiling and optimizing your workforce and entrepreneurial potential. Join this Working Women Winning Leaders program to better understand how you as a woman can maneuver through the professional world, while defining, not losing, who you are.
This program is ideal for all women (All ages / ethnicities / careers) that are in one of the following stages:
Seeking to move forward (or into for recent grads, interns, co-ops, etc.) in their careers in the workforce or as entrepreneurs, but are frustrated with the glass ceiling and may stay below low it for security.
Have broken, or are not afraid of breaking, the glass ceiling, but find it hard to balance who they are as women and professionals after doing so.
In between the former, those that have no clue that a glass ceiling exist and are content with where they are "positioned."
Workshop Facilitator: 3i Inspiration Innovation Inception, LLC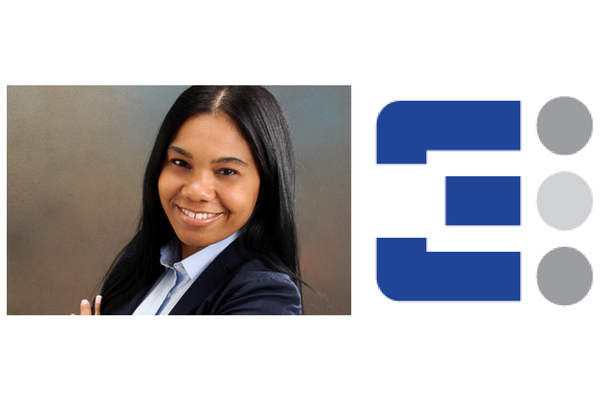 3i helps professionals better understand how to define the characteristics of what success looks like to them. Regardless of the stage, 3i is dedicated to setting the scene for professionals and organizations to recognize and explore to their limit, and their definition of success.
Thrive Workshop Series at Impact Hub DC
Thrive is a workshop series at the Impact Hub DC focused on helping social entrepreneurs and innovators be more effective in their work. Thrive will feature opportunities for the Impact Hub DC community to learn new skills, grow their businesses, and engage with like-minded professionals who are passionate about creating a better world. Join our weekly workshops on the Impact Hub DC website and get ready to Thrive this fall.