Description
Silver Pin Studios in partnership with Give Kids the World Village presents an intimate panel discussion on Walt Disney's journey from the 1964-65 New York World's Fair through the opening of Epcot.
Disney legend Bob Gurr joins award winning author Jeff Barnes in an intimate evening as they discuss Walt's leadership style and the loyalty his team of imagineers and designers had, in order to complete Walt Disney World after Walt's untimely death in 1966.

In addition to our panel discussion, we will be auctioning and raffling signed artwork from classic Disney artists Don "Ducky" Williams and Joe Kaminski!
WALT DISNEY - MASTER OF DREAMERS; FEATURE LENGTH DOCUMENTARY
Why was the 1964 NY World's fair so important to the future of the Disney Parks? Walt's Genesis idea for Epcot was never supposed to be a theme park. Instead, it would be a true progress city of the future, where new ideas and technologies would be tested in Walt's utopian world. What challenges did Walt's team of imagineers face in executing his original plans for Epcot and why did the team ultimately abandon Walt's original concept?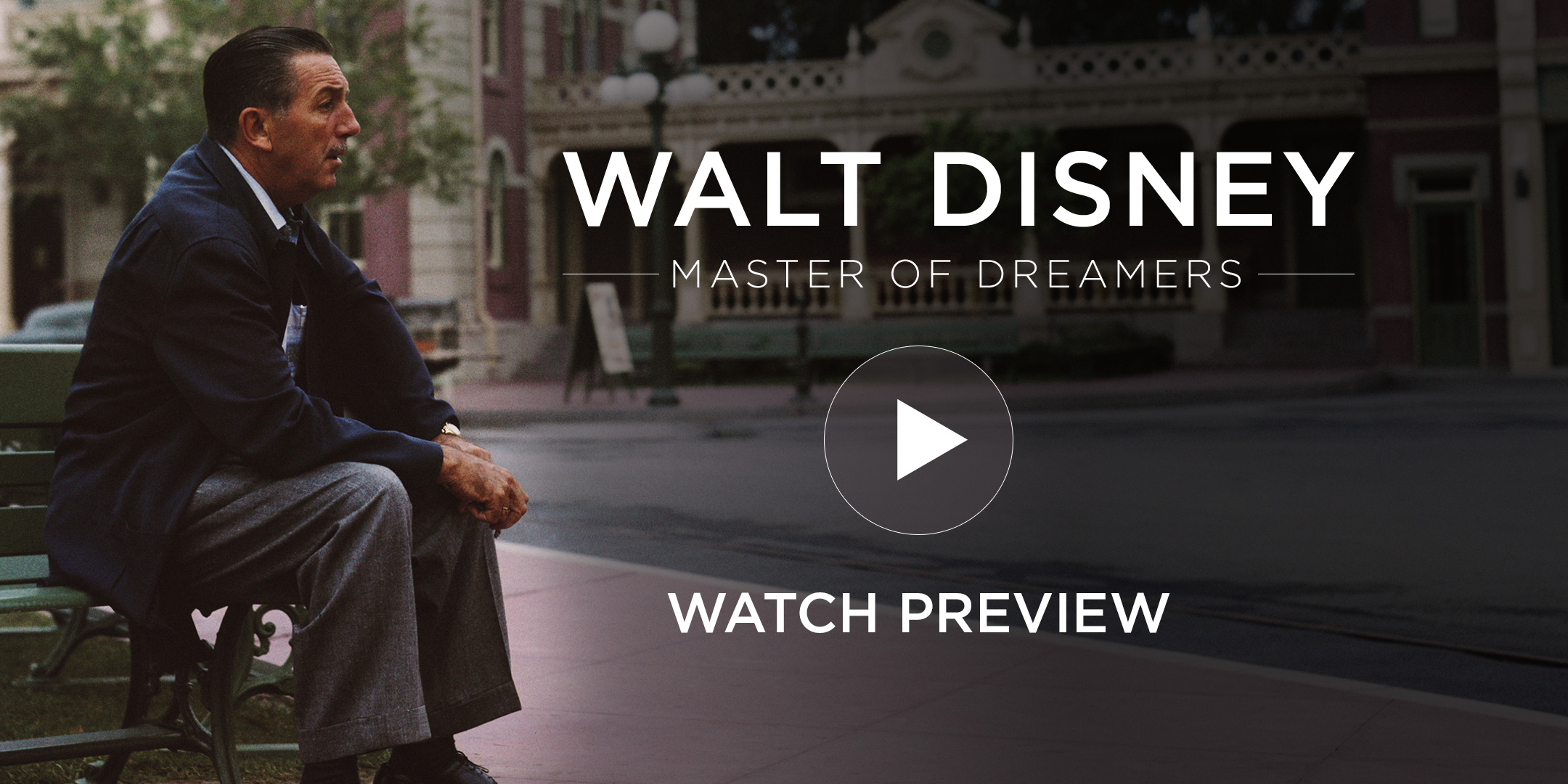 These questions are the thesis of a new documentary, Walt Disney - Master of Dreamers, from Director Anthony Cortese. The film is set to release in the Fall of 2018 and features Disney legends Bob Gurr, Richard Sherman and Rolly Crump. Supporting commentary from Author's Jeff Barnes & Sam Gennawey along with Audio Animatronics pioneer Garner Holt and other contributors are also included in the film.
An exclusive preview of the film will be screened at the event.
GIVE KIDS THE WORLD VILLAGE
Funds raised by this event will be used to support the production of the film and and 15% of all net proceeds will be donated to the Give Kids the World Village. Give Kids the World is an 84-acre, nonprofit "storybook" resort in Central Florida where children with life-threatening illnesses and their families are treated to a weeklong, cost-free vacations.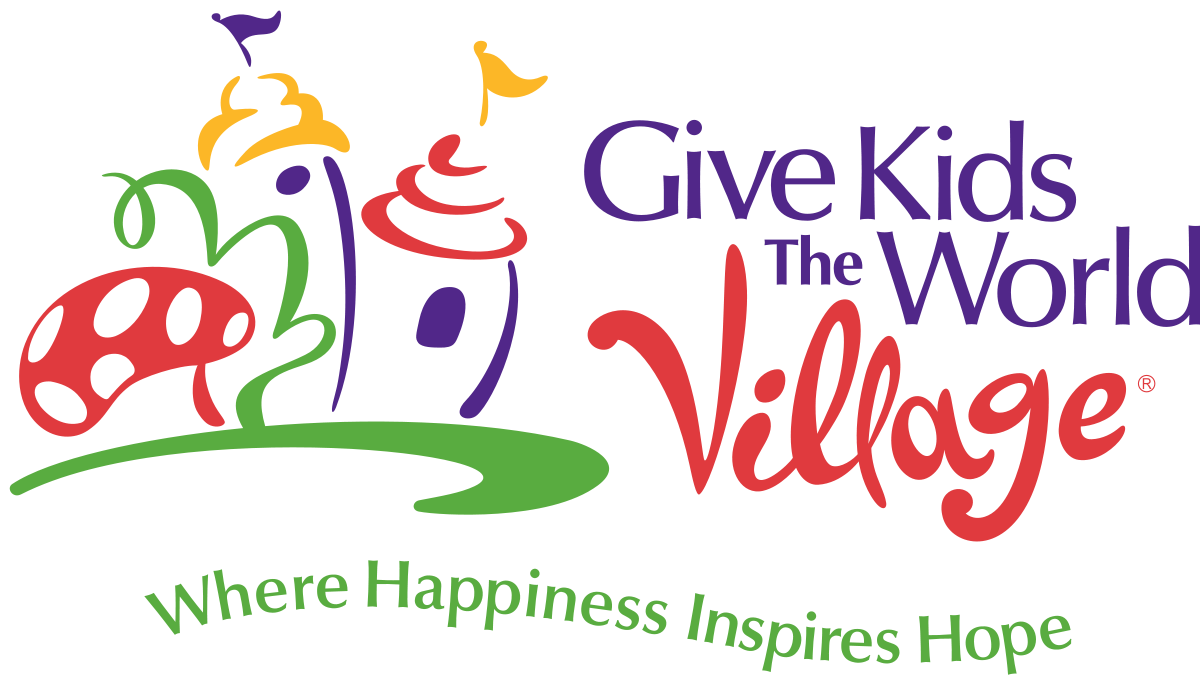 By attending this event, your support will ensure that these terminally ill children and their families can experience Walt Disney's original vision for a place where parents and children can enjoy together.
The life of this film will be used as a permanant vehicle to bring awareness to Give Kids the World and drive support to ensure their mission is always moving forward.