Working with USSOCOM: Opportunities for your Innovative Technology Solution

Monday, February 13, 2017 from 1:00 PM to 2:30 PM (EST)
Event Details
The United States Special Operations Command (USSOCOM), located at MacDill Air Force Base, was established in 1993 to provide fully capable Special Operations Forces to defend the United States and its interests. USSOCOM provides many opportunities for researchers and companies to advance their innovations to help meet the unique  technology requirements of the Special Operations Forces. The USSOCOM SBIR program seeks to acquire advanced, innovative technology solutions that provide enhanced capabilities for Special Operations Forces to successfully accomplish their missions and leverages the $2.5B annual national SBIR budget which goes to 11 Federal Agencies and 13 DoD Components. This seminar will explore SBIR funding opportunities as well as other areas for participation including USSOCOM programs to help present your technology solutions.
This panel will discuss topics such as:
• USSOCOM SBIR Program areas of interest and example funded projects
• USSOCOM's Technical Experimentation (TE) events to demonstrate your developing technologies
• How the Technology & Industry Liaison (TILO) office can help match your technology product or service to the appropriate personnel


Join us to learn more about this exciting opportunity to work with USSOCOM from our panel of experts. Our speakers will provide detailed insight into the various ways to work with USSOCOM and the many benefits of participation.
About Our Speakers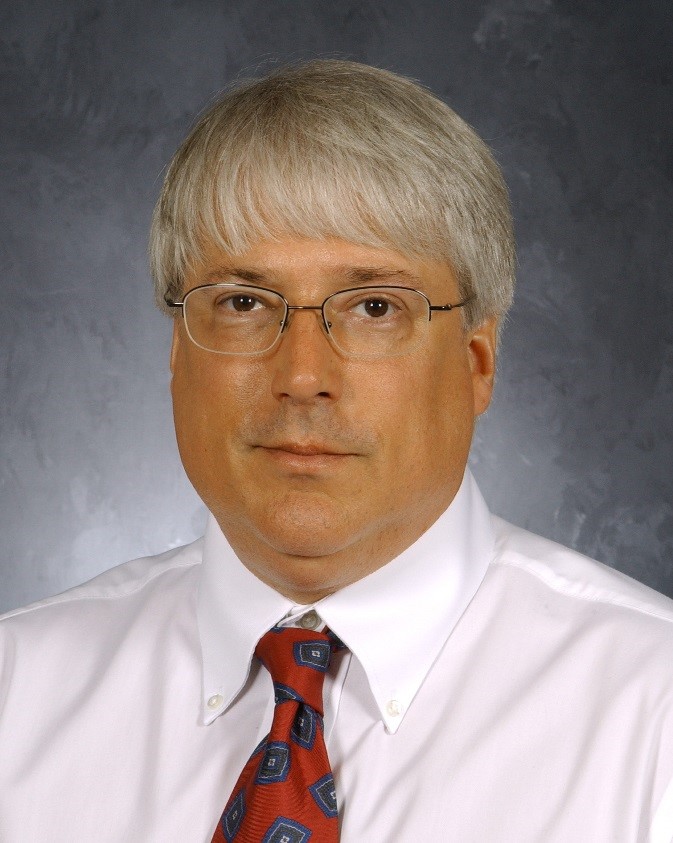 Anthony J Aldrich
Small Business Innovation Research Program Manager, USSOCOM

Mr. Anthony J Aldrich is the Small Business Innovation Research (SBIR) Program Manager for Special Operations Forces, Acquisition, Technology & Logistics (SOF AT&L), U.S. Special Operations Command (USSOCOM), MacDill Air Force Base, Florida. He is responsible for all USSOCOM SOF AT&L SBIR funded activities. Mr. Aldrich has over 14 years of civilian Federal service. Mr. Aldrich entered Federal Service in 2002 as a Physicist at Eglin Air Force Base in Fort Walton Beach, Florida where he served in the Guided Weapons Evaluation Facility as a Hardware-In-the-Loop Test and Evaluation engineer. In 2005, he transferred to the Eglin Range Support Squadron serving as an Electronics Engineer and Program Manager for the threat radar, tracking radar and telemetry systems. Mr. Aldrich transferred to Us Army Program Executive Office for Simulation, Training and Instrumentation in 2009, where he supported the Range Radar Replacement Program as a Project Director. Prior to entering Civil Service, Mr. Aldrich worked at various small businesses designing Industrial Control Systems, Medical Equipment and Aviation Electronics.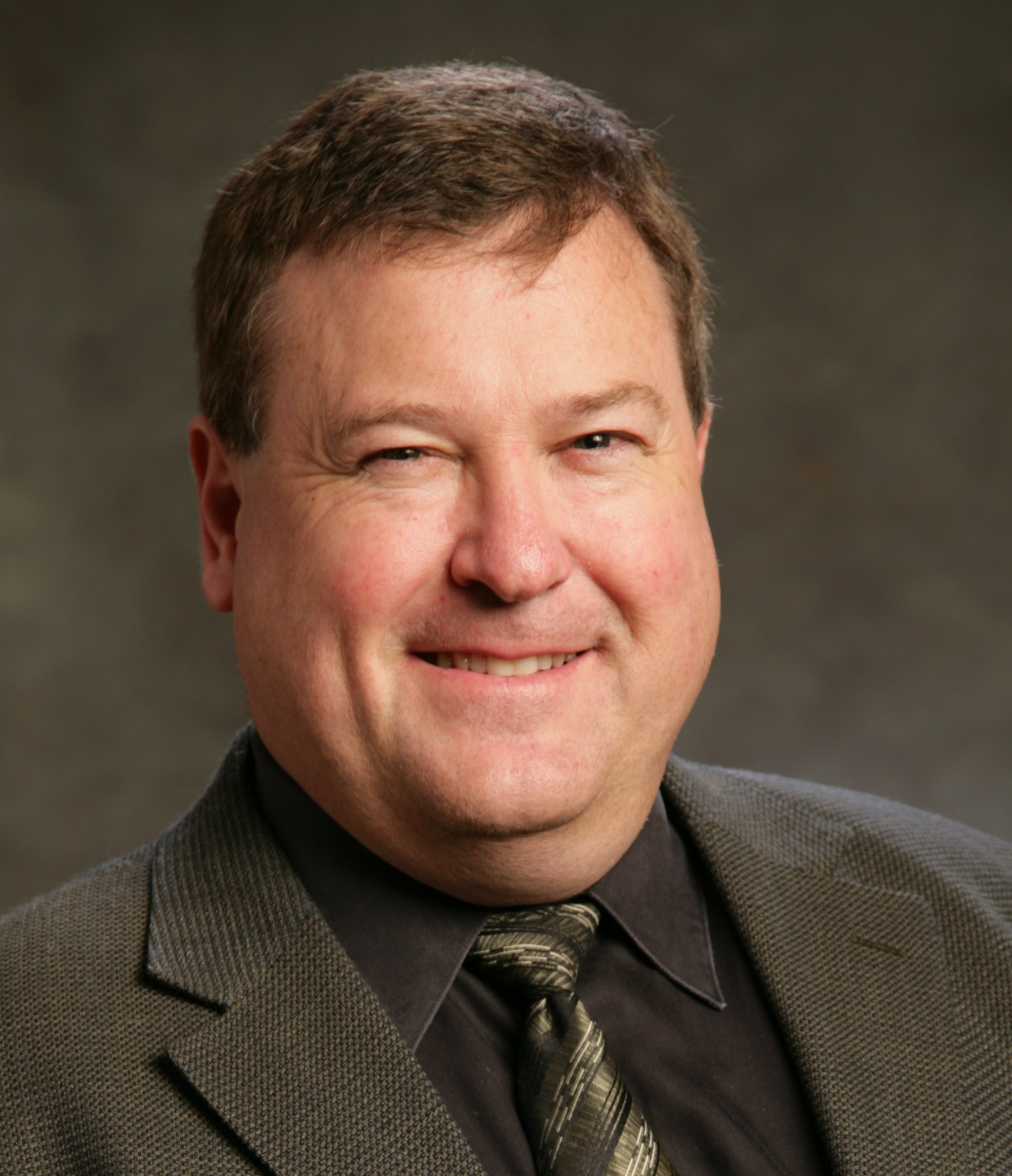 Howard Strahan Jr.
Technical Lead for the SOF AT&L Science and Technology Directorate for USSOCOM
Mr. Howard Strahan Jr. is the Technical Lead for the SOF AT&L Science and Technology Directorate for the United States Special Operations Command (USSOCOM), MacDill Air Force Base, Florida. Mr. Strahan provides outside agency outreach and discovery in support of the Applied Research and Advanced Technology Development funding to USSOCOM capability gaps, and provides technical leadership to the programs executing in these critical areas. Mr Strahan has executed BA2 and BA3 funds in support of Bio-Medical, Optics, and Weapons research during his tenure and prior to his assignment to USSOCOM S&T, he served as the Chief Engineer for the USAF 77 AESG which was responsible for the acquisition and sustainment of all Aircrew Life Support Systems, Aeromedical Evacuation Systems, and AF Chem/Bio protection programs. Managed the Airborne and Ground Support Depot for the Air Force Technical Applications Center (AFTAC), Technical Director of the Consolidated SIGINT Support Activity (CSSA), conducted open source S&T collection in Europe, and a Mechanical Design Engineer for the Air Intelligence Agency 6966 Engineering Systems Flight. Mr. Strahan has a BS in Mechanical Engineering, an MBA in Aerospace Defense, is Level 3 acquisition certified Systems Planning, Research, Development and Engineering and a member of the Air Force Acquisition Corps.
Dan Bernard 
US Army Natick Soldier Research Development and Engineering Center (NSRDEC)

Dan Bernard is an employee of the US Army Natick Soldier Research Development and Engineering Center (NSRDEC) with duties at the United States Special Operations Command (USSOCOM). He serves as SOCOM Coordinator for Joint Concept Technology Programs (JCTD's) as well as leading the SOCOM Technical Experimentation (TE) program. Mr. Bernard is a retired US Army officer who has served in Infantry, Special Forces, and Research & Development assignments.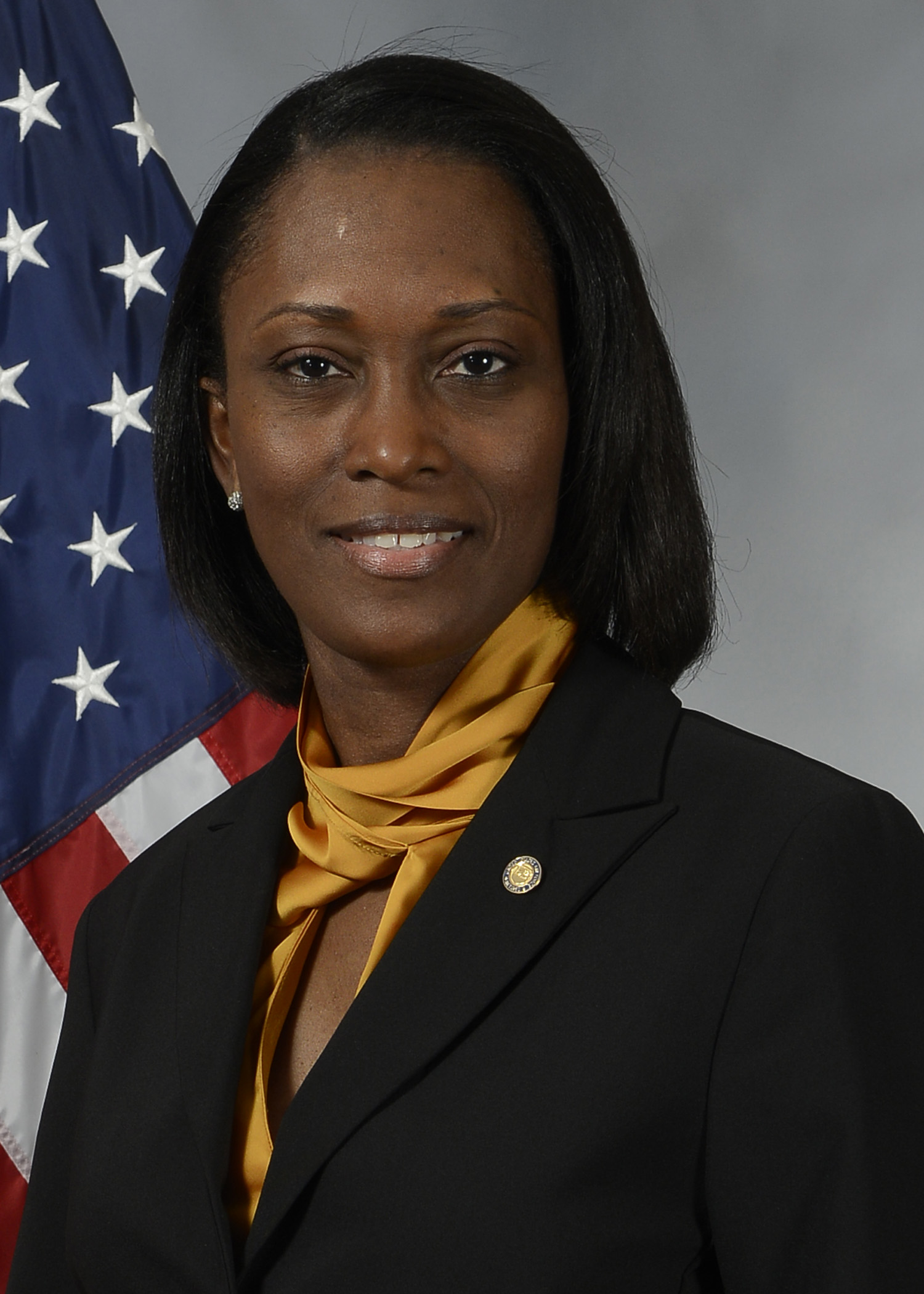 Shelvin Watts,

Technology and Industry Liaison Office
---
USF is an Equal Opportunity/ Equal Access/ Affirmative Action Institution. Please notify USF CONNECT, 3802 Spectrum Blvd., Suite 100, Tampa, FL, 33612, call 813-974-1082, or email Laurie Sullivan at laura75@usf.edu, a minimum of five (5) working days in advance, if an accommodation for a disability is required.
Disclaimer: The University of South Florida and USF Research Foundation, Inc. are committed to the free exchange of ideas, reasoned debate and intellectual dialogue. Speakers and scholars with a diversity of opinions, perspectives and professional experiences are invited to the campus to provide the community with important or differing points of view, some of which may be deemed controversial. The views, opinions and conclusions of those invited to speak on the campus do not necessarily reflect the views of the university administration or any other segment of the university community. Nor are those invited to speak on campus necessarily authorized agents or representatives of the University or Research Foundation. The use of University or Research Foundation facilities for an event or presentation does not constitute an endorsement by the University or Research Foundation of the views, opinions and conclusions of those invited to speak.
Have questions about Working with USSOCOM: Opportunities for your Innovative Technology Solution?
Contact USF CONNECT
When & Where

USF CONNECT
3802 Spectrum Blvd
Tampa, FL 33612


Monday, February 13, 2017 from 1:00 PM to 2:30 PM (EST)
Add to my calendar
Organizer
USF CONNECT is the business and economic development initiative of the University of South Florida (USF) that provides support for technology start-ups and serves as the point of entry for companies looking to do business with USF.
-  Drives economic development through several programs including Tampa Bay Technology Incubator (TBTI), Student Innovation Incubator (SII), and the Florida High Tech Corridor Council's (The Corridor) Matching Grants Research Program

-  Unites technology and talent with businesses throughout a 23 county region, providing access to top-tier research, faculty, students, inventors, local organizations, economic development councils, supporting industry and capital funding sources

-  Facilitates the needs of Tampa Bay's technology and bio/life sciences entrepreneurs throughout the business life cycle by providing professional amenities and resources for successful business development and technology commercialization