Description
With Dee Volpe of Cosplay Collective
Open to students ages 15 and up. (Younger students are welcome with parental accompaniment. Please email jennd@makenashville.org if you have questions.)

Students taking this workshop should have general knowledge of craft materials, have an interest in creating costumes and props, and want to have some fun!
What will be covered:
If you've ever wanted to create your own rigid costuming elements, thermoplastics are the way to go. This workshop will teach you how to work with foam and other plastic (polymer) materials so that you can make masks, armor, corsets, accessories and just about anything else you can imagine.

You'll get hands-on experience with a few different types of materials and work with heat tools
If you would like to come in and work on projects outside of class, you must be a member.
Not yet a member? Sign up for membership here:
http://makenashville.org/become-a-member/
A paid membership doesn't automatically guarantee you'll just get to come and use all our tools. First and foremost, we need to make sure you can demonstrate that you know how to safely use them. We don't want you to injur yourself or anyone else, and also proper training helps prevent damage to our tools.
Not all classes are free for members, but they are always at least discounted. Why is this? Our instructors are experts; some choose to volunteer their time, and some need to earn money for sharing their knowledge and experience because this is how they make their living.
About the Instructor: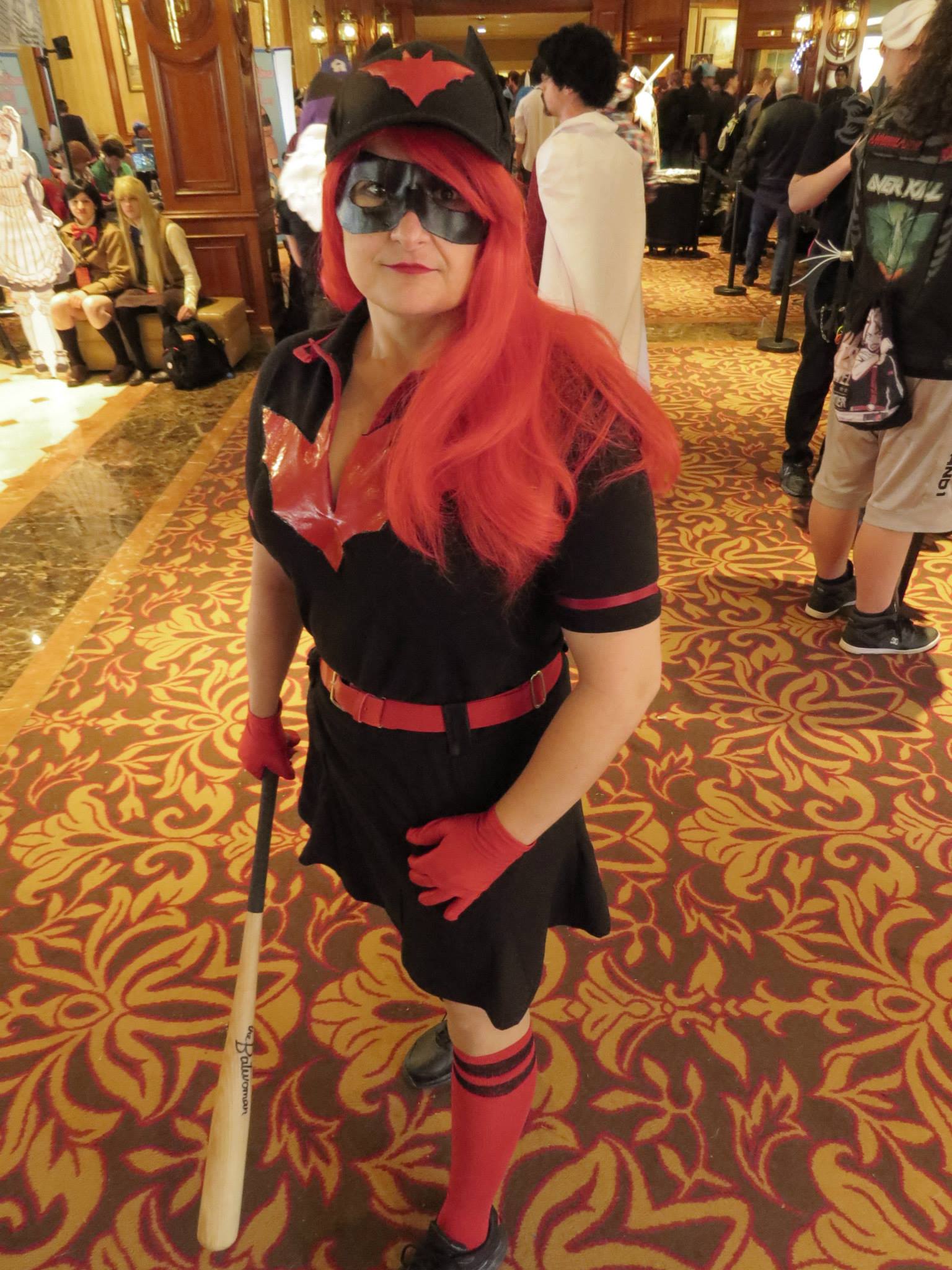 Dee has been cosplaying and costuming for over 20 years. She is the founder of the local cosplay group Cosplay Collective. She conducts panels at conventions on cosplay and steampunk and does commission work for all types of costumes and props. She works in many mediums including, sewing, foam building, makeup arts, FX materials and can be very inventive in upcycling items.