Working with Immigrants, Refugees, and Undocumented Clients: Providing Services in Challenging Times

Friday, September 22, 2017 from 9:00 AM to 4:30 PM (PDT)
Event Details
Working with Immigrants, Refugees, and Undocumented Clients:
Providing Services in Challenging Times
This workshop is designed to help counselors and service providers understand the challenges of working with immigrants, refugees, and undocumented clients in our current political climate, including how to provide relevant clinical services and support individuals from different countries and cultural backgrounds. Additionally, presenters will share information about available resources and community supports.
Learning Objectives
(1) 
Summarize the current policies, rights, and legal issues facing immigrant populations in

the

current political environment in relationship to

the

role

of

a service provider
(2) Identify possible clinical issues that may arise when working with undocumented, refugee, or immigrant populations
(3) Demonstrate cultural awareness and the importance of culturally competent care as a welcoming and accessible service provider
(4) Describe the needs of unique minority populations and differentiate therapeutic strategies accordingly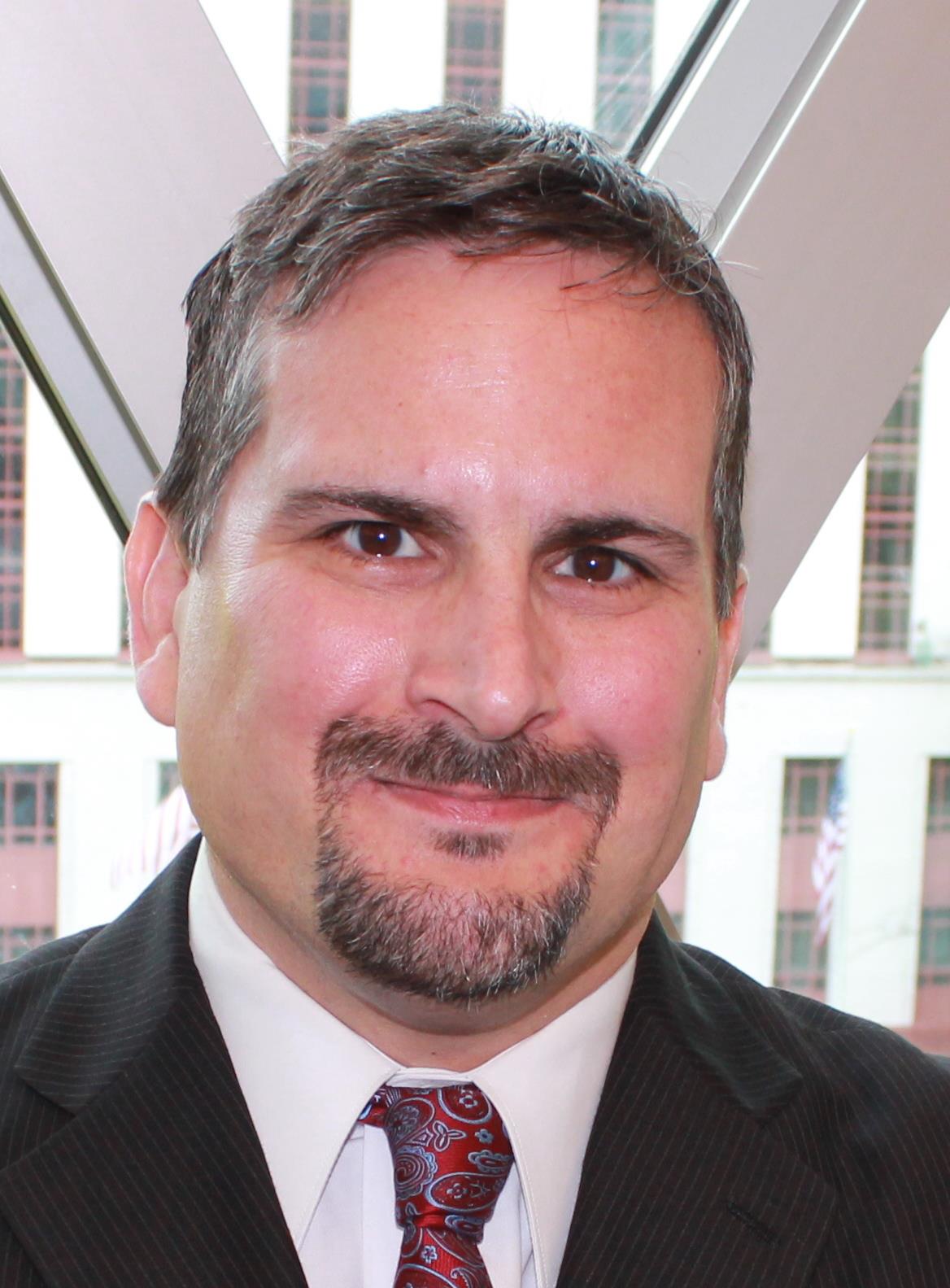 Vicente 
"Omar" Barraza, J.D.
Omar is an Attorney at Law who works with immigrants for whom Spanish is their primary language. He assists immigrants seeking immigration relief, including Visa U and Deferred Action for Childhood Arrivals applicants. Omar's experience also includes investigating housing discriminations by aiding in the development and implementation of Western Washington's first full-scale fair housing testing program. Omar is also the President on the Board of Directors of the Northwest Justice Project, and on the Board of Directors for A Touch of Love Foundation.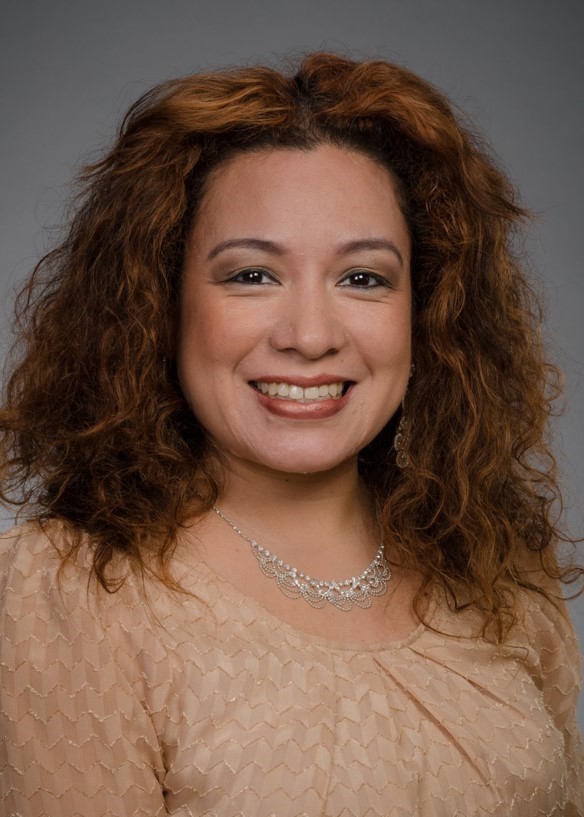 Felicity Abeyta-Hendrix, MSW
Felicity's has a Master's of Social Work. She has experience working with Immigrants, Refugees, and Undocumented students at the University of Washington Seattle Medical School Center for Health Equity, Diversity and Inclusion for 13 years. She has worked with medical students (20-30years old), undergraduates (18-25 years old), high school (16-18 years old) and parents. She has 13 years' experience coordinating and implementing summer programs for underserved and first generation to students (from the background of Immigrants, Refugees, and Undocumented.) She is an experienced trainer in the areas of diversity communication, cultural awareness and community building.  For 10 years she has worked with Teresa Abeyta, Social worker serving Latino/a families in Everett and Monroe providing parenting classes and fostering education to the whole family.
 She
 currently works as an Admission Advisor and Recruiter , UW Bothell School of Nursing and Health Studies.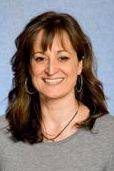 Dr. Marta Miranda enjoys working with individuals who are struggling to own and accept various parts of their identities.  Often, these individuals have been marginalized for being "different" from those around them, causing them to deny parts of themselves to "fit in."  They may be experiencing distress as a result of immigrating from another country and/or discrimination based on their minority status.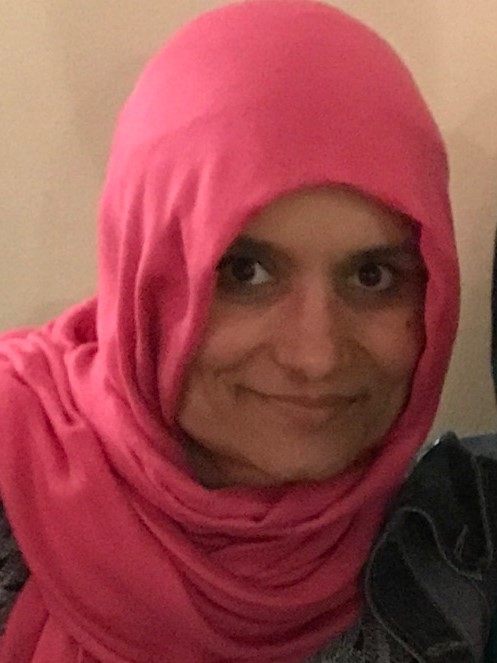 Maliha Mirza MSW, MHP
Maliha Mirza MSW, MHP, is a Social Worker/mental Health therapist for over 6 years. Currently she works as a clinical Supervisor and a referral coordinator at Refugee Northwest-Lutheran Community Services.  She has dedicated over 10 years in the non-profit sector serving the refugee and immigrant community in King County.  She holds a Masters in Social Work from the University of Washington and is experienced and knowledgeable in the areas of refugee resettlement, mental health counseling and aging and disability services.  She is experienced in multicultural counseling, which focused on developing self-awareness, independence, and self-direction in areas like, adjusting to a new environment, and understanding cultural differences. She is fluent in English, Dari, Farsi, Urdu, and Hindi. Maliha is very much committed to assisting refugees, immigrants, and other new arrivals to adjust to the US culture.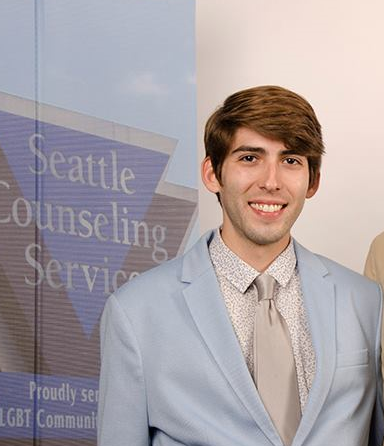 Ricardo Salvador Gonzalez, BA
Ricardo Salvador Gonzalez (he/him) is a Miami-born Hispanic who had taken the lead of the Immigrant, Refugee, and Undocumented Outreach (IRUO) Program at Seattle Counseling Service, the oldest LGBTQ Counseling Service. He is a Clinical Mental Health Counseling Student at City University of Seattle where he has taken initiative in a grant funded research project focusing on "Lesbian, gay, and bisexual-affirming actions within Protestant Christian counselor education programs: Impact of CACREP accreditation". His leadership skills has allowed him to speak loudly on behalf of social justice advocacy in the community, some of these experiences through Seattle Counseling Service include: Presenting at the Saying It Out Loud Conference in Washington State on Serving LGBTQ Immigrants, Refugee, and Undocumented Clients; a Panelist for "LGBTQ hate crimes: Seattle isn't immune" a Spectrum Dance Theater, Crosscut, and The Seattle Public Library community discussion; and received a scholarship to participate in a training of trainers workshop in Spanish on A Provider's Introduction to Substance Abuse Treatment for Lesbian, Gay, Bisexual and Transgender Individuals in New York City. Ricardo now is an intern at Consejo Counseling and Referral Service, which provides culturally competent behavioral health services in English and Spanish.
Organizer
City University of Seattle is a private, nonprofit university dedicated to serving working adults and transfer students. The university is accredited through the doctoral level and offers more than 60 online, onsite and performance-based programs. CityU's primary campus is located in downtown Seattle, Washington, and the university has multiple sites throughout Western Washington, Canada and abroad. CityU's curriculum is informed and taught by practitioner faculty. The university offers degrees and certificates in business and management, education, project management, health and human services, technology and professional leadership. To learn more about CityU, please visit our website.