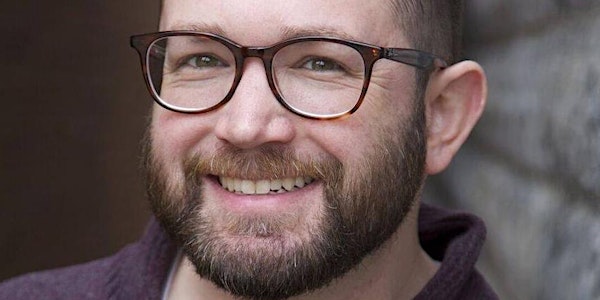 Working with Gender & Sexuality Diverse Clients: Best practices
This training is curated and facilitated by a Therapist who has both professional and lived experience with the LGBTQ+ community.
About this event
This training has been approved for 3 Contintuing Education Credits by the CT NASW Chapter.
It also meets the requirements for the cultural competence training requirement for licensing.
As someone with lived and professional experience, I am excited to facilitate this live, interactive training. This training will discuss working with the LGBTQ+ community and is designed for clinicians who have some experience working with this community but may not have lived experience. The topics included in this presentation will be: We will identify/reinforce the concepts of gender and sexuality from an intersectional lens. We will also discuss the risk factors that impact Gender & Sexuality Diverse Client's. We will also learn the core identity development theories and discuss ways to assist clients in exploring their own gender & sexuality in an open & affirming manner. We will also reinforce & explore the ways in which individuals experience sex, attraction, relationships, and monogamy/non-monogamy. We will also explore how to create a framework for assessing client's views on intimate partner relationships. Shame and internalized phobia will also be discussed. In addition, we will explore our own blind spots as providers. Lastly, we will explore creating a body positive, sex-positive environment for client's.
Participants will leave this training feeling more comfortable and at ease with working with this community, as well as increased self-awareness around their own biases. My hope is that participants feel empowered to create spaces with their client's and be able to continue to do this important work in an open and affirming manner.