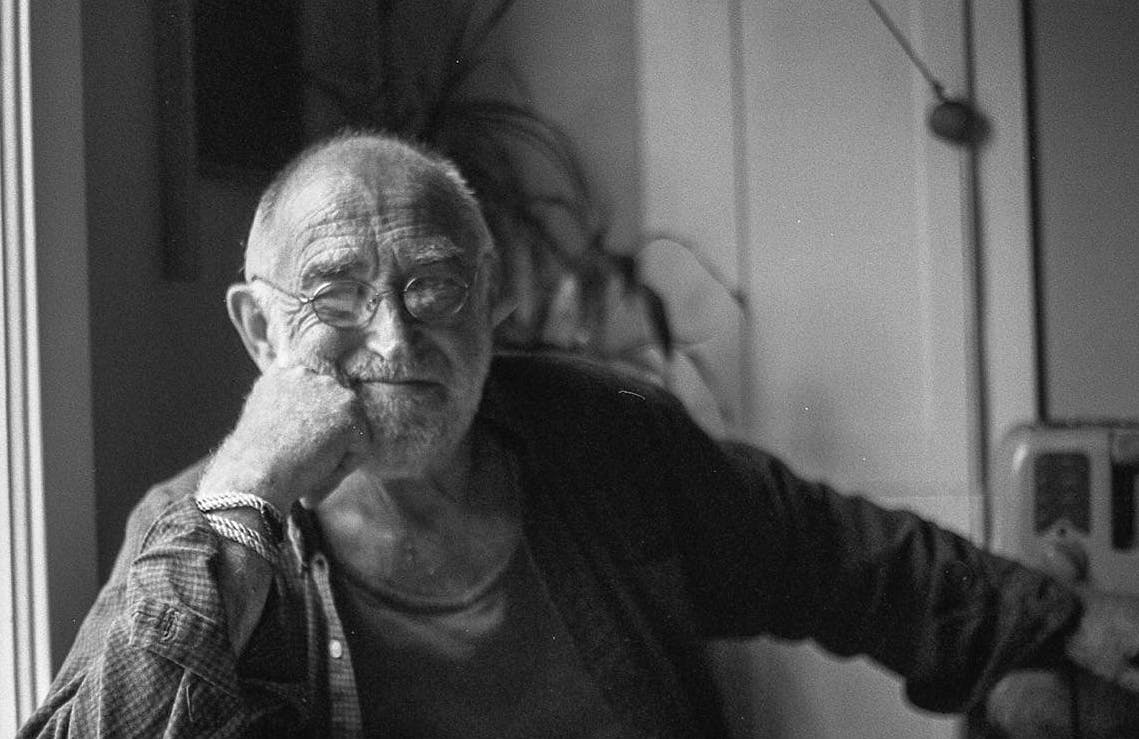 About this Event
SHOW AT 7PM
As part of Reimagine San Francisco, Storied: SF is hosting a night of live storytellers who worked in fields in and around death. Our guests include: former San Francisco Medical Examiner's Office investigator and Episode 10 storyteller Graham Cowley; Yeva Johnson, a physician, poet, and musician who works with patients and families at the end of life; and Black, Latinx, Intersex, Two Spirit Genderqueer artist/educator and AIDS war veteran, Mason Jairo Olaya-Smith.
We'll also hear music from Morgan Bolender and Lia Rose. Morgan's pure, honest voice paints soft, emotionally candid strokes that make accessible our shared human experience. She lives in Oakland, California, but her music has reached much of the globe by way of her music video, "Mary Oliver," her two nationwide house concert tours, and the lessons and workshops she teaches on vocal and personal freedom; Lia writes songs that are poetic, intensely honest, and at times unmistakably autobiographical.
Storyteller, Halim Madi, will create a space for us to honor our undigested sadness through his performance - "Mom, I burnt the journals you told me never to publish. And now the ashes are mascara for my eyelashes to see."