Working Well: Mind, Body, Tech for Busy Professionals
Description
Join Us for an Unexpected Take on Wellness!
The Working Well series, hosted by EPB, is a day and a half program designed to help you identify practical strategies to reduce the chaos in your personal and professional life.
Working Well will bring together wellness experts from across the greater Chattanooga area to offer expert advice and proven strategies to help find balance between life, health and career in today's technological age.
During the Working Well experience participants will:
Explore the four pillars of wellness, including how you can take charge of your diet to fuel your energy needs, rest better at night and think more clearly and effectively

Understand the signs of technical overload and how to balance the use of technology in your personal and professional life

Learn effective strategies for balancing work and family life

Identify skills that lead to healthy relationships both in the workplace and in the home
Single day registration includes breakfast, lunch and take home materials. Day and a half registration includes breakfast, lunch, an additional half day focused on strategies to engage and inspire wellbeing for you and your work teams, and qualifies for HRCI and SHRM credits. Seating is limited. Group discounting and early bird registration available! For more information, please contact Carol Dixon at dixonca@epb.net or (423)–648–1506.
Day 1 Speakers include: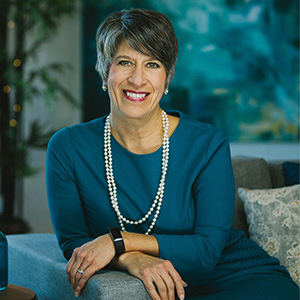 Julie Baumgardner
Julie Baumgardner is the President and Executive Director of First Things First, an award-winning grassroots organization dedicated to strengthening families in Chattanooga, Tennessee. Mrs. Baumgardner, along with the First Things First team have provided technical assistance to hundreds of communities, and their success has sparked interest in duplicating the model in cities across the country and internationally.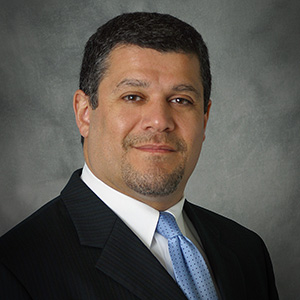 Maurice Saliba
Maurice Saliba has over thirty years of experience offering effective wellness solutions to corporations and communities, improving health, and reducing health costs. He is a certified CDC Health Coach and founder & CEO of Hope 80/20, recognized by the Centers for Disease Control and Prevention (CDC) National Registry of National Diabetes Prevention Program providers. Maurice has developed and led multiple successful corporate health and wellness programs, including a community wellness program in Bradly County that helped 600 people lose over 10,000 pounds.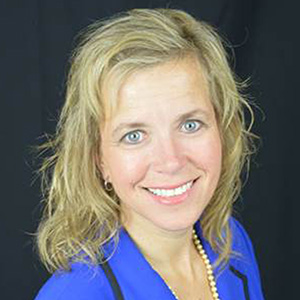 Dr. Donna Van Natten
Dr. Donna Van Natten's research in the science behind non-verbal communication, facial expressions, gestures, and behavioral intentions has changed the way companies' develop their people. Coupled with her dynamic personality and animated delivery, she is a national spokesperson and expert in interpreting numerous components of communication. She is the founder & CEO of Accountability Measures and a savvy business owner who understands the research driving our spoken and unspoken communication.
Day 2 Panelists include:
Krystle Fister, EPB HR Benefits
Maurice Saliba, CEO, Hope 80/20
Glenn Beasley, M.D., Physician, EPB Employee Health Center

Tony Brown, Broker
Brittany Spradling, President, ESP, LLC
Stacie Caraway, Attorney, Miller Martin

Kim Fryar, EPB Account Manager, BCBS of Tennessee