Description
Working Well: Innovative Strategies in Workplace Well-Being
Addressing employee mental health and well-being are increasingly a top priority for business leaders, especially amid rising rates of overdoses and suicides nationwide. Taking a proactive approach to caring for the body and the mind benefits everyone. Stress, burnout, addiction, and depression ultimately cost employers billions in productivity and health care related expenses. As today's top talent demands better access to mental healthare and innovative strategies to address well-being, executives must be prepared to redefine workplace culture and showcase tangible solutions. Given their collective purchasing power, business leaders are in a unique position to drive systemic change. This year, The Kennedy Forum convenes advocates, employers, HR professionals, labor leaders, and others to shine a spotlight on workplace well-being, and, in turn, create a better health care system for all.

---
Note: To avoid fees for purchasing tickets online, you may send a check to MHLI - The Kennedy Forum Illinois, 1543 N. Wells St., Garden Level, Chicago, Illinois 60610. Please include your name, email, and telephone number.
---
WORKPLACE WELLNESS AT CHICAGO CULTURAL CENTER
Continental Breakfast: 8:00 am - 9:00 am
Morning Program: 9:15 am - 11:45 am
Lunch: 12:00 pm - 1:00 pm
Afternoon Program: 1:45 pm - 4:00 pm
---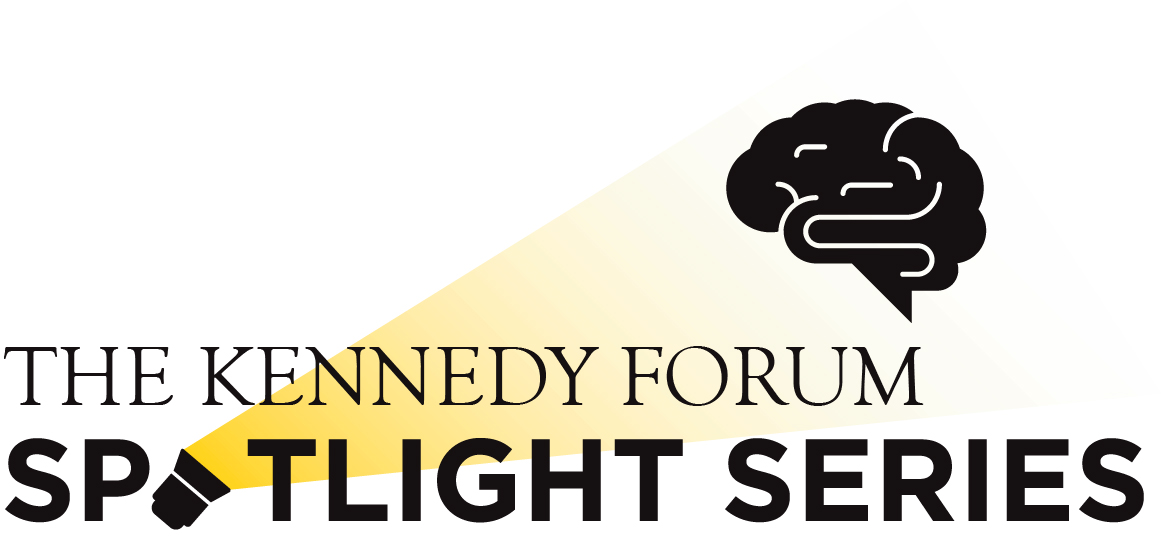 SPOTLIGHT SERIES AT HARRIS THEATER
Reception: 5:00 pm - 6:15 pm
Program: 6:30 pm - 8:00 pm
If you are purchasing a Spotlight ticket only, you will need to purchase through the Harris Theater box office, as linked above. Use promo code KFSPOTLIGHT through May 10th for early bird pricing.

---
THANK YOU TO OUR PARTNERS