Description
SAFE Annual Safeguarding Conference 2019: 20 Years of Safeguarding
Join us for a day of innovative, thought provoking presentations on all things child safeguarding and a look back at how things have changed over the last twenty years since SAFE's inception!
Check back here regularly for updates on speaker confirmations as we have many exciting experts, innovators and thought leaders lined up for the day.
Leroy Logan - Chairman (VOYAGE Voice Of Youth And Genuine Empowerment)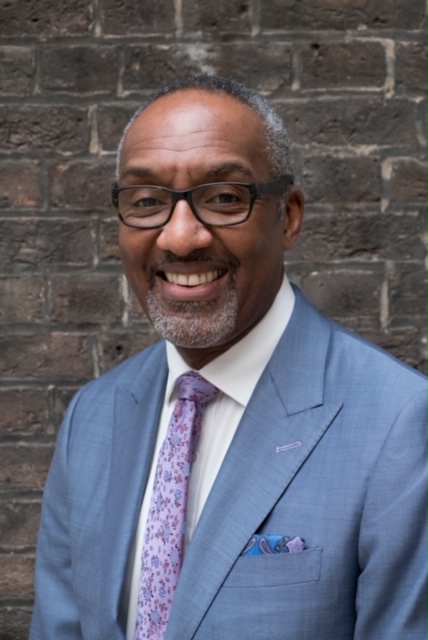 Leroy is currently a police advisor to an All Parliamentary Commission on Youth Violence. He was a founder of the Black Police Association Charitable Trust and one of the founders of the Black Police Association. Now retired from the Met Police, Leroy was perhaps one of UK's most highly decorated and most well known black police officers. Leroy is a highly respected and well regarded commentator on policing in black communities and fundamentally believes that there is still much work to do in creating a more equitable and fair criminal justice system.
Ged Flynn – Chief Executive (PAPYRUS Prevention of Young Suicide)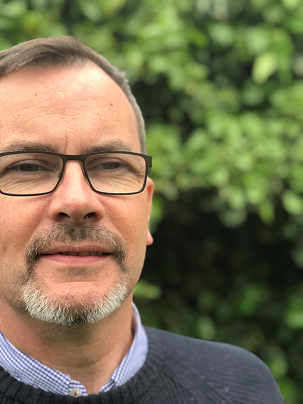 Ged Flynn is a member of HM Government National Suicide Prevention Strategy Advisory Group and its equivalent body in Wales. Ged has been Chief Executive at PAPYRUS since 2010. He has a Masters' Degree in Pastoral Psychology and a particular interest in grief education and in tackling the stigma associated with suicide and bereavement.
Previoulsy Confirmed:
Frankie Graham, Betknowmore UK Founder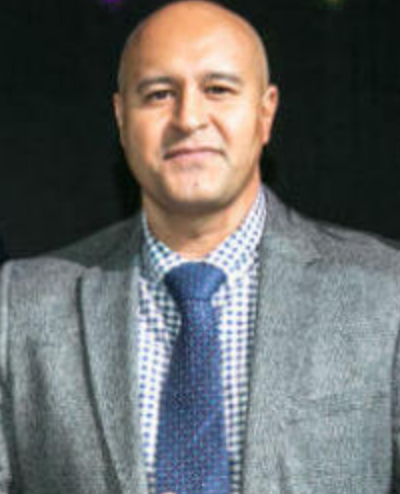 The Founder of Betknowmore UK, Frankie Graham, lived with a gambling addiction for nearly 20 years prior to successful recovery in 2006. Driven by that personal experience and a belief that much, much, more needs to be done in terms of service provision for gambling dependency, Betknowmore UK was launched in 2014.
Betknowmore UK is working tirelessly to raise awareness, deliver more support services and through education, create more understanding about gambling related harm.
JUST CONFIRMED!
Deborah Gregory - Chair of the Eastern and South Eastern Regional Safer Employment Network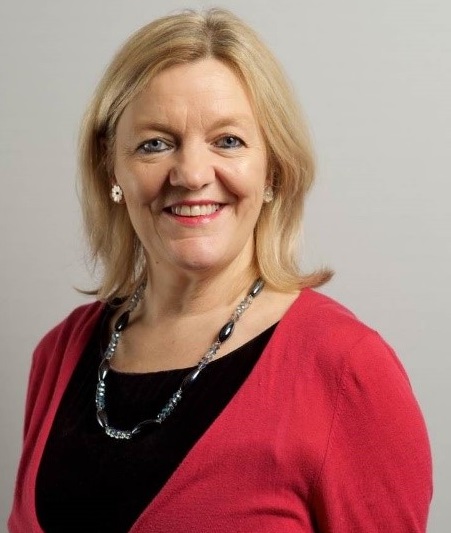 Deborah works to drive up standards of safer employment for Eastern and South Eastern Regional Safer Employment Network members. She provides training and consultancy in Recruitment and Selection, Safer Recruitment, Warner Interviewing and Value Based Recruitment across sectors, including the independent education sector.
All delegate places include;
Certificate of attendance

Comprehensive materials pack

Refreshments and lunch

Free parking
Spaces are filling up fast! Don't miss out on this great opportunity to network with like minded professionals and get up to date with the latest developments in safeguarding children and young people. The conference is suitable for front line practitioners, trustees, HR and management positions within all organisations that work with children and young people. Register today!
Doors open at 09.00 for a 09.30 start.
This quality assured event meets the training requirements of the CQC, Ofsted and the Charity Commission and meets the educational
criteria for verifiable CPD, under the GDC's enhanced CPD scheme and represents 6 hours, aligning with learning outcomes A, B and D.
The venue is wheelchair accessible, as are the facilities.
Questions? Check out our FAQs below, call us on 01379 871091 or email conference@safecic.co.uk and one of our team will be happy to help.
FAQs
---
What are my transportation/parking options for getting to and from the event?
Train and bus stations are situated close to West Suffolk College. Anybody travelling by public transport is urged to check travel times before booking. The venue is also just a few minutes from the A14 by car with free on site parking. Please note: for navigation purposes, access to the event is not through the 'main' campus entrance. Directions are included in the registration confirmation.
What is your refund policy?
In the event of cancellation by the attendee, tickets cannot be refunded. In the event of cancellation by SAFEcic, event tickets will be refunded at ticket face value.
I have seen this advertised elsewhere, is this where to purchase tickets?
Yes, we have advertised on several event listing sites (such as http://www.suffolktouristguide.com) and on social media but all purchases must go through this listing, or our office.