Independent companies can grow by spotting the right growth opportunities while navigating higher costs and labor scarcity.
About this event
Working Through Bold Growth Moves
In these dynamic times growth opportunities are out there but costs are high and labor is scarce. Be able to work through the twists and turns of big growth steps for your company . Learn from the experience of Debbie Pfisterer, CEO of Blue Heron Catering, Inc. my guest for this webinar.
After years in catering, Debbie made a leap to launch a restaurant, the Cannery Café in Hayward. She created a memorable customer experience for over five years. The restaurant recently closed due to conditions beyond her control but Debbie already had her next bold move in the pipeline.
Learn from her answers to key questions like:
• How do you spot a valuable growth opportunity?
• What turns a business expansion idea into a success story?
• How do I manage the risks of expansion, funding and customer loyalty?
RSVP today to participate in this webinar via ZOOM
Date: Tuesday, February 4, 2020
Time: 12:00 noon – 1:00 p.m.
NO COST
Join us for an interview with Debbie Pfisterer, CEO of Blue Heron Catering, Inc. (picture below). Debbie has led Blue Heron for over two decades. In the last six years the company grew beyond catering into restaurants and food production for other restaurants. She is taking another big growth step for her business to be the anchor restaurant in the Castro Valley Market Place. This new food hall is the largest quality food facility serving over hundreds of thousands of residents and organizations in southern Alameda County.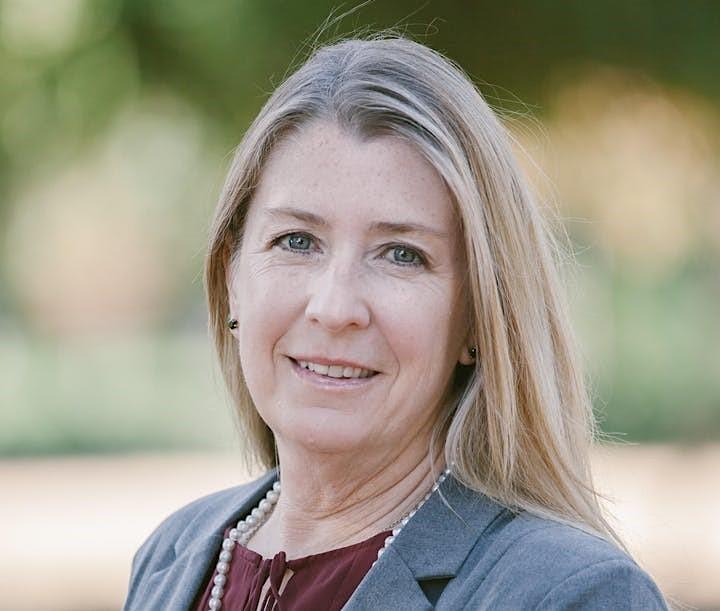 Organizer of Working Through Bold Growth Moves
Small and Mid-Market businesses come to The CraneWorks (TCW) to increase revenue, company value and achieve their greater purpose.  TCW is passionate about developing commited business owners achieve solid business growth.  Our team is expert at bringing out the unique strengths and value of each owner and company. Our multi-disciplinary methods and tools are responsive to the needs of diverse owners. Be better able to implement annual cycles of growth that produce measurable results and reduce risks.