Description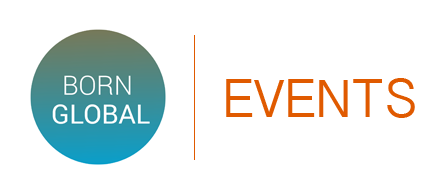 Learn from the experience of seasoned remote engineers on how they found opportunities working for successful U.S. companies without leaving Colombia.
In this series of talks and panels, we will cover a broad range of topics ranging from how to discover opportunities and be discovered by companies, what to expect from a job interview, what to look for when picking a company and finally how to excel and advance within the company and in your career while being remote.
Keynote Speaker
Full Stack Developer at Bateries 911, María Fernanda has 6+ years of experiencie in the software development world and is the organizer of various developer meetups and events in the city of Medellín.
Panel: How to land your first remote engineering job
Learn from developers in Medellín how they joined top companies from the US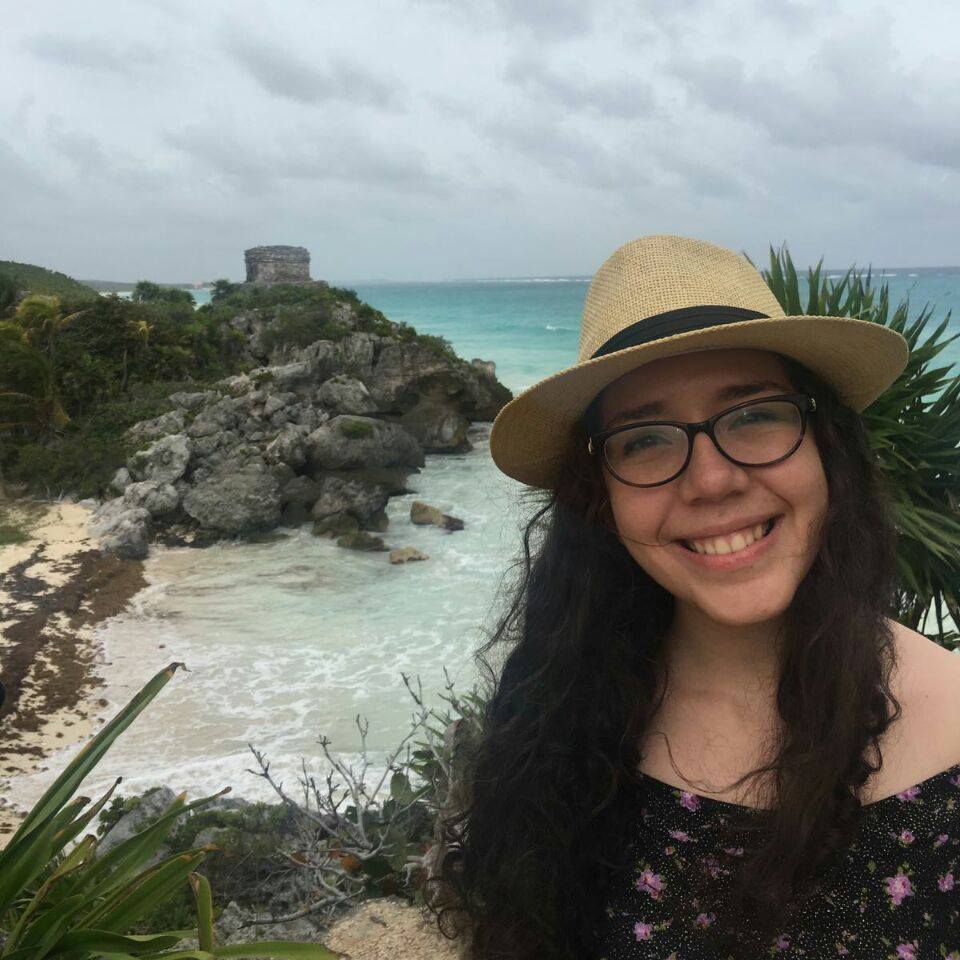 Jr Engineer at Splice.com, the creative hub for the modern musician. previously Backend Web Developer for Oja.la an online education platform in Latin America.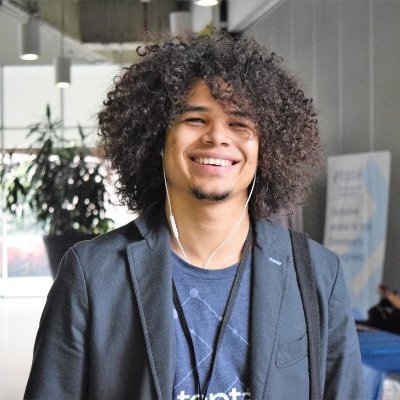 Senior Software Engineer at SwipeCast, a startup revolutionazing the fashion industry in the US, previously Director of Engineer at Toptal a network of the world's top 3% of software engineering, design, and finance talent.
Moderado Por: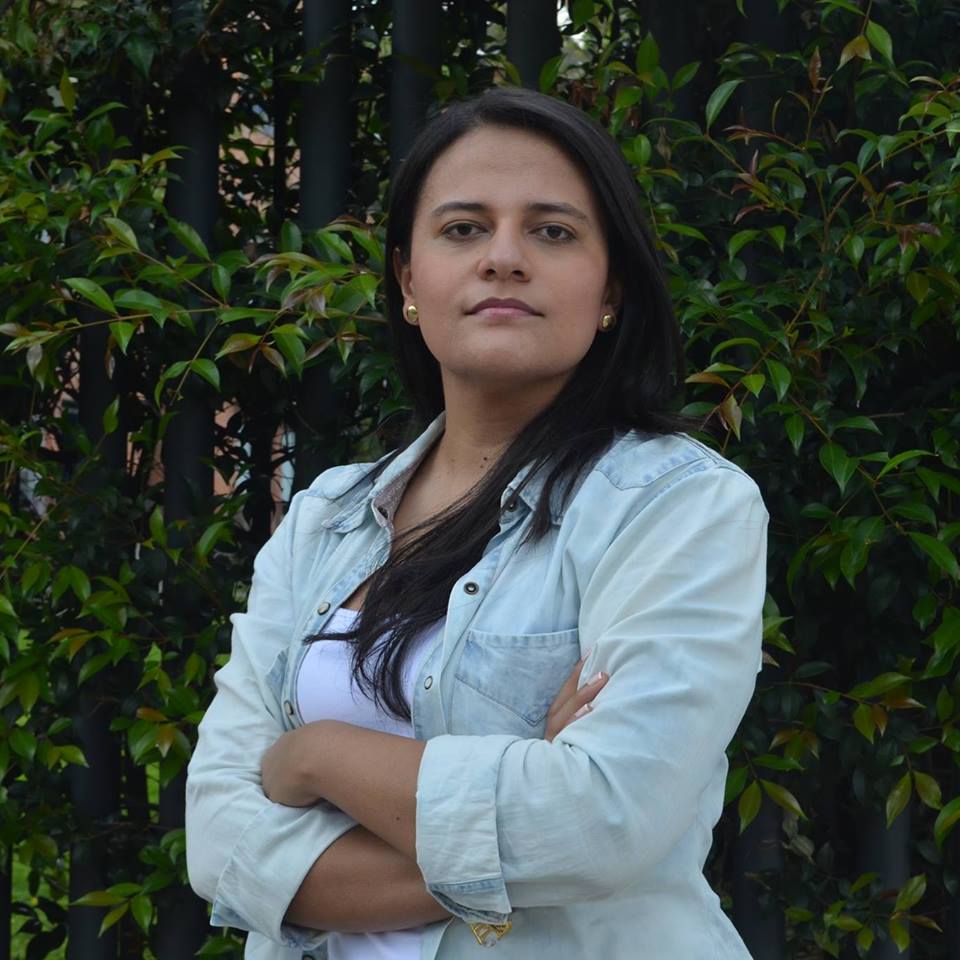 Founder of FirstMote, previously Mujeres Expertas, a startup that aims to help senior level professionals get their first remote job.