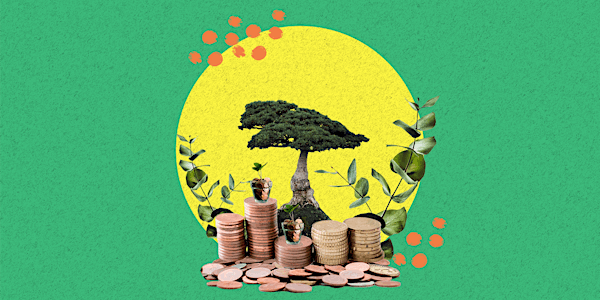 Working in Crypto with Special Guests from Cabin DAO
Get familiar with crypto and what is needed when getting paid in crypto.
About this event
Crypto is a growing ecosystem which has more and more work opportunities available. We'll have special guests from Cabin DAO, one of the leading social DAOs, to talk about their experiences.
Key learning outcomes:
Lean the basics of what DAOs are and how they operate
Learn how to deal with getting paid in crypto on your taxes and other things to think about if you're working for a DAO
Learn about work opportunities in Web 3, including a conversation with the leaders of Cabin DAO.
- Special Guests
Jon Dean is a full-time contributor at Cabin. He spends his time connecting and growing our online community as well as building out Cabin's network of real estate properties. He's passionate about changing the way people live through his interests in urban planning, real estate, and connecting people and spaces.
Roxine Kee is a full-time contributor at Cabin, working on marketing and demand generation. She spends her time telling the stories of Cabin's co-living community. She's passionate about growth, intentional communities, and the future of work in Web3.
About the Instructors: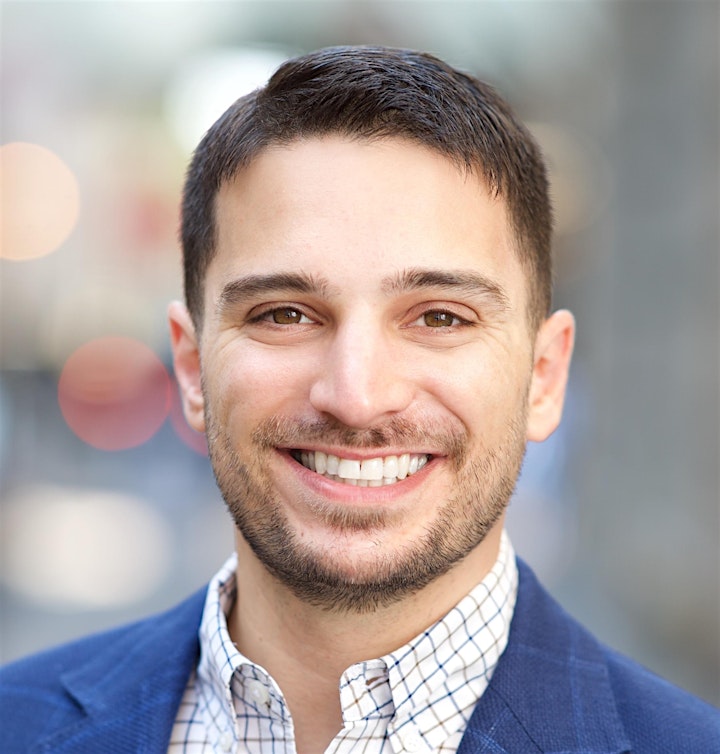 Dave Ugelow is a co-founder of Path and a New York-based attorney who has been practicing transactional and corporate law for over 10 years. Most recently, Dave was head of the Legal Team for a digital media company in NY called Group Nine Media where he oversaw the tools and processes to manage to the company's freelancer workforce, among other responsibilities. Dave has advised many entrepreneurs and businesses at all different stages of growth. He also teaches a course at Brooklyn Law School on supporting growth stage companies and he is on the board of a nonprofit technology startup where he handles all legal matters for the business.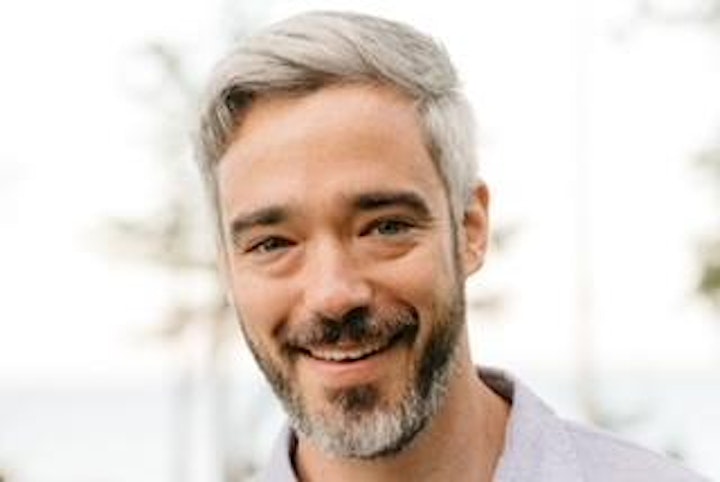 Todd Rabideau is a co-founder of Path and a senior financial analyst who has worked on Wall Street for over a decade. His specialty is leveraged finance, with a focus on the debt side, which includes everything from leveraged loans and high yield bonds to transaction structuring, CLOs, and bankruptcy and restructurings. Todd has also worked with many small business owners and entrepreneurs to consult on various financial, accounting, and tax topics. He has built financial forecasting models for businesses, helped entrepreneurs build out their accounting practices, and, more recently, has been working in the crypto space, helping a DAO (decentralized autonomous organization) with their financials.