Working Creatively with "The Beginning, The Middle & The End" in Therapy
About this Event
THIS EVENT IS FREE FOR OUR ONLINE MONTHLY MEMBERS WHO ARE SUBSCRIBED TO OUR MEMBERSHIP HERE www.theccchub.com (Make sure you use your unique discount code to join us for this webinar for free. You will also get a free replay of this in your members hub)
For this creative therapeutic online skills share, Tanja Sharpe (Founder & Director for The Creative Counsellors Club) will host a two hour online CPD session exploring the creative tools we can use to help guide our clients through the therapeutic process..
Tanja is an Integrative Counsellor and has worked for Rape Crisis, the NHS and in her own private practice supporting clients of all ages. She now works mainly online supporting clients from around the world. She is also the author of "CBT Doodles for kids" and has recently been awarded a Facebook Community Leadership Fellowship for her work in building thriving communities which support the improvement of mental health.
During this skills share, you will be invited to take part in various creative exercises and are encouraged to prepare by having some paper, coloured pens and any other creative bits that you might like to bring!
This online skills share will be hosted through Zoom and will include a 10 minute refreshments break half way through.
You will need a free Zoom account to join us and you can sign up for this here:
www.zoom.us
You will receive a CPD certificate for attending
"I am looking forward to introducing some creative ways that you can help a client to explore their therapeutic time with you. I especially love working with endings and am excited to guide you through my favourite way to wrap up a piece of work" Tanja
You can join us from anywhere in the world and from the comfort of your own home!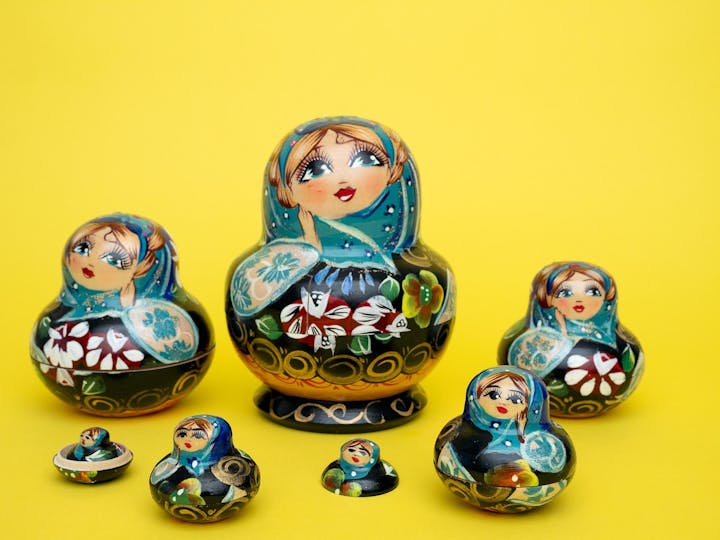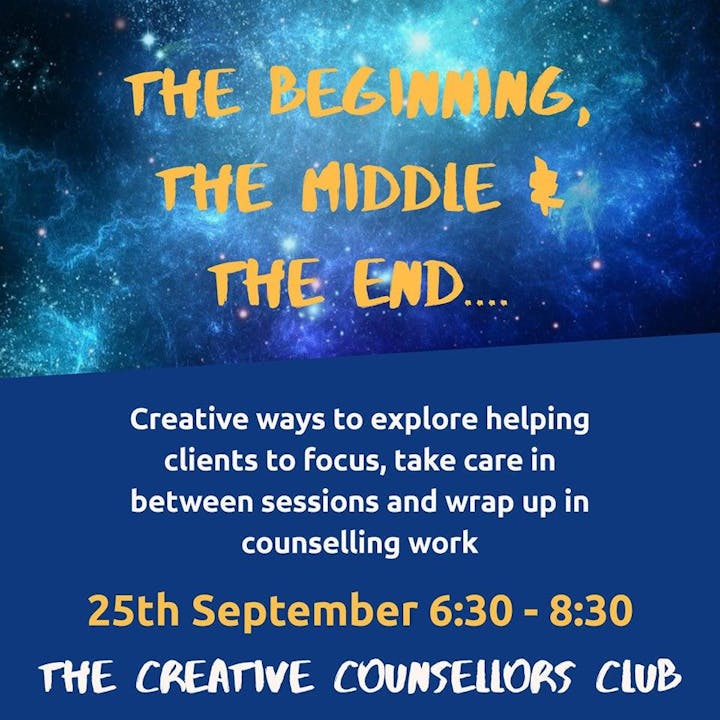 Date and Time
Refund Policy