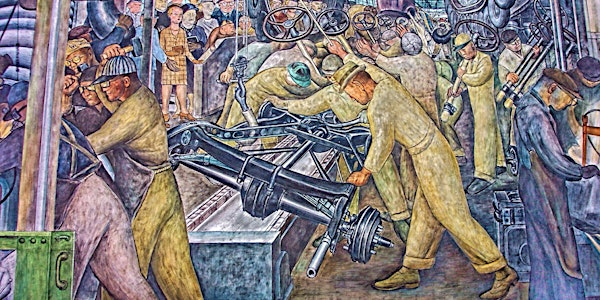 A workshop on relational egalitarianism in the workplace
About this event
If we're equals, then how come you're my boss? This question lies behind a growing wave of ethical criticism that is directed at hierarchical workplace structures and deploys various ideals of relational (or social) equality. Can workplace hierarchy be justified, and how can this justification be squared with the ideal of relating to each other as equals? The Working as Equals workshop seeks to illuminate the moral dimensions of today's workplace relations. It also aims to bring into focus the promise and limitations of the relational turn in ethical theory, using the workplace as a lens.
For more information and updates look at our website: https://workingasequals.net
**Participants will be expected to pre-read drafts of workshop papers ahead of time.
Contact Information: