Description
Do networking events have you feeling like you're on an interview? Are you tired of small talk leading to awkward conversation? Come ready to laugh and play while learning how you can transform the way you approach your 1:1 communication - using the same skills that improv comedians use. Valuable communication and relationship building tools are packed into this fun and interactive workshop taught by CSz Boston owner and 16-year professional improviser and teacher, Courtney Pong and the founder of BostonSpeaks, Kit Pang.
By the end of the workshop, you'll walk away knowing:
How to confidently start meaningful conversations and bypass the dreaded small talk

How to maximize your energy to attrack people to you
How to build relationships before, during and after every conversation
How to position yourself for success
What techniques and tools you can use to make lasting, positive first impressions

How to sincerely and authentically communicate and listen in an engaging, non-boring, less-awkward way
Bonus: You'll meet new people in a fun environment, which is probably what you were hoping for. What an excellent, low-stakes environment way to practice!
Your Instructors: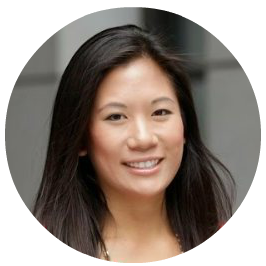 Courtney Pong, Co-owner & General Manager of CSz Boston
Courtney has been a performer and educator with CSz Worldwide since 2001, including 15 years with CSz San Jose, one of CSz Worldwide's longest-running operating locations with over 5,500 performances.
She has performed and led team building workshops and provided entertainment and entertainment programming for Fortune 500 companies such as Brocade, Cisco Systems, eBay, PayPal, Nike, Intel, HP and Adobe.
Courtney hails from San Francisco, CA, as a seasoned communicator, with intentional practice in health technology. She holds over a decade of experience in communication, public relations, analyst relations, social media and marketing. In Silicon Valley, Pong utilized her depth of experience in team building, collaboration and applied improv to build fun, communicative and connected teams.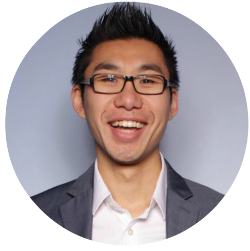 Kit Pang, Founder of BostonSpeaks
Kit Pang is a Communication Expert, TEDx Speaker Coach, TEDx, Inbound and Keynote speaker, the host of the BostonSpeaksSeries, BostonSpeaksTalks and the founder of BostonSpeaks. He is on a mission to help individuals become exceptional speakers and communicators. Kit's seminars and talks have been credited as super fun, engaging, soul-searching and insightful.
In Collboration with: