Description
FWD (For Women & Diversity) Collective and Albert's List | Present WorkFWD
WorkFWD is a FWD Collective Program in partnership with Albert's List. This event will be our first installment of the FWD Collective FocusFWD Programs in San Francisco. The event will be a dedicated evening discussion on hiring, culture, building and growing teams, and the journey to finding the right fit. FWD Collective Programs feature women, P.O.C., and under-represented community members discussing their industries of expertise. Our mission is professional inclusion. ALL ARE WELCOME TO JOIN THE CONVERSATION.
What to expect:
5:30-8:30pm:
5:30-6:00pm:

Pre-panel Networking & Happy Hour

6:00-7:30pm:

PANEL DISCUSSION: A conversation dedicated hiring, culture, building and growing teams, and the journey to finding the right fit

7:30-8:30pm:

Networking Happy Hour continued
- A Panel Discussion with Leading HR & DEI Professionals
- Inclusive Networking (All are welcome to come network)
- A Safe Space
SPEAKERS INCLUDE:
Albrey Brown, Sr Program Mgr, Diversity and Inclusion, at Pivotal
---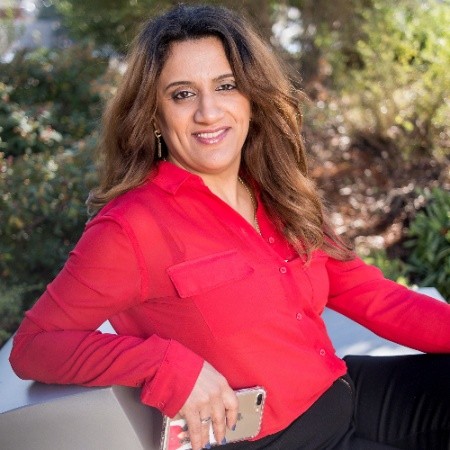 Ika Aliyeva, Founder Femigrants
---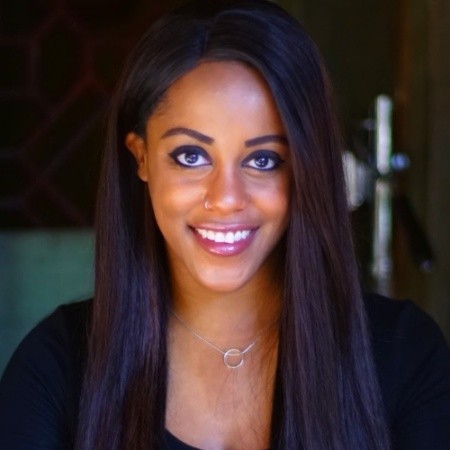 Amanda Townsend, HR & Culture Strategist, FiveTran
---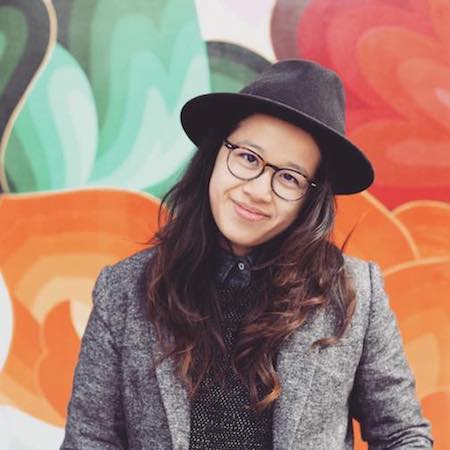 Dee Tran, Technical Sourcer, LiveRamp
---
*Special FWD Member & AList Pricing Available
Notice of Filming & Photography:
When you enter a FWD Collective ("FWD") event or program, you enter an area where photography, audio, and video recording may occur. By entering the event premises, you consent to interview(s), photography, audio recording, video recording and its/their release, publication, exhibition, or reproduction to be used for news, web casts, promotional purposes, telecasts, advertising, inclusion on websites, social media, or any other purpose by FWD and its affiliates and representatives. Images, photos and/or videos may be used to promote similar FWD events in the future, highlight the event and exhibit the capabilities of FWD. You release FWD, its officers and employees, and each and all persons involved from any liability connected with the taking, recording, digitizing, or publication and use of interviews, photographs, computer images, video and/or or sound recordings. By entering the event premises, you waive all rights you may have to any claims for payment or royalties in connection with any use, exhibition, streaming, web casting, televising, or other publication of these materials, regardless of the purpose or sponsoring of such use, exhibiting, broadcasting, web casting, or other publication irrespective of whether a fee for admission or sponsorship is charged. You also waive any right to inspect or approve any photo, video, or audio recording taken by FWD or the person or entity designated to do so by FWD. You have been fully informed of your consent, waiver of liability, and release before entering the event.