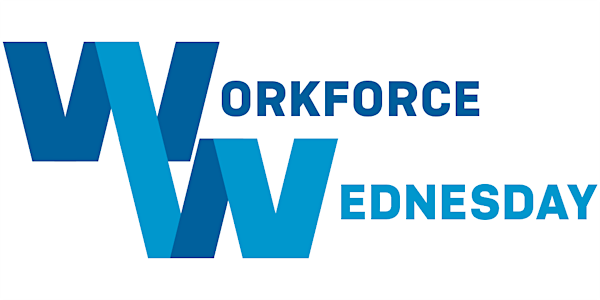 Workforce Wednesday Webinar
MPB Education hosts Workforce Wednesday webinars every third Wednesday of each month.
About this event
Are you a college student who makes excellent grades and is searching for scholarship opportunities?
If so, join us for part three of Workforce Wednesday's student preparedness series, "Scholarships," on August 17, 2022, from 11:30 a.m. to 12:30 p.m.
This workshop focuses on learning how to earn scholarship money while in college to help reduce the cost of tuition by joining the Phi Theta Kappa Honor Society, PTK. Guest presenter Heather Johnson, Senior Director of Scholarship, will provide students with information about PTK, how to earn scholarship money, and other opportunities offered within the honor society.
Learn more at https://gettingtowork.mpbonline.org