Workflow Management Workshop

Saturday, November 9, 2013 at 9:00 AM

-

Sunday, November 10, 2013 at 5:00 PM (PST)
Event Details
Welcome to Your Workflow Management Workshop Weekend:
Refocus. Recalibrate. Refresh. 

Program Introduction
Welcome to Your Workflow Management Workshop Weekend; refocus your goals and objectives, recalibrate your next action steps and leave feeling refreshed and well. Learn essential techniques that will teach you how to prioritize, plan, and manage your current business and personal initiatives. The time will be spent developing skills to plan and establish an approach to manage your workflow. Business owners learn how too engage and manage your staff and team members. Family and friends participants, use the skills to balance and build your character and enjoy a positive weekend. The overall objective is to begin to focus on completing the work, not on just coordinating what needs done.
What To Expect & What You Will Learn
This weekend has been designed to integrate techniques and key principles for business owners and their family and friends to refocus, recalibrate and refresh.
Learn principles and discuss the importance of alignment, prioritization and keys to effectiveness from day to day. Gain skills and applied techniques for managing your personal workflow and how to apply these principles to leading a team. Take the time to examine and strengthen your personal character to develop positive new habits and outcomes.
Your workflow program teaches how to identify and remove unnecessary processes and discover simple techniques for better managing the things you do. Lastly, enjoy your social down time with yoga, fitness and moments of eating and relaxing well to feel a sense of being refreshed.
Learning Objectives
Discover how to create a system for managing your workflow

Learn techniques for prioritizing what you need to do

Identify your vision and larger goals

Establish a cadence for how you complete the work that needs done

Develop your character to learn new habits to achieve greater results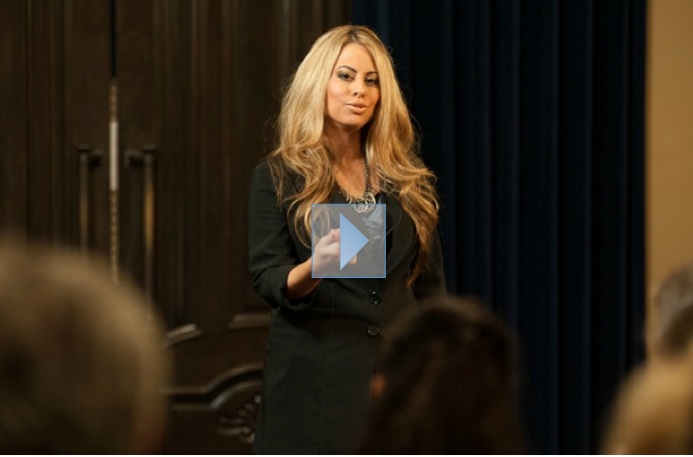 7:00pm  -  8:30pm    Welcome Social, Mix 'n Mingle
Saturday, November 9, 2013
8:00am   -  9:00am     Breakfast
9:00am   -  12:00pm   Morning Workshop
12:00pm -  1:00pm     Lunch
1:00pm   -  5:00pm     Afternoon Program
Sunday, November 10, 2013
8:00am   -   9:00am    Breakfast
9:00am   -  12:00pm   Morning Workshop
12:00pm -   1:00pm    Lunch
1:00pm   -   5:00pm    Afternoon Program
Meet Your Host: Maria Matarelli
Workflow Management Expert, Maria Matarelli will guide you through this weekend. She will teach you how too establish a proper workflow while applying it to your context, whether you are a business owner or just wanting to enhance the way you work.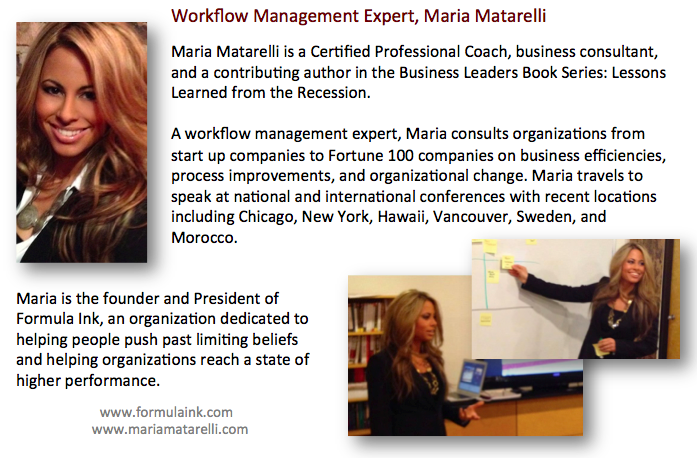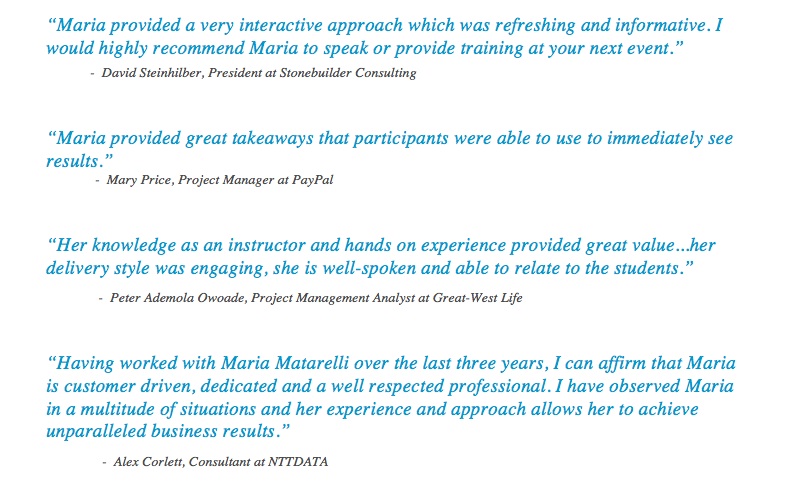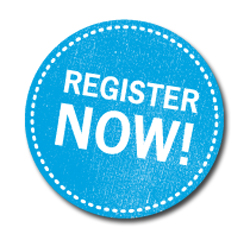 When & Where

Miami, FL


Saturday, November 9, 2013 at 9:00 AM

-

Sunday, November 10, 2013 at 5:00 PM (PST)
Add to my calendar
Workflow Management Workshop