Description
People, Culture & Tech Talks SF:
Topic for panel: Workers today want purpose at work: Learn how People Leaders are creating Purpose for a new workforce
We have all read about surveys about how Millenials today want Purpose at work - some have dug into the data and found that all generations actually want to have purpose in their work. Whichever side of the story you see, one thing is clear, today's workforce with all generations included want more purpose in their work (study by KPMG).
---
For this topic, leading People professionals will talk about what how workers today want purpose at work more than ever. How do People Leaders help people find purpose in their work and in their workplace. Hear from these amazing people leaders:
Speakers: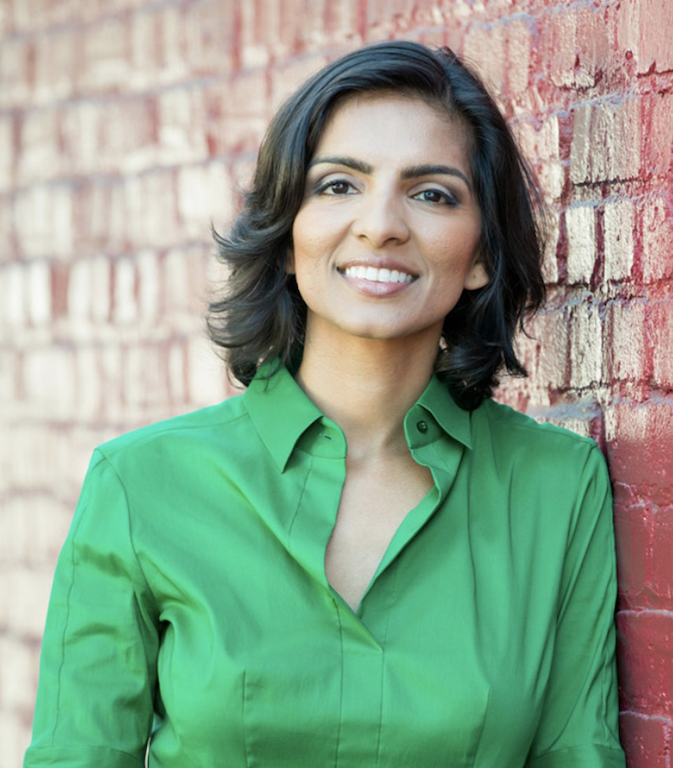 Zaina Orbai, VP People @ Mapbox
As VP of People at Mapbox, Zaina is responsible for all HR, recruiting, spaces, and employee experience.
Zaina joins Mapbox from Yelp, where she was VP of Global HR Operations. During her last five years at Yelp, where she started as one of the first experienced HR professionals hired, she helped build the HR function and took care of the team as the company grew from 500 employees pre-IPO to 4,500+ employees today. Prior to Yelp, Zaina ran in the fast moving retail space - taking care of teams from Levi Strauss to Target. Zaina holds an MBA from UCLA and Bachelor's in Science from California Polytechnic and proudly served in AmeriCorps.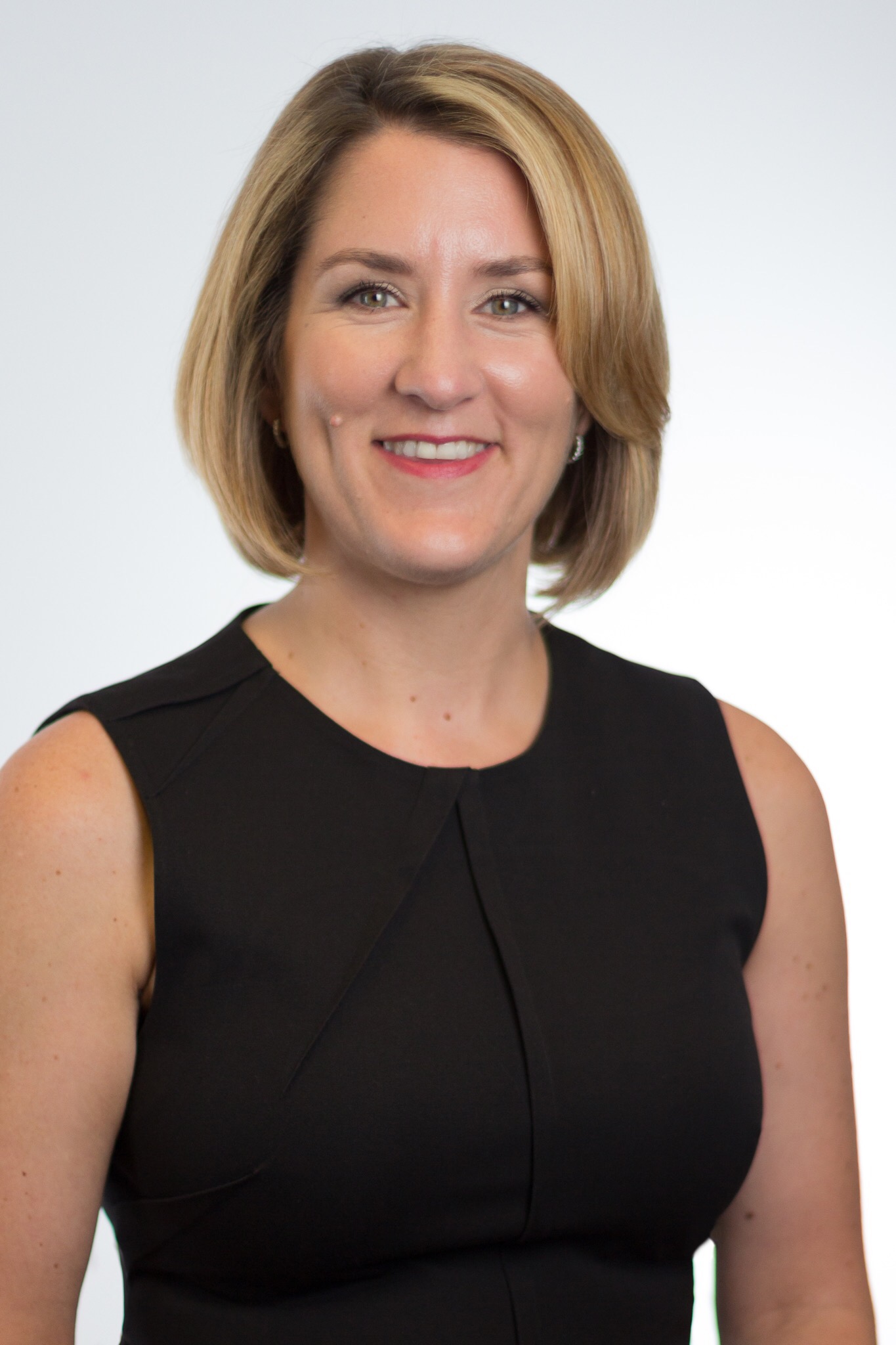 Ann Watson, Chief People Officer @ Varo Money
Ann Watson is the Chief People Officer at Varo Money and a member of People Tech Partners, an organization focused on identifying and supporting early stage companies in the HR/Talent space. Ann's passionate about leveraging Conscious Leadership tactics to create high functioning teams and building organizations that not only make employees better employees but also strive to make them better people all-around.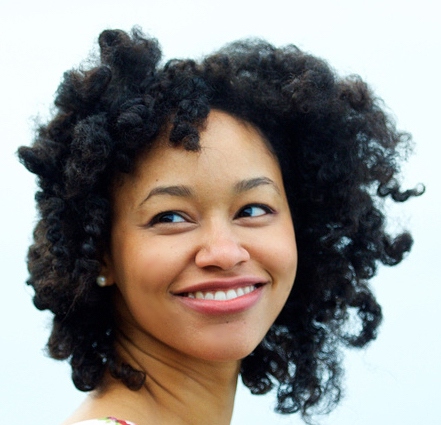 Lucia Guillory, Head of People @Patreon
Lucia leads the People Team at Patreon, a diverse group of HR, Recruiting, IT, Facilities, and Administrative professionals. Before coming to Patreon, she worked in various roles across HR, as a Chief of Staff to a Head of HR and an HR Business Partner. She has also led predictive Analytics for Performance and Retention and led Global Employee Engagement in former roles. Before beginning her career in industry, Lucia earned a Phd in Organizational Behavior from Stanford's Graduate School of Business.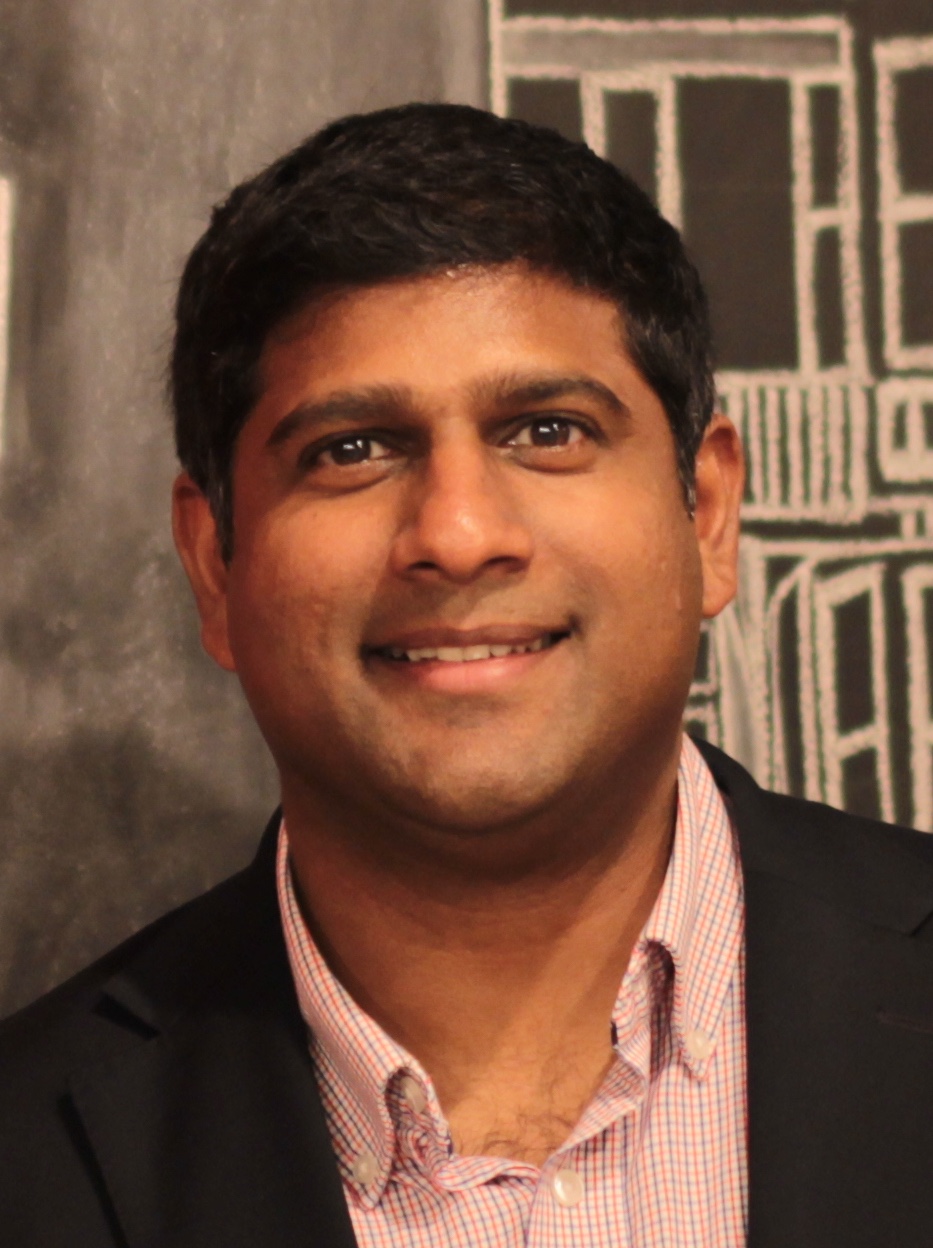 Rama Veeraragoo, Cofounder/CEO @GoodRipple
Rama Veeraragoo is the cofounder/CEO of GoodRipple. Formerly an attorney who worked in a law firm and then a bank, he got the inspiration to start GoodRipple at Credit Suisse, his former employer. Rama saw that people were very disconnected from each other at work and our work lives could be more fulfilled. He quit his job, packed his suitcases and left for London to the SF Bay Area to bring more purpose to people at work through helping create deep positive human connection at work. (Incidentally, one former name for GoodRipple - was Purposify :-)). Rama read law at Balliol College, Oxford University and has an MBA from The University of Chicago, Booth School of Business.
Agenda:
6:00 p.m. – Doors Open & Networking over food and drinks

6:35 p.m. – Panel Discussion

7:20 p.m. – Q&A from Audience

7.35-8 p.m. – Wrap up & Networking
---
GoodRipple is the organizer of the People & Culture Talks series and events and would like to thank General Assembly, Sequoia Consulting Group and Day100 for their help in putting together this event. By submitting your email address, you agree to receive updates about news, programs, and special events from General Assembly, GoodRipple, Sequoia Consulting Group and/or Day100. Please refer to General Assembly's Terms of Service and Privacy Policy for more information. By attending the event, you agree that video, audio recordings and pictures of you may be taken at the event and used live or subsequently on People & Culture events pages and websites and/or GoodRipple Co's pages and websites. Please note that sometimes speakers are not able to make it to the events. In those cases, we try to find a replacement speaker, but it is usually difficult to find someone who is available to step in at the last minute. We hope you understand that this can happen and is likely to happen because life happens to all of us, including the speakers.
--------
People, Culture & Tech Talks SF:
Where new conversations at the intersection of People, Culture & Technology happen. A place for Company, People, Culture, Employee Experience, Talent and HR Leaders and professionals to come together and explore how to create a better Future of Work for all. Our goal is to enable ALL people to thrive in awesome company cultures, supported by the new ways of working together that only technology can provide.
Join us EVERY month for a lively panel discussion featuring exciting industry leaders and thinkers followed by networking over nibbles and drinks. There's no better place for People professionals to share best practices and make new friends.