Description
Ayanna Castro, Founder and Chief Maven of Work Your Package, LLC will host the 4th Annual Work Your Package™ Women's Conference at the DoubleTree by Hilton Hotel in Laurel, MD on Saturday, October 7. This conference continues to be inspired by the book authored by Ayanna Castro, "Work Your Package - A Guide to Being the Total Package". The purpose of this conference is to educate, encourage, and equip women from all walks of life to enhance what they already have to become extraordinary.

Your registration to this widely popular conference, where everyone is a VIP includes meals over the course of the conference, dynamic speakers and panelists, networking, vendors and the Maven Gift bag.

Speaker Information:
Sherrell Moore-Tucker - Health and Wellness
Nayo Carter-Gray - "Be Financially Active"
Tonya Davis-Taylor - Strategic Life Planning
Tramaine Hickson - Personal Style
Regina Robinson - "Unstoppable Woman Step Into Your Position"
Mental Health Panel: Shandra Parks, Lisa Savage, Kim Beverly-Muhammad and Corisa Myers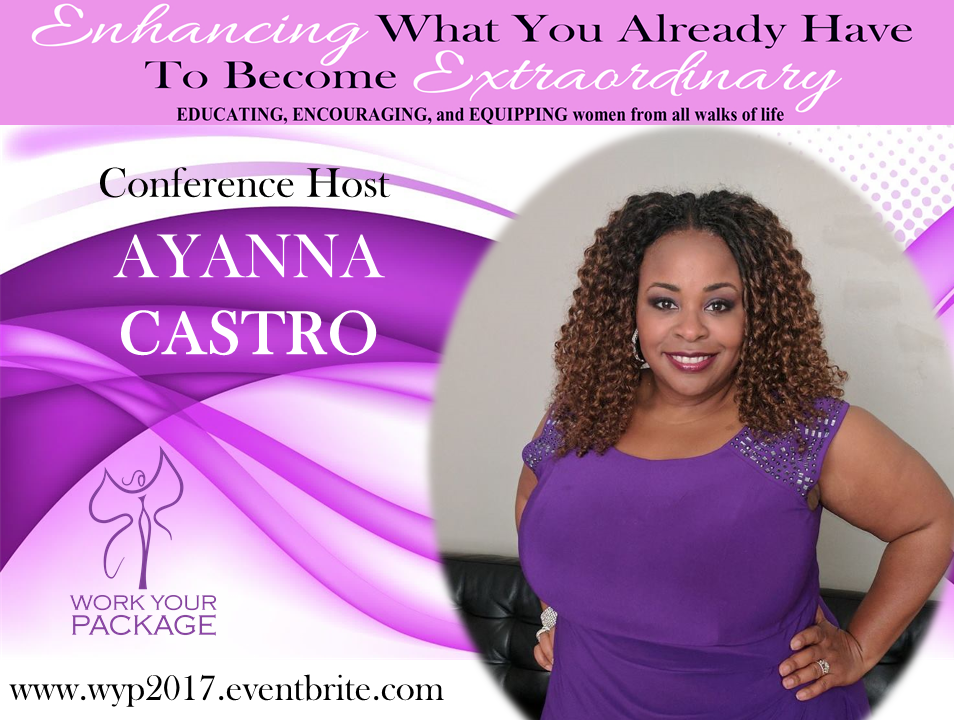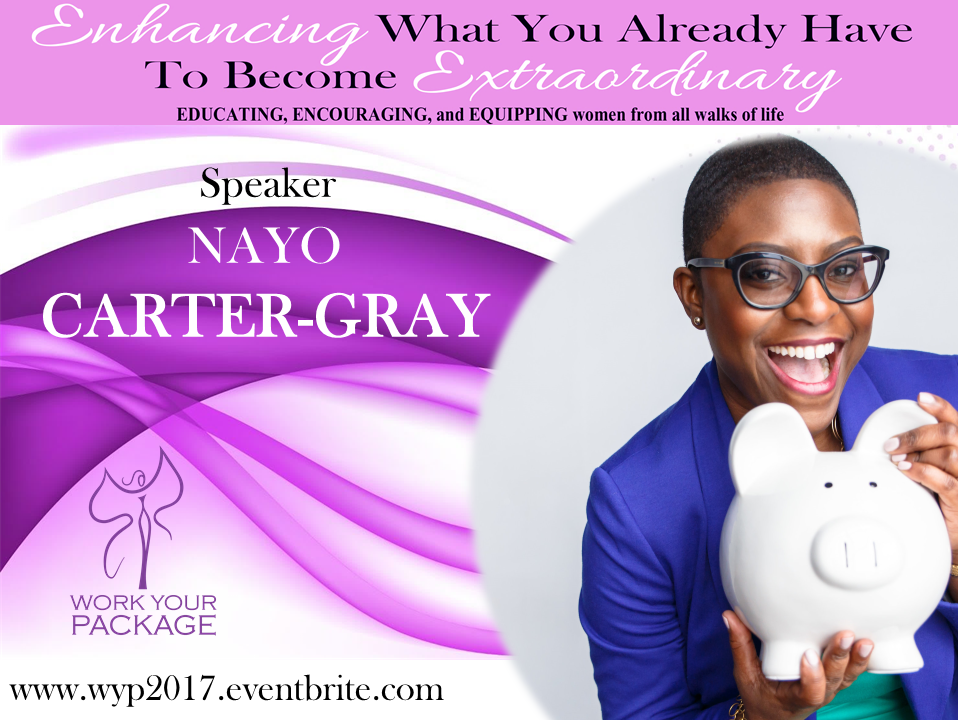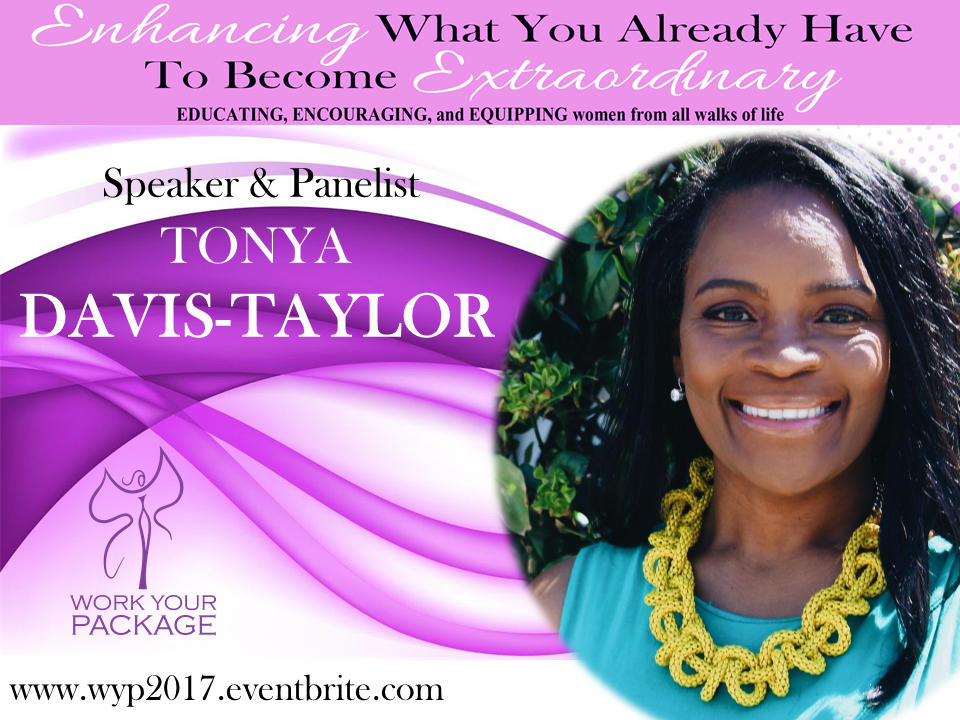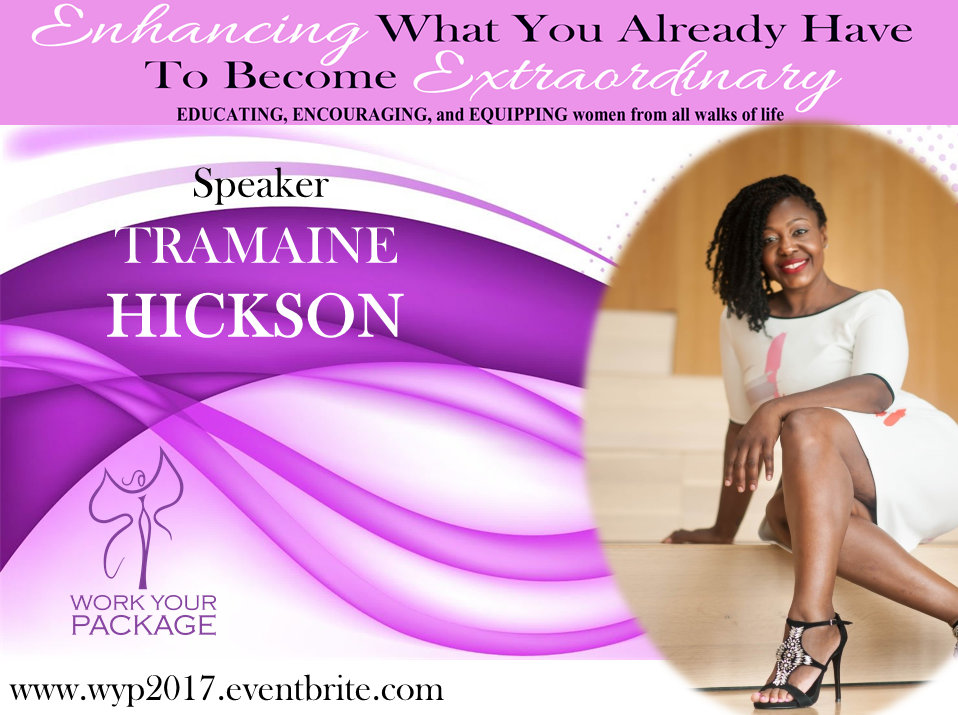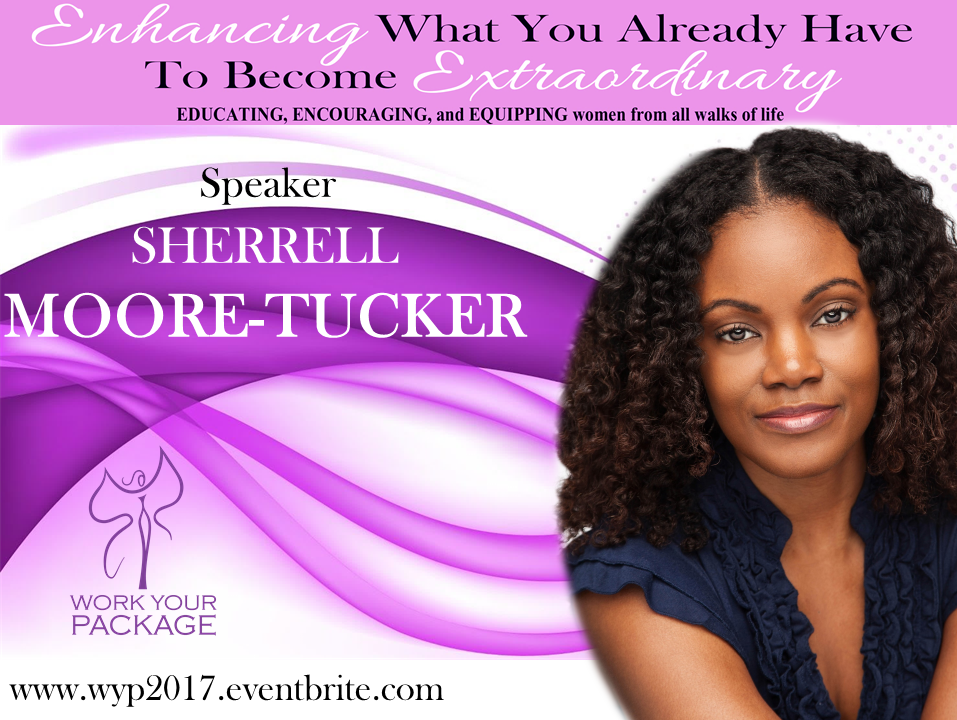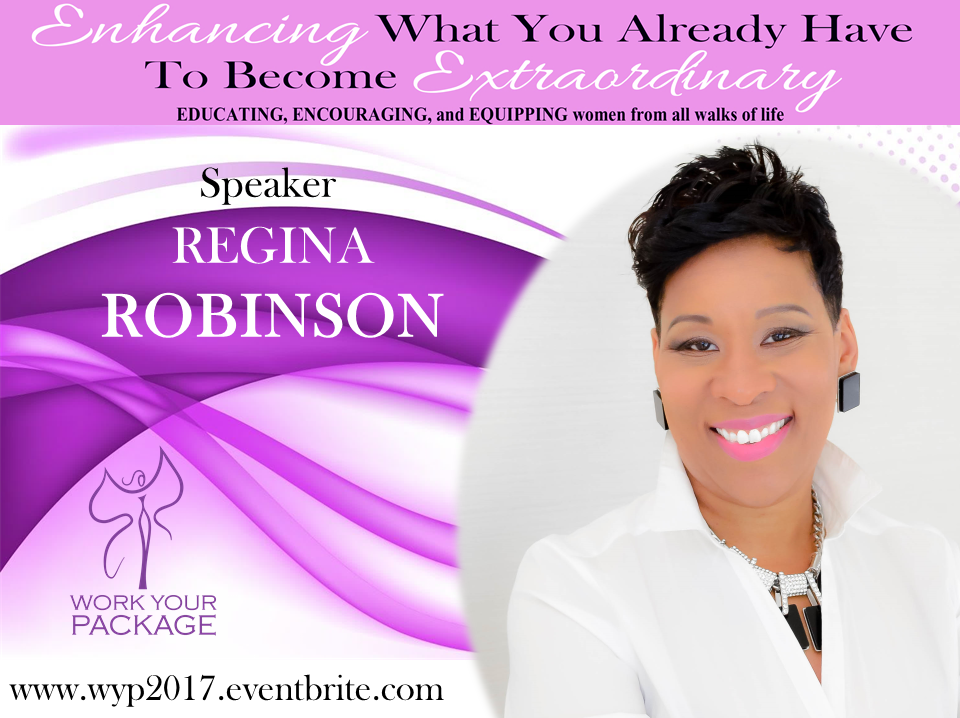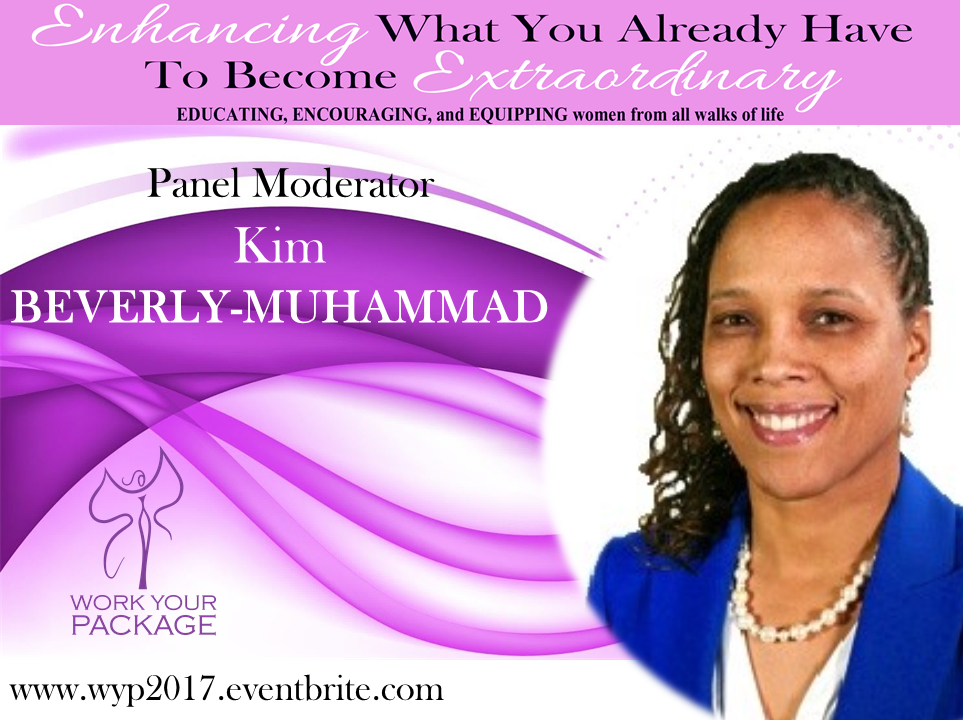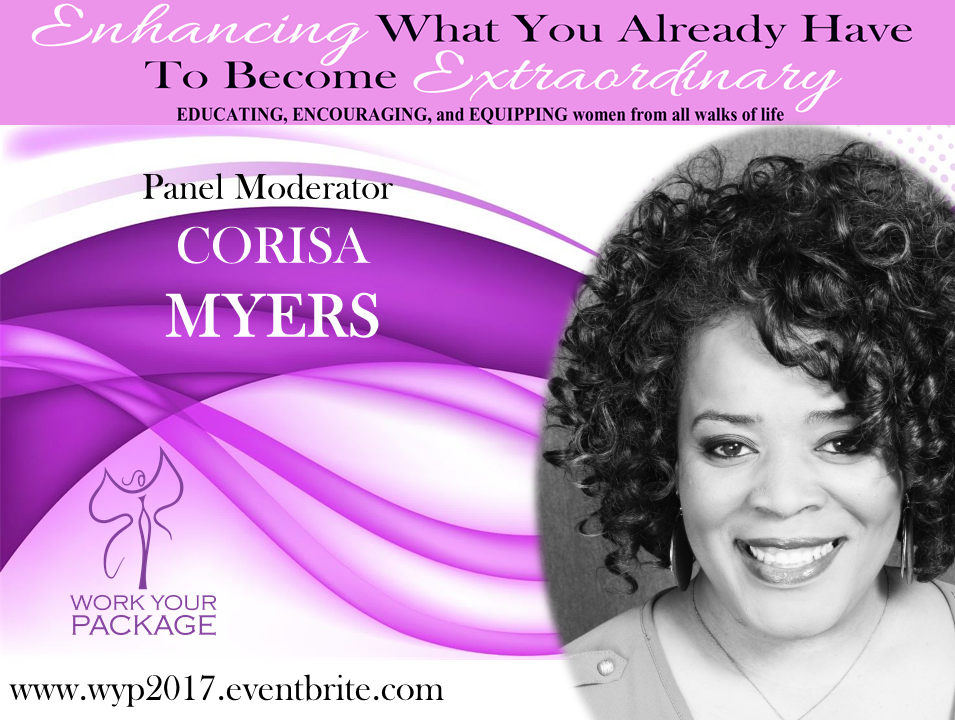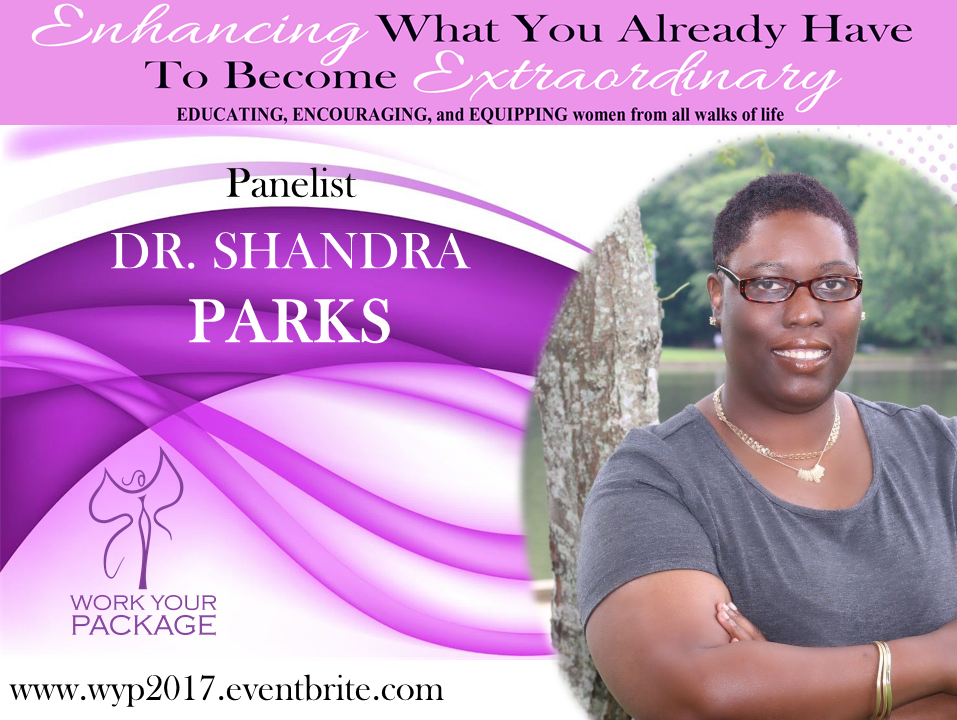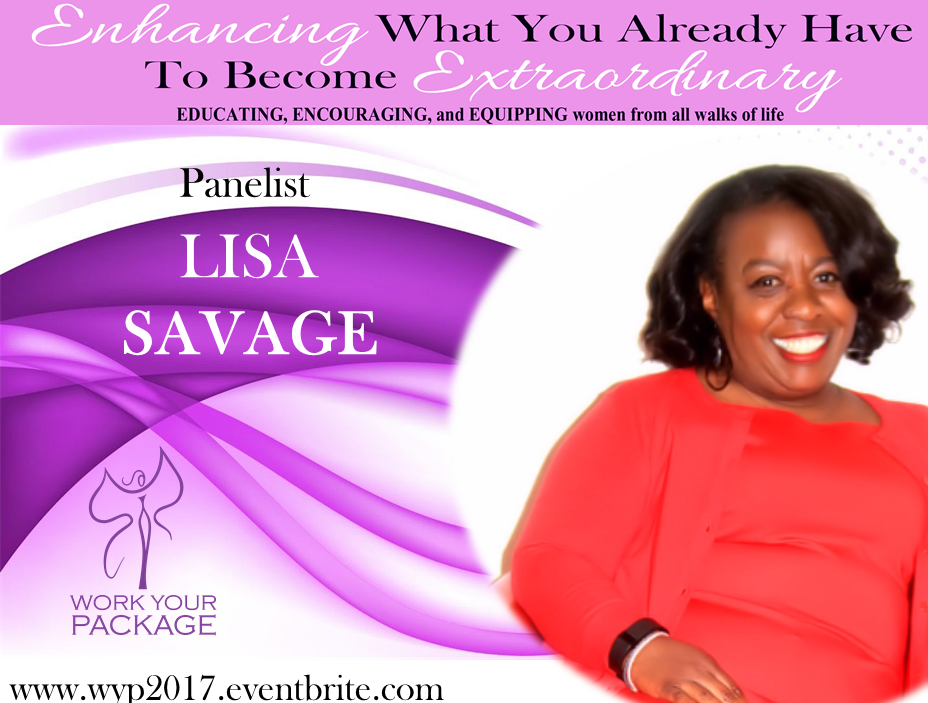 Hotel Information:
DoubleTree by Hilton Laurel, MD
15101 Sweitzer Lane
Laurel, MD 20707
301-776-5300 or 844 637 2441
Group Block: 10/5/2017-10/8/2017
Booking Code: WYP
Rate per night: $100.00 plus tax
Reservations must be confirmed by 9/17/2017