Description
Work Without Stress with
Nick Petrie
Many people today are experiencing extremely high levels of stress at work. In order to cope with increasing demands people need to learn tools and methods for how they can continue to perform in a sustainable way.
This talk will focus on an approach based on 30 years of research into why some people get stressed and others don't. In our research we have seen that both individuals and their companies can learn to decrease their levels of stress even as levels of pressure increase.
In this workshop you will:

Understand the difference between pressure and stress in your own life.

Learn how stress is created and how resilient people avoid it.

Explore the results of your personal resilience profile, outlining your approach to dealing with pressure.

Learn four steps to help you reduce stress and increase performance
Schedule:
9:30am: Registration and Networking
9:45am: Session Begins
11:00am: Session Ends
This section is part one of a three part Lab day at the Center. To learn more and sign up for the others, see below:
12:30pm - 2:00pm Become Your Own Speech Coach with Cliff Kennedy
2:30 - 4:00pm Building a Business: From Passion to Profit in 3 Steps
OUR SPEAKER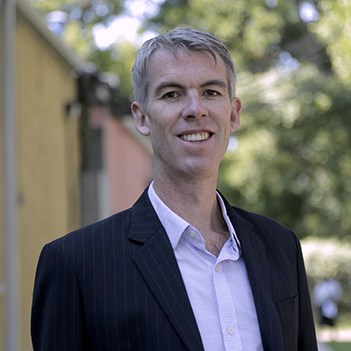 NICK PETRIE
Nick Petrie is the co-author of the book "Work Without Stress", which is based on 30 years or research on why some people gets stressed and others don't. He is a senior faculty member at the Center for Creative Leadership (CCL). He works with CEOs and their teams to create resilience strategies for their organizations, particularly in periods of significant change. He is the lead researcher of CCL's research project on the Future of Leadership Development in Silicon Valley. He holds a master's degree from Harvard University.