"Work smart, not hard: Make strategic decisions that will save you time and money" Seminar (with Carmen Voilleque)

Tuesday, August 7, 2012 from 12:00 PM to 3:00 PM (PDT)
Event Details
About the Program
We all have limited time and resources.  How strategically are you allocating yours? After years of experience in strategic planning and communication consulting, Carmen Voilleque has developed a clear model that you can use on your own or with your team to guide your strategic business planning and move to a position of optimization and innovation. You will learn why hard work can actually make things worse, and how to identify and follow the "upstream impulse" that opens the door for optimization and innovation to happen. This is a hands-on experience for the participants—and it will give you the tools to go back home and set new practices in motion that will make a huge difference for your business. 
You will learn...
What to prioritize in the next 12 months for your business
When hard work can actually make things worse
How to adapt when circumstances are changing rapidly
How to identify and follow the "upstream impulse"
Why genuine innovation is difficult — unless you can "act upstream"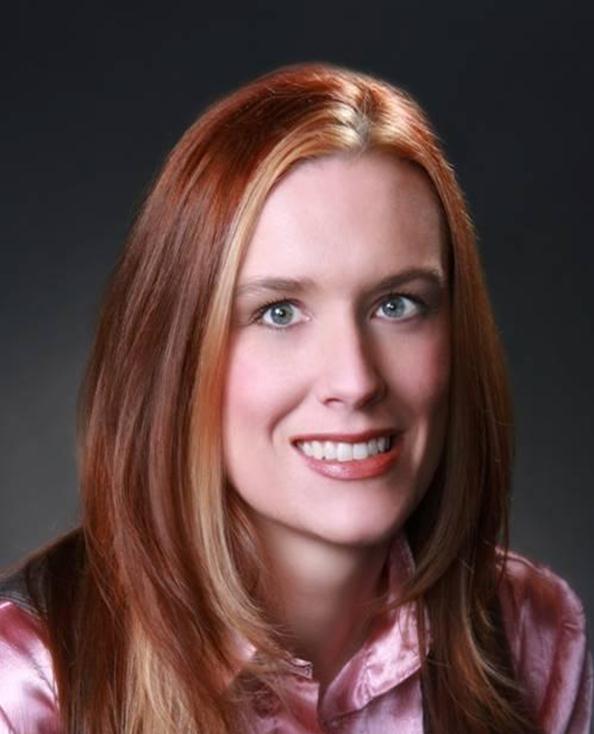 About the Presenter
Carmen E. Voillequé is the co-author of Evolutionaries: Transformational Leadership – The Missing Link in Your Organizational Chart with business partner Randy Harrington, PhD.  Ms. Voillequé is also the CEO and co-owner of Best Practices Media, co-founder of Strategic Arts and Sciences, and Principal consultant for Extreme Arts & Sciences.  Her background is in education psychology, adult learning, and organizational development. She also has over 15 years of experience in public speaking and facilitation and is nationally respected for her ability to provide advanced strategic planning for complex partnerships, systems, associations and networks to achieve significant organizational change. Ms. Voillequé has narrowed her focus to strategic planning, change management and the development of high performance teams in the last five years of her career. Her varied experience allows her to bring a combination of fresh perspectives and deep knowledge to her work with private, non-profit, and public organizations. 
Ticketing Details
Admission is $20 in advance and $25 at the door. 

Save by purchasing seminars in bundles of 4 for $60. Learn More.
Consider becoming an Annual Subscriber. Subscriptions cost $100 and allow you to attend unlimited seminars. Learn more.
Coupons, 4-Packs and Subscriptions are redeemed by clicking "Enter Discount Code", entering your unique code, and clicking "Apply Discount"
Already a Subscriber?
Simply click "Enter Discount Code" above the "Order Now" Button, type your unique discount code, and click "Apply Discount"
Have questions about "Work smart, not hard: Make strategic decisions that will save you time and money" Seminar (with Carmen Voilleque)?
Contact Mercy Corps Northwest
When & Where
43 SW Naito Parkway
Portland, OR


Tuesday, August 7, 2012 from 12:00 PM to 3:00 PM (PDT)
Add to my calendar
Organizer
Mercy Corps Northwest

Do you feel stuck in your business because of lack of information? Classes at Mercy Corps Northwest offer you a deep exploration in a range of business topics covering technology, marketing, finance, law, and more. Our classes give you actionable tools to apply directly to the business problems you are facing today. We also create a forum help you to connect with entrepreneurs just like you and develop a stronger network.
Classes are taught by professionals who are experts in their fields. They bring a diverse set of knowledge to the classroom, and are receptive to individual business problems. Learn more about our presenters.
Mercy Corps Northwest works to assist motivated low-income individuals improve their lives through starting or expanding a small business. We provide funding, matched savings and other services that help clients increase their economic self-sufficiency through self-employment. 
More information on Mercy Corps Northwest and our other services can be found at www.mercycorpsnw.org
Stay up-to-date by signing up for our newsletter! Email Address:
"Work smart, not hard: Make strategic decisions that will save you time and money" Seminar (with Carmen Voilleque)