Bring your employees and teams out for some sunshine, fresh air and an afternoon of free education and team building provided by Nexton!
About this event
Nexton is a place that is innovative AND fun. A great place to live and work. A place that brings people together.
To celebrate the diversity we've created here at Nexton, we encourage employees from companies large and small to participate in Work Outside Day. This is a FREE opportunity for professional development, education, and team building. We'll start the day with Ben-Jamin Toy from On-Purpose Adventures and his team leading us on a journey of team building and bonding activities followed by a Happy Hour hosted by The Murray apartment community.
PROGRAM:
3:15 PM: Gather at The Murray Apartments (500 Lama Drive | Summerville)
Don company t-shirts and water bottles as organizers pair up your teams
3:30 - 5:00 PM Group Team Building Activities
You can join as an individual and be paired with others, or bring your entire team. With activities as simple as ripping paper, attendees will leave with increased awareness and focus on how intentionality in communication can reduce frustration while increasing effectiveness and efficiency. Join group team building activities designed to:
- Improve Communication
- Convey Vision
- Foster Creative Thinking 
- Boost Leadership Skills 
5-6pm: Happy Hour
Following the teambuilding event, stay for a Happy Hour hosted by The Murray. Enjoy drinks, food and networking with fellow attendees.
Kindly RSVP no later than 9/29/21. Please sign event waiver here. *All participants will be required to fill out the waiver.
Directions: from I-26, take Nexton Parkway north exit 197, then take your first right onto Sigma Drive then a left onto Lama Drive into The Murray apartments.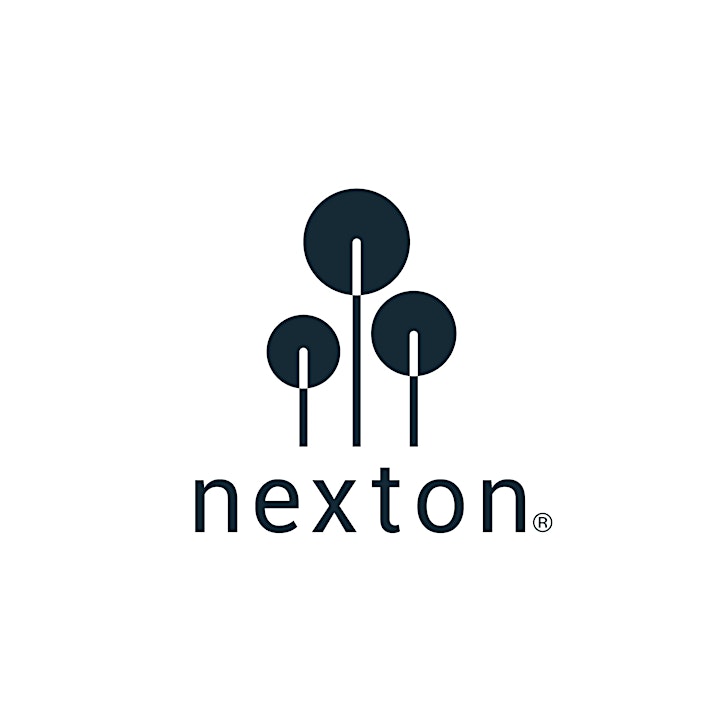 Organizer of Work Outside Day Team Building Event
Nexton puts a fresh spin on community. Located in Summerville, South Carolina — we offer a mix of homes, offices, parks and retail. It's where high technology meets Lowcountry living. Start your tour at the Greeting House Info Studio. To learn more call: 843-900-3200, email: info@nexton.com or visit www.nexton.com.