Work Life Freedom Bootcamp
Refund Policy
Contact the organizer to request a refund.
Description
Your Problem:
70% of people struggle with work-life balance. Are you one of them? Let's face it if you're not happy at work, you're not happy at home (or vice versa). It's impossible to separate your personal from your professional life, so tackling both is necessary. Time, not money, is the most valuable currency (what good is having lots of money if you don't have the time to spend it on or with the people you love?), therefore flexibility is the new success. Stop feeling guilty and do something about it!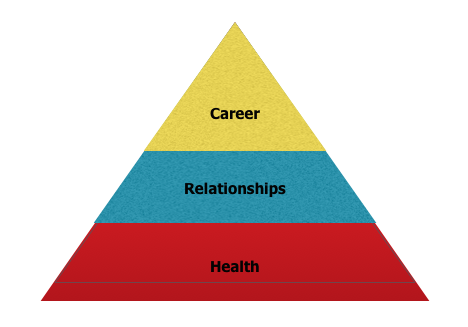 Your Solution:
In order to achieve work-life FREEDOM, you have to build Physical Strength, create Emotional Support and attain Professional Success. In this 8 week online bootcamp, we will cover the following:
1) Health - The best version of you starts with optimal health. We'll work on a plan to get you eating, exercising and sleeping (yes, I said sleeping) right. Physical strength is the foundation we build on.
2) Relationships - Nothing great is accomplished alone. We'll focus on the relationships that you need to develop and strengthen in order to cope during stressful times. You're only as good as the people who surround you.
3) Career - Professional success is determined by your standards. We'll define your goals, map out a plan and determine where you best "fit" to add the most value to the organization you work for. Your job should bring passion, purpose and identity to your life. If it's not, something's got to change quickly!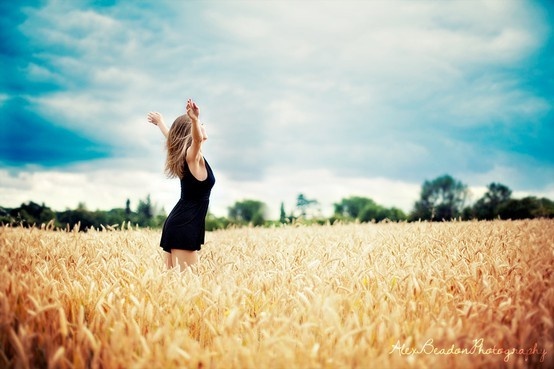 The Program:
Unlike most online programs, none of the sessions are pre-recorded. *Everything is live! For the next 8 weeks you'll receive:
3 Webinars - Living Wellness, Building Your Inner Circle & Dressed For Success (Tuesdays @ 10 AM PST)
3 LIVE Q & A Sessions (week following each topic - Tuesdays @ 6 PM PST)
4 One-on-One Phone Calls (scheduled individually)
Unlimited Weekday E-Mail Support (12 - 24 hr response)
Invitation to an Exclusive Online Community (Facebook or Slack - TBD)

This program is only open to 10 participants at a time, so you get plenty of undivided attention
Each item priced individually would cost you over $3000, but as a member of this exclusive bootcamp you receive an early bird discount of over $1000! (what a value!)
*If you cannot make the day/time of the webinar(s) or conference call(s), they will be recorded and available to be sent to participants (only)
This investment is only for those who are committed and want to do the work that's needed to live a better and more FREE life! The Work-Life Freedom Bootcamp is about making a lifestyle change that is permanent (this is not a diet).
Are you ready to work smarter to live better?
Do you want to look back on your life and have regrets because of a lack of time?
How much is your FREEDOM truly worth?!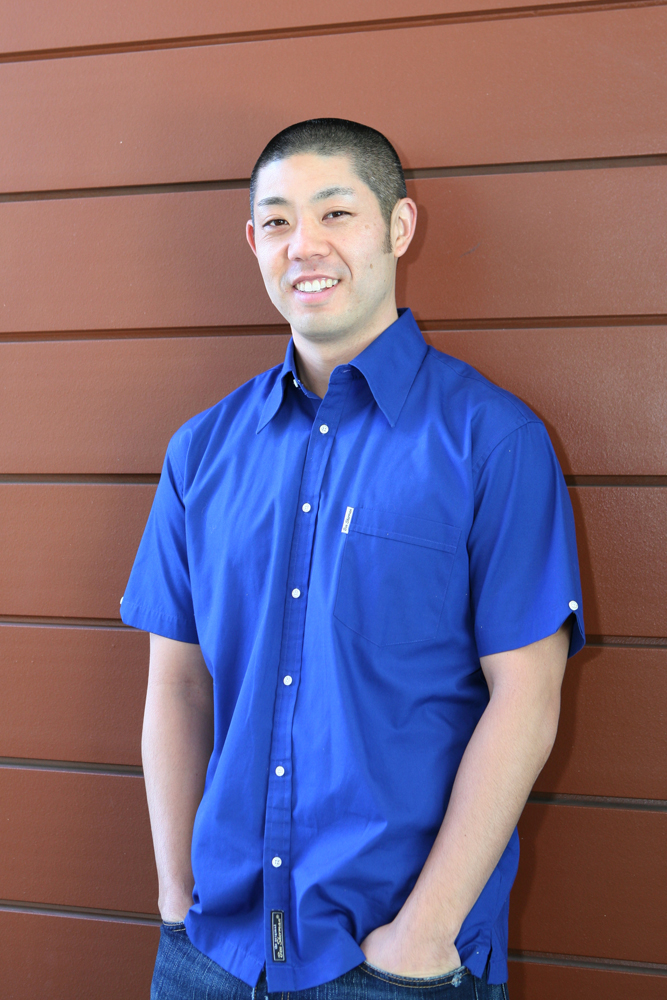 Meet Scott Asai:
Scott is a Lifestyle Architect. As the designer of his own life, he's a husband, father and son first. Scott values relationships more than anything else. A former Youth Pastor turned Entrpreneur, Scott has enjoyed flexibility of schedule for over 10+ years. Choosing how you spend your time is the most important decision you'll make during your lifetime. Scott is an Author, Speaker, Fitness Trainer and Certified Professional Coach with a B.A. in Psychology and M.A. in Organizational Leadership. He designed this program specifically to help people get their priorities straight, free up more time to do what you love and gain the skills/confidence to live an optimal life.
"Scott possesses a keen leadership ability that motivates and inspires others. His solutions-oriented nature has made him successful in building communities and driving positive results for his clients and for his own business ventures. He is a pleasure to work with."
- Valerie Brennan, Regional Marketing Manager at DLA Piper
"I hired Scott to work with some of our younger employees in order to help them quickly become acclimated to a professional environment and become productive, energized associates. Through his sessions we were able to quickly identify employees that were not suited for our company. He also helped the remaining employees identify their strengths, set goals, and hold themselves accountable for creating plans and executing strategies to reach those goals. Through this process, some of these employees were able to become more effective in their work and were promoted.

We brought Scott back for a second round of sessions, but, this time, we asked Scott to help some more mature employees adapt to a new set of responsibilities or new work situation. Thanks to his work with these employees, they were able to get re-engaged in the company's vision and found new focus in their work. It is very helpful that Scott also holds sessions with the employees' supervisors to get direct feedback on their performance and to share insights with the supervisors."
- Jin Ju Wilder, Director of Corporate Strategy at Valley Fruit and Produce Company
"Scott is an incredible career coach. By focusing in on my strengths, I feel that Scott allowed my natural skill sets and my professional passions come back into light. Most importantly he helped me regain the confidence I once had. The fact that I can now say I have a path is more than I could have ever asked for. Hands down, you will not regret working with Scott."
- Sara Hagerty, Midwest Territory Manager for White Labs, Inc