Description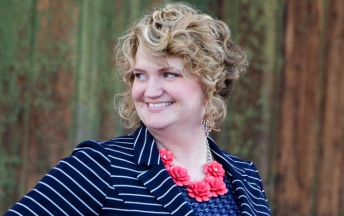 Work-Life Balance for Entrepreneurs: How to Build a Successful Business on Your Terms
Stop sacrificing your health and happiness to get and stay ahead. Grow your business and live your life without losing yourself!

Key Takeaways:
• Do less of the right things for the best results
• Why your purpose matters
• How to master productivity so you work smarter, not harder

Chrysta Bairre is a career coach, speaker, upcoming author, and founder of Live Love Work. She works with successful mid-career professionals and service-based entrepreneurs who want more from life and career. Chrysta helps her clients increase professional impact and income-- working with them to love their work, be well-paid, and find happiness in and out of the office.

Speaker: Chrysta Bairre
Career Coach, Speaker, Writer
Date: October 17, 2017
Time: 5:30-7:00PM
Location: Cantina Laredo
1680 29th St.
Boulder, CO 80301