Description
LIVE DJ YOGA
Beats by Brogan
Vinyasa with Sarah Vaynerman at Work From Om®
WHISKEY TASTING
Spectrum Spirits presents Cavalry Bourbon and Gaur Spice Whiskey
BOOGIE & BEER
Brogan DJ Set + Radeberger Pilsner
What: OMWork at Projective is back! With summer coming to an end, it's time to get your zen on. Work From Om® & Projective have partnered to bring members, friends, family, neighbors and awesome people a blissful partnership to encourage health, happiness and productivity through weekly yoga sessions for our community. This week Spectrum Spirits will be hosting a whiskey & bourbon tasting post sweat sesh! If Whiskey isn't your thing, don't worry our favorite beer will be also be available -- Radeberger! OH and our favorite DJ will be spinning, Brogan!
Where: Projective Space, 72 Allen Street, 3rd Floor
When: Tuesday, August 16, 6:30PM - 8:30PM
BYO Yoga Mat
---
About Spectrum Spirits: New Jersey based Spectrum Spirits is a brand development organization, which fosters efficacy, productivity, and creativity. With an ever growing portfolio Spectrum aims to bring quality products to the US market.
About Gaur Spice Whiskey: Gaur Spice Whiskey is a small batch American whiskey that fuses East and West cultural traditions. Gaur is American whiskey blended with cinnamon, ginger, clove and nutmeg commonly known as chai spices.
About Cavalry Bourbon Whiskey: Cavalry Bourbon Whiskey consists of 75% Corn, 21% Rye and 4% Barley Malt. These high-quality natural ingredients are aged for 4 months in New American Oak. It is proofed down with distilled water to 90-proof. Through its distillation process, Cavalry Bourbon has less of an alcoholic "bite" providing a better mouth feel.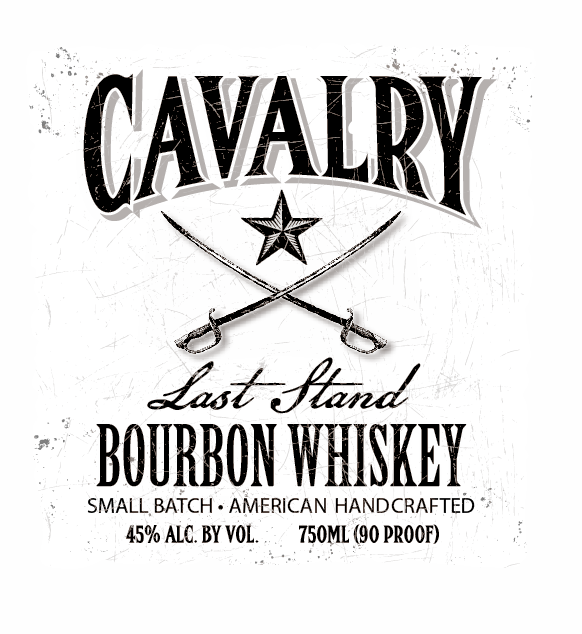 The Evening..
6:30 - 6:45 -- Arrivals, Welcome & Yoga Set Up
---
6:45 - 7:45 -- Sunset Yoga
---
7:45 - 8:30 -- Spectrum Tasting
---
8:30 - 9:30 - Mingle & Network
What is Projective?
Projective is a membership community for entrepreneurs, innovators and creatives. In addition to being a part of a vibrant community, members also have access to a growing number of workspaces and can also attend our weekly events.
What is Work From Om®?
With a mission to engage, unite and enrich workplaces, Work From Om® brings yoga and meditation to busy professionals with research-based programs that stretch the body and the mind.
---