About this Event
DID YOU KNOW........
Home based business opportunities are everywhere: There are 38 million home-based businesses in the United States.
Home-based companies are generating big bucks — with total annual revenue of $427 billion per year. And 20 percent of home-based businesses make $100K-$500K per year.
THE EXPO IS ALL ABOUT "HOME-BASED" ENTREPRENEURSHIP..................
The Work From Home EXPO is all about educating the person who wants to know more about building a business from home and empowering those who have already chosen a home-based business venture. Attendees will be able to network and make contacts that lead to business building collaborations. If you offer a service or product that would benefit any business owner, you are welcome as well. Between our EXPO opportunity, our Q&A panel, and the inspiration gained from our guest speaker, everyone is sure to be impacted positively.
AGENDA FOR THE DAY....................
10:00 AM - Morning EXPO and Networking
11:30 AM - Work from Home Session: Lunch, Speaker, Panel Discussion
1:45 PM - Afternoon EXPO and Networking
3:00 PM - Departure
EVERYONE IS INVITED
The ideal attendee would be any entrepreneur, especially home-based business owners, one contemplating starting a business, or one that offers products or services that serve to benefit to an entrepreneur. Admission includes lunch.
MEET OUR FEATURED SPEAKER
Evertrue Bell is a "better life planner and strategist". Her background expands over 37 years working across the United States and Caribbean Islands as a corporate entrepreneurial trainer and educator. Within this time, she learned that in order to maintain a successful lifestyle throughout retirement, accumulated multiple streams of income would be key. What she learned and loves to share is that America's earning opportunities are truly unlimited for those that dream big and act upon their dream!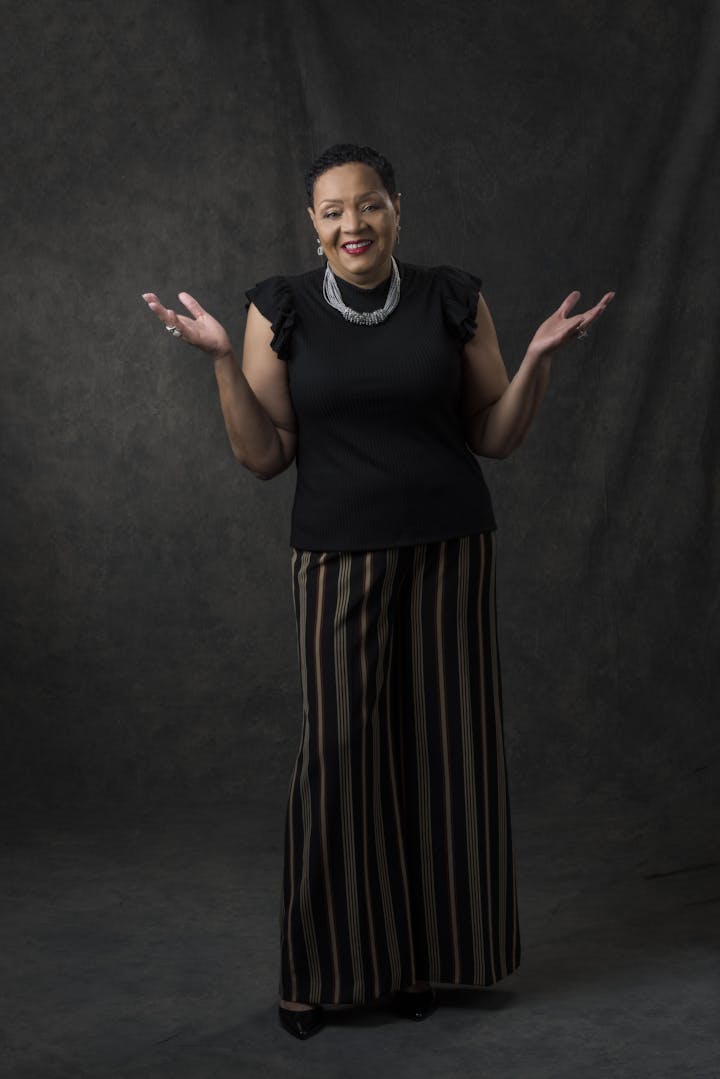 MEET THE EXPO HOST
Anissa Short, #TheWorkFromHomeCEO, is an advocate for the home-based entrepreneur and has been actively involved in encouraging, educating, and empowering people, particularly women, to use their home-based venture to transform their financial footprint since 1999.
As a leader in Mary Kay Cosmetics, she has personally built an organization that includes a client base that expands from coast to coast and a sales force that includes women in multiple states. As an independent contractor, she has partnered with local community colleges, publishing and marketing companies and training think tanks to organize, facilitate, and host events that support the success of current and aspiring entrepreneurs.
Be sure to join Anissa on her newly established weekly podcast #TheWorkFromHomeCEO via Google Podcast and Spotify, as well as on the weekly radio magazine show ARRAYdio which broadcasts from @broncoiradio. You can also follow Anissa on Facebook at @AnissaAtMK and @WFHCEO.