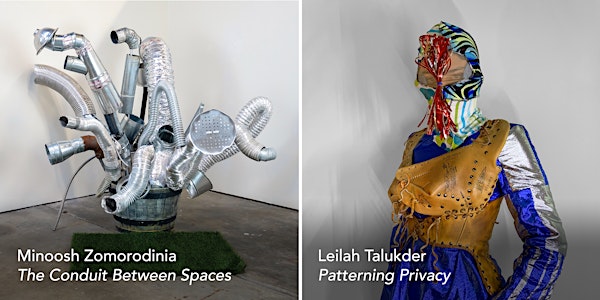 Work by Minoosh Zomorodinia and Leilah Talukder
Location
The John A. Legnitto Environmental Learning Center
401 Tunnel Avenue
San Francisco, CA 94134
Recology exhibition for Minoosh Zomorodinia and Leilah Talukder
About this event
The Artist in Residence Program at Recology San Francisco is thrilled to announce exhibition dates for current artists-in-residence Minoosh Zomorodinia and Leilah Talukder.
Friday, October 8, from 4:30-7:30pm
Saturday, October 9, from 12-3pm
Reservations are required. Work will be viewable in 30-minute time slots.
Masks will be required at all times for those over 2 years old.
In accordance with the City of San Francisco's Vaccine Requirement, Recology AIR will be requiring proof of full COVID-19 vaccination for all visitors ages 12 years and older and will accept the following forms of verification:
An original, a copy, or a picture of your CDC vaccination card
Documentation from a healthcare provider
Digital COVID-19 vaccine record issued by the State of California
About the exhibition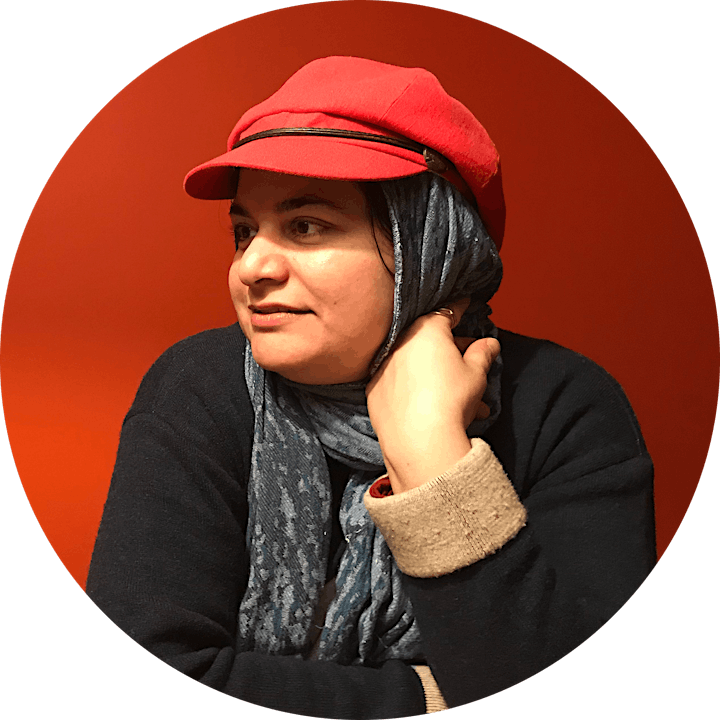 Minoosh Zomorodinia uses sculpture, video, and the performances of daily life, like walking through the city, to explore how the dynamics of power play out in urban spaces and nature. For her exhibition at Recology titled The Conduit Between Spaces, Zomorodinia will exhibit a series of sculptural assemblages and stop motion videos exploring discarded elements from our everyday surroundings, asking us to consider both the weight of our collective consumer excesses and the possibilities for new life in overlooked things.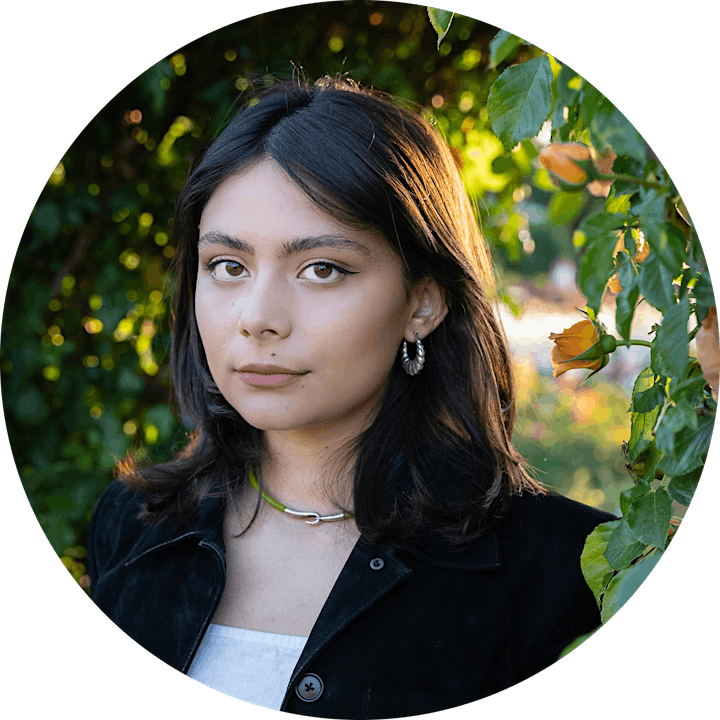 Leilah Talukder utilizes textiles, wearables, and sculpture to explore the role they play in shaping human interactions, desire, and cultural power dynamics. For her Recology exhibition Patterning Privacy, Talukder will present a line of wearable pieces that can act as tools in protests for social justice and as resistance against the ever increasing ubiquity of facial recognition technologies.
The Artist in Residence Program at Recology San Francisco was established in 1990 to encourage the conservation of natural resources and instill a greater appreciation for the environment and art in children and adults. Artists work for four months in studio space on site, use materials recovered from the Public Reuse and Recycling Area, and speak to students and the general public about their experience. Artists tackle current social issues, explore personal narratives, discuss the environmental impact of trash, plastic and climate change, and more. Over 200 Bay Area artists have completed residencies.
For more information, please visit our website https://www.recology.com/recology-san-francisco/artist-in-residence-program/