Description
As Weeksville Heritage Center enters its 50th anniversary, we are elated to announce the launch of our new literary series, Words@Weeksville! Comprised of both adult writing workshops and a reading series featuring Black authors from across the diaspora, Words @ Weeksville runs on the 3rd and 4th Wednesday of each month.
Our inaugural event opens with readings from Katia D. Ulysse, Krystal Sital, and Dennis Norris!
Katia D. Ulysse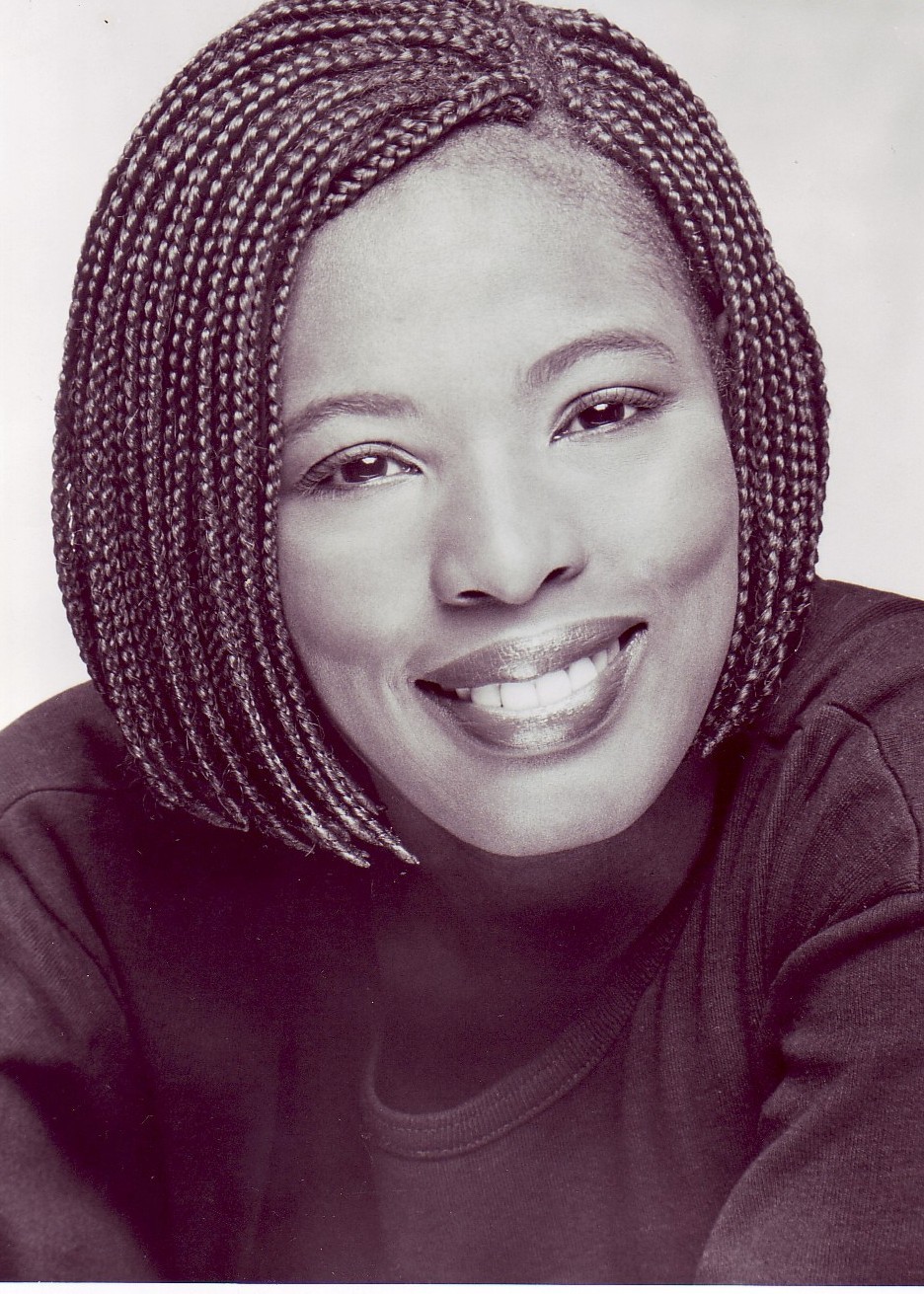 The Haitian novelist explores the effects of Haiti's 2010 earthquake in her new novel 'Mouths Don't Speak '(Akashic).
Katia D. Ulysse is a fiction writer, born in Haiti. Her short stories, essays, and Pushcart Prize–nominated poetry appear in numerous literary journals. She has been anthologized in Mozayik: An Anthology in the Haitian Language, The Butterfly's Way: Voices from the Haitian Dyaspora in the United States, and Haiti Noir,edited by Edwidge Danticat. She has taught in Baltimore public schools for thirteen years. She has written books for children, in her native language and in English. Drifting, a collection of short stories, drew high praise from literary critics. She recently served as the Kratz Center Writer-in-Residence at Goucher College. Mouths Don't Speak is her latest novel.
Krystal Sital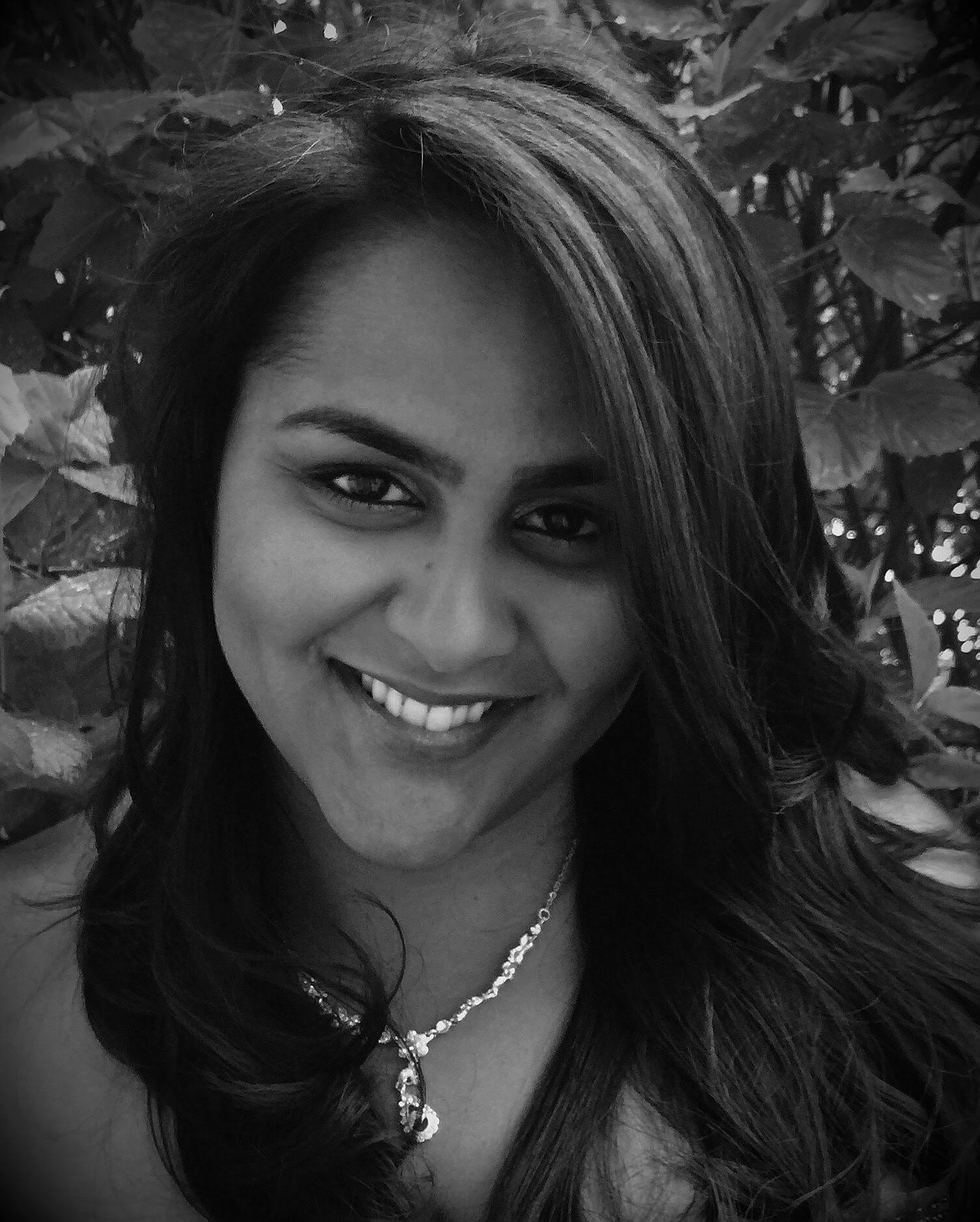 As a Trinidadian-American, Sital explores in her memoir, 'Secrets We Kept' (Norton & Co.) long-held secrets of her family's past.
Krystal A. Sital, author of the multigenerational memoir 'Secrets We Kept' forthcoming from W.W. Norton on February 20th 2018, was born in the Republic of Trinidad and Tobago, and moved to the United States in 1999. A PEN Award finalist and Hertog fellow, she holds an MFA from Hunter College. She was the former editor for Riffle Books, The Missing Slate, Vine Leaves Literary Journal, and Mothers Always Write. Her work has appeared in The New York Times Magazine, Today's Parent, Salon, Asian American Writers Workshop, The Caribbean Writer, Akashic Books, Brain Child, and elsewhere. She currently lives in New Jersey with her husband and three children.
Dennis Norris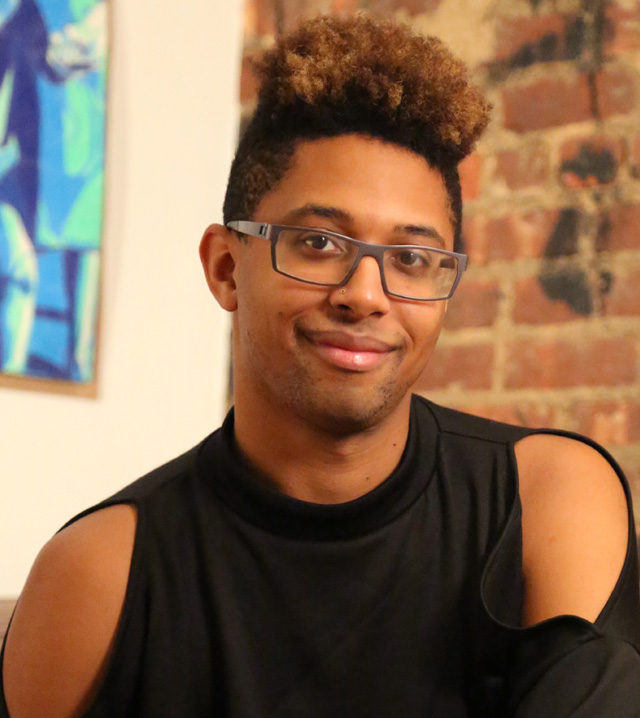 The Pushcart Prize nominee and co-host of the popular podcast Food 4 Thot shares his latest fiction, a work-in-progress.
Dennis Norris II is a 2017 MacDowell Colony Fellow, a 2016 Tin House Scholar, and a 2015 Kimbilio Fiction Fellow. He is the author of AWST Collection—Dennis Norris II published by AWST Press, and other writing appears in Apogee Journal and SmokeLong Quarterly, for which his short story, "Daddy's Boy" was nominated for a 2017 Pushcart Prize. He currently serves as Fiction Editor at Apogee Journal, Assistant Fiction Editor at The Rumpus, and co-host of the popular podcast Food 4 Thot. You can find more information at his website: www.dennisnorrisii.com.