WordSmitten Writing Workshops :: Tampa Bay

Monthly Event - Fourth Sunday of every month
Event Details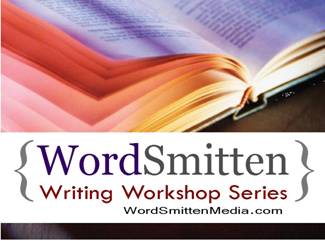 The WordSmitten Writing Workshop Series. Tampa Bay, Florida.
Writing classes for beginning, intermediate, and advanced writers.
Our beginning Writers Workshop meets at Safety Harbor Library on the fourth Sunday of each month.
Are you working on a short story, novel, or non-fiction manuscript, then join other writers who want to workshop with Kate Sullivan, editor and publisher, and host of the radio show, "About the Books."
Each month, writers gather to polish a manuscript, write a book proposal, and draft a query letter to prospective literary agents. For more information, visit www.wordsmitten.com and to sign up directly, go to the WordSmitten community forum at www.meetup.com/WordSmitten to register.
WordSmitten Media, Inc. www.WordSmittenMedia.com and www.WordSmitten.com
Visit our social media sites.
www.twitter.com/wordsmitten
www.facebook.com/wordsmitten
www.iTunes.com and www.blogtalkradio.com/wordsmitten
Listen each week to About the Books for conversations with bestselling and Pulitzer Prize-winning authors.
Recents guests on the radio show include Pulitzer Prize-winning authors Elizabeth Strout, Jane Smiley, Edward P. Jones, Rick Bragg, Gay Talese, and Tim Egan. Notable celebrities include Tony Curtis, Bob Delaney, and Connie May Fowler. Visit our iTunes page; keyword search is WordSmitten.
Where

The Centre Club - Tampa, FL
123 S. Westshore Blvd (corner of Kennedy)
Tampa, FL 33609


Monthly Event - Fourth Sunday of every month
Add to my calendar
Organizer
WordSmitten Media, Inc.
WordSmitten. At WordSmitten, we help writers tell their stories. 
www.WordSmittenMedia.com
www.meetup.com/WordSmitten
www.twitter.com/WordSmitten Visit us on Twitter @WordSmitten, Tumblr, LinkedIn, Facebook, and Meetup.com/WordSmitten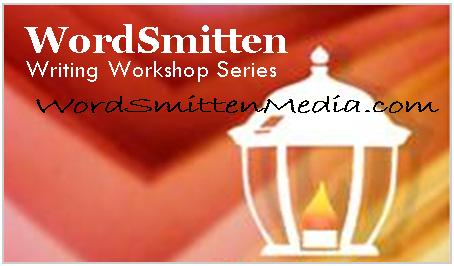 WordSmitten Writing Workshops :: Tampa Bay