WordSmitten Writing Workshop Series

Monthly Event - Third Thursday of every month
Event Details
Reserve your spot for
the WordSmitten Writing Workshop Series
Monthly Workshops
Tampa, Treasure Island, and St. Petersburg
from October to December (fall sessions) and January to June 2013 (winter 2013 sessions).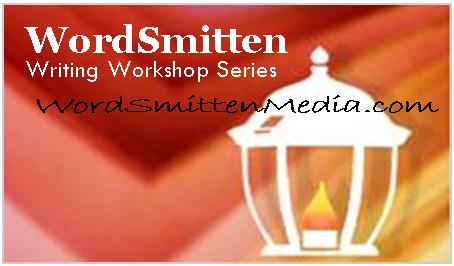 Each month, WordSmitten Workshop members meet to critique manuscripts, research literary agents, discuss literary and commercial fiction and nonfiction concepts.
Our autumn workshop sessions begin in October and end in December 2012. There are three separate sessions for new (novice), intermediate, and advanced writers.
Our winter 2013 sessions include six sessions, one per month. Workshop sessions are on weekday evenings. Our Saturday advanced writers' sessions require approval. 
Wednesday evenng - Novice Writers - St. Petersburg and Tampa
Thursday evening - Intermediate to Advanced - Treasure Island and Tampa
Saturday afternoon - Advanced (completing the manuscript, synopsis, query letter, and literary agent research) - St. Petersburg and Tampa
Who's going to be there?
We often invite notable literary professionals to speak to our WordSmitten writing workshop members at our major Tampa Bay writing conferences.
Recent speakers include author and professor Sterling Watson, Oprah-pick author Connie May Fowler, New York City publicist Scott Manning, memoirist Bob Tarte, local author and journalist Bob Andelman, and Marcela Landres (former Simon and Schuster acquisitions editor). For our Pitch the Publisher session, we invited Jane Friedman, former publisher, and editorial director of FWMedia, publisher of Writer's Digest Magazines and Books. She is the author of The Beginning Writer's Answer Book, a practical guide to the most frequently asked writing questions.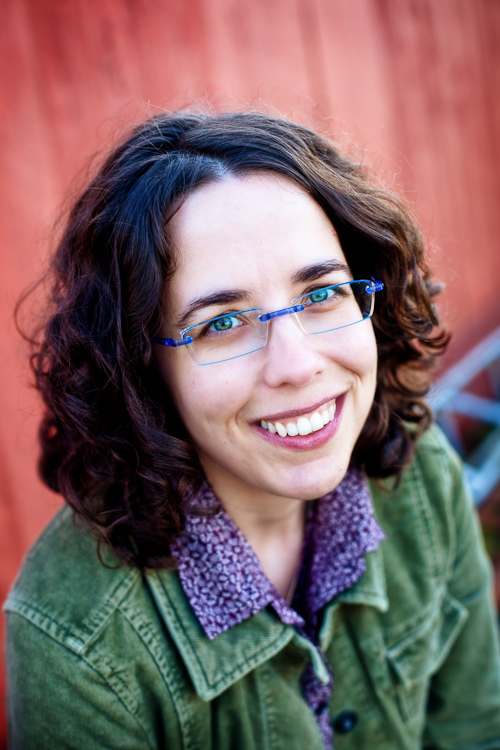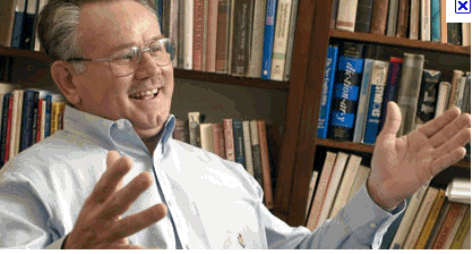 Join our monthly workshops to begin your journey to becoming a professionally published author. Join our seasonal writing conferences to meet New York publishing executives who provide guidance to assist you with your writing and publishing objectives. 
For more information, visit our WordSmitten forum for our writers, click on the Members Tab learn more about our WordSmitten members, then click on the calendar (left side of the page) to view the monthly workshops. 
www.Meetup.com/WordSmitten
We do require an orientation phone call for each member who signs up for the monthly workshops. The orientation allows us to place you in the session that works for you (novice, intermediate, advanced). 
Visit our company's distinctive sites for writers. 
www.About-the-Books.com
www.WordSmitten.com
www.WordSmittenMedia.com/workshop
www.Meetup.com/WordSmitten
www.Twitter.com/WordSmitten
www.LinkedIn.com/WordSmitten
www.Facebook.com/WordSmitten
WordSmitten Media, Inc.
3530 First Avenue North, #109-110
St. Petersburg, FL 33713
800-727-6214
Where

WordSmitten Media, Inc. 800-727-6214
CrossPointe Plaza Offices
3530 First Avenue North, Suites 109-110
St. Petersburg, Florida


Monthly Event - Third Thursday of every month
Add to my calendar
Organizer
WordSmitten Media, Inc.
WordSmitten. At WordSmitten, we help writers tell their stories. 
www.WordSmittenMedia.com
www.meetup.com/WordSmitten
www.twitter.com/WordSmitten Visit us on Twitter @WordSmitten, Tumblr, LinkedIn, Facebook, and Meetup.com/WordSmitten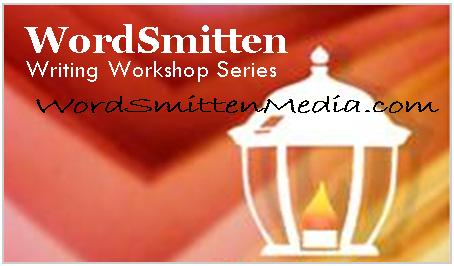 WordSmitten Writing Workshop Series