Event Details
ANNOUNCEMENT!
OUR WORKSHOPS WITH TOM ROBBINS - SOLD OUT!!
For workshops with Peter Dekom, visit this Eventbrite link:
WordSmitten-peter-dekom-film-deals.eventbrite.com
We thank you for your support! AS OF FEBRUARY 6, 2013, WE ONLY HAVE TEN (10) SPOTS LEFT FOR PETER DEKOM'S WORKSHOPS!
JOIN US FOR A PETER DEKOM WORKSHOP, LUNCH INCLUDED, AND THE 4 PM BOOK-SIGNING EVENT.  $200.00 
REGISTER: WordSmitten-peter-dekom-film-deals.eventbrite.com
WordSmitten Writing Conference - Winter Mixer - Benefiting Florida Literacy Programs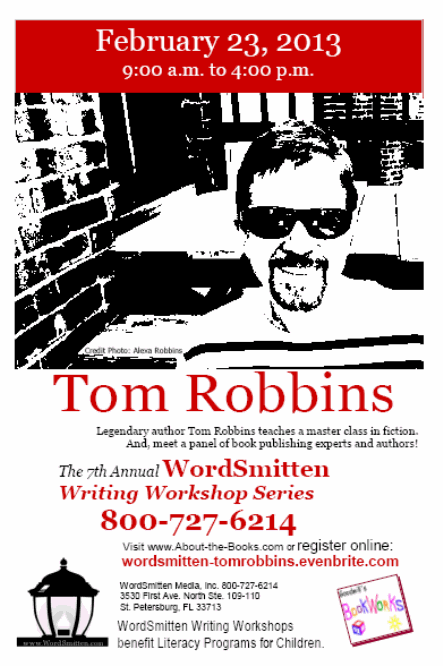 This event benefits children's literacy programs in the Tampa Bay area.  
Peter Dekom Workshop (Only) Registration: $200.00 per person (February 6 to February 20, 2013)
Benefiting Florida Literacy Programs.
Included with registration. Luncheon.   
Luncheon Panelists and Speakers include publishing notables Margo Hammond, Sterling Watson, Craig Pittman (author of The Scent of Scandal), WEDU-TV Producer and Host Cathy Unruh, and Attorney Brent Britton (IP and Copyright).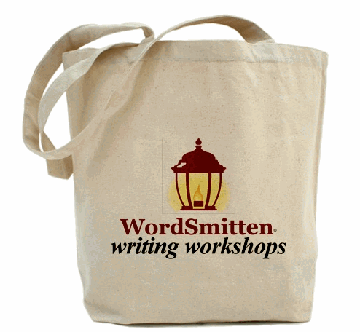 "This is a coup!" Margo Hammond, former book editor of the Tampa Bay Times (St. Petersburg Times).
 "He's coming here?" Bob Andelman, journalist, author, and founder of Mr. Media.
 "How'd you do that, Kate?" Anonymous Author (famous NYTimes bestseller but very shy).
Welcome to WordSmitten Writing Workshops (Monthly) and Conferences (Annually) that provide emerging writers with a gateway to literary agents, acquisition editors, book publishing executives, and writing workshop critiques to improve manuscripts in all genres. Join us for a rare event! 
WordSmitten Media, Inc.
Contact [@] WordSmittenMedia [dot] com
Office: 800-727-6214 
When & Where
Glass Pavilion
335 2nd Avenue NE


Saint Petersburg

, 33701


Saturday, February 23, 2013 from 9:00 AM to 4:00 PM (EST)
Add to my calendar
Tuesday, January 22, 2013 - 2:16 PM
Entertainment attorney Peter Dekom will be conducting a workshop on The Art of the Deal, and he will discuss the book-to-film process, scripts, film options, film rights, and how to navigate the choppy waters of Hollywood. His clients have included George Lucas, Ron Howard, Rob Reiner, and Jerry Bruckheimer. 
Join us for a great workshop about the world of film and TV. Seating is limited. Save your spot by registering early.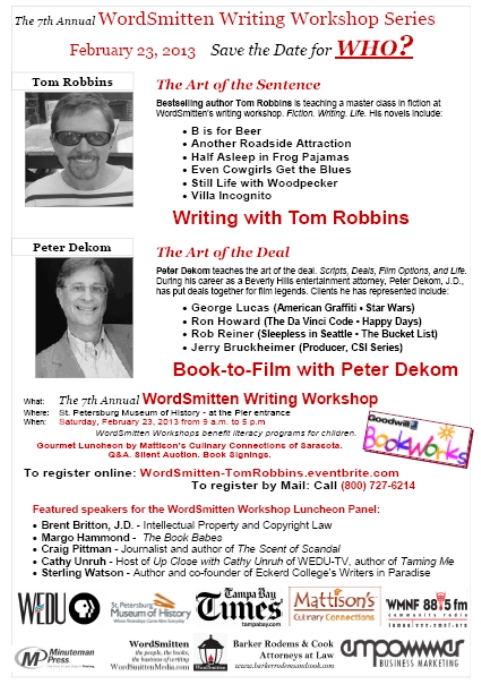 Sunday, December 23, 2012 - 7:53 PM
Join us at the St. Petersburg Museum of History
in the Glass Pavilion. www.SPMOH.com
Standard Registration begins January 1, 2013 $250.00
Day of Event $285.00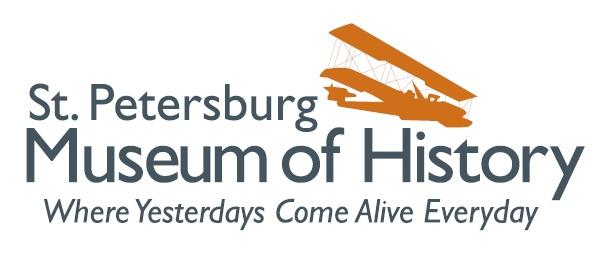 The WordSmitten
Writing Workshop on Saturday, February 23, 2013.
• Master Class in Fiction with Tom Robbins
author of Even Cowgirls Get the Blues and B is for Beer
• Book-to-Film Workshop with Peter Dekom
attorney's clients include film director Ron Howard
• Manuscript Revision with author Craig Pittman
author of The Scent of Scandal
Luncheon Speakers:
• IP attorney Brent Britton
• Margo Hammond of the Book Babes
• Cathy Unruh of WEDU-TV, author of Taming Me
• Sterling Watson, author and co-founder
of Eckerd College's Writers in Paradise