Refund policy
Refunds up to 7 days before event
Live, online Sci-Fi/Fantasy Writing Conference on September 12. Learn from best-selling authors and pitch to literary agents.
About this event
Do you wish you had a magic wand to turn your space odyssey or epic fantasy into a published novel? Then the Wordsmith Institute Sci-Fi/Fantasy Writing Conference on September 12, is exactly what you need. We don't have magic wands, but this one-day live conference brings together best-selling sci-fi/fantasy authors who will share their expertise and agents who are actively seeking new clients. Get an insider's view of writing and publishing sci-fi/fantasy novels from those who have achieved success, ask them questions and pitch your book face-to-face via video chat to agents interested in novels like yours. Register today to reserve your spot at this one-of-a-kind  writing conference and move one step closer to your dream of being a published sci-fi/fantasy author. 
Featuring session with bestselling author, Terry Brooks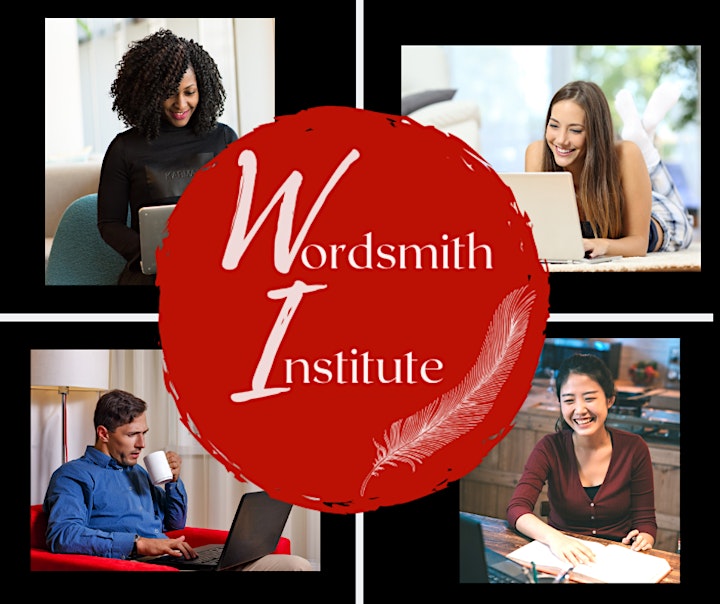 Register today to be a part of this one-of-a-kind virtual sci-fi/fantasy writing conference. For full conference details visit our website.