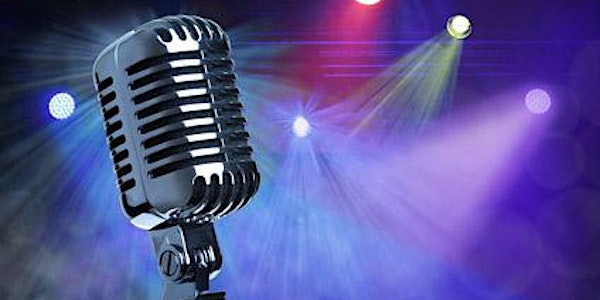 Words out Loud: Opposites Attract - Poetry Open Mic
A thematic open mic offered bi-monthly as part of the Words out Loud series.
About this event
Words out Loud is a monthly first Friday spoken word series. Months alternate between featured readers and an Opposites Attract thematic open mic focusing on opposites. For August, bring one poem each on the topics of high(s) and low(s), interpreted as you choose. Time allotted will depend on the number of participants but will likely be 2-3 minutes each.