Description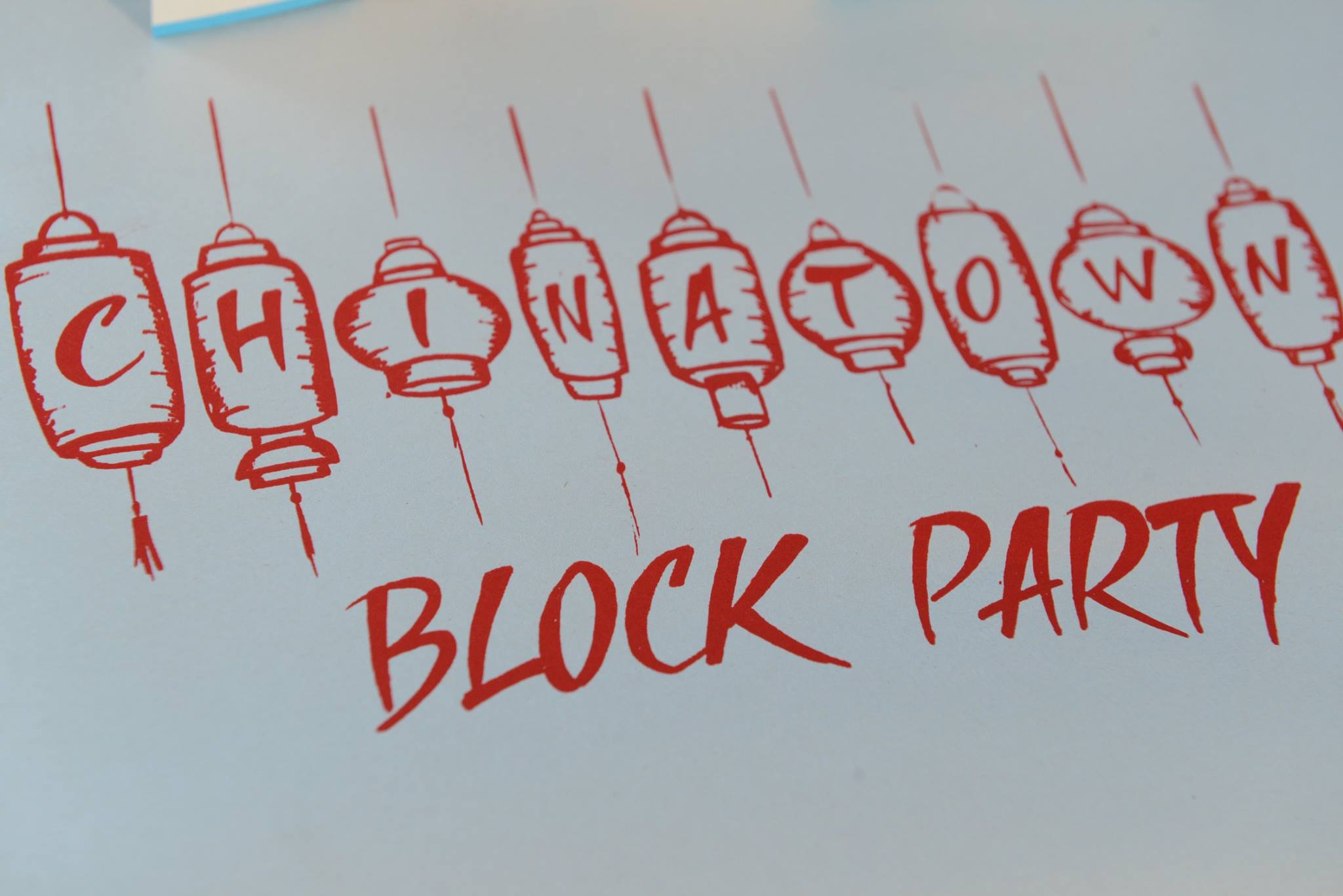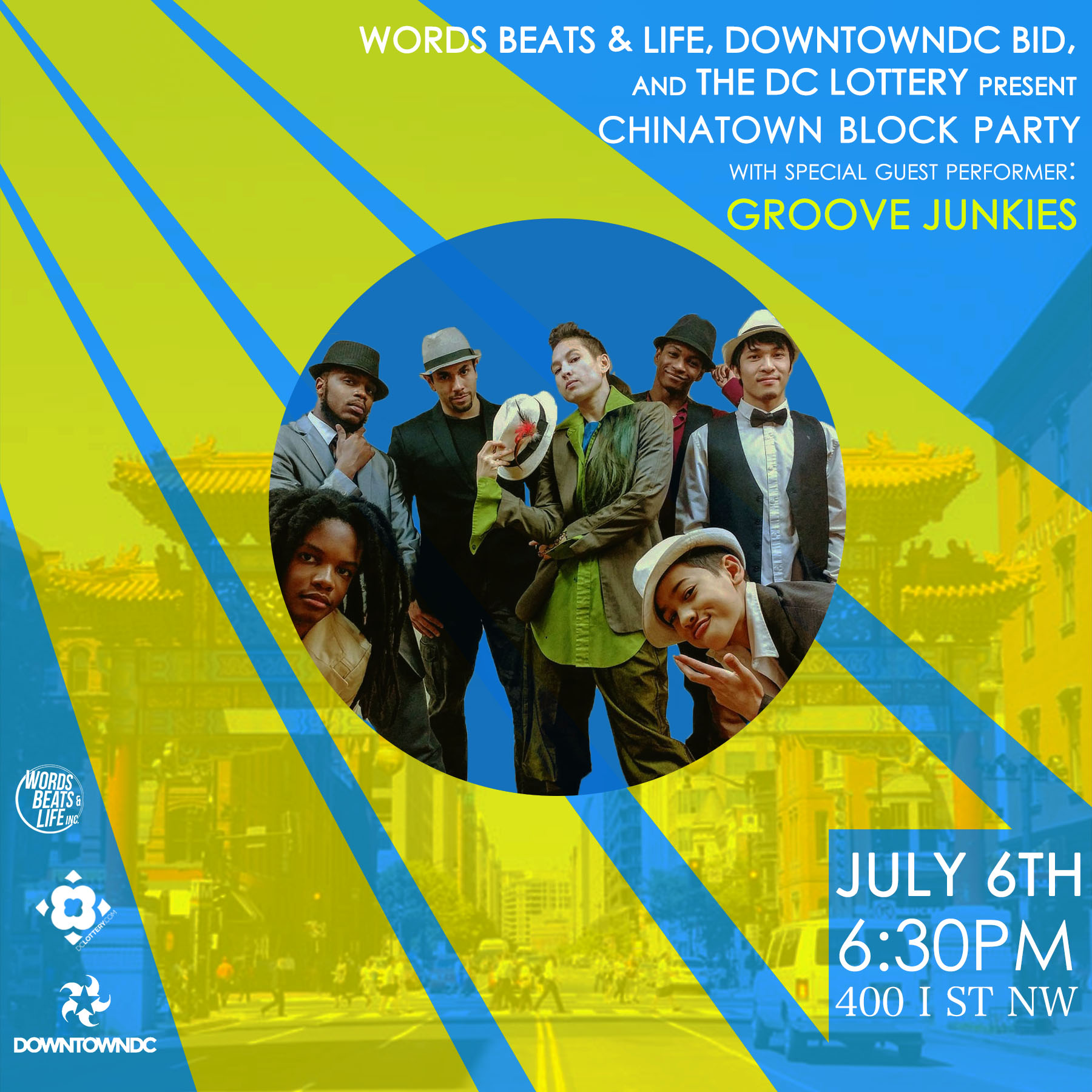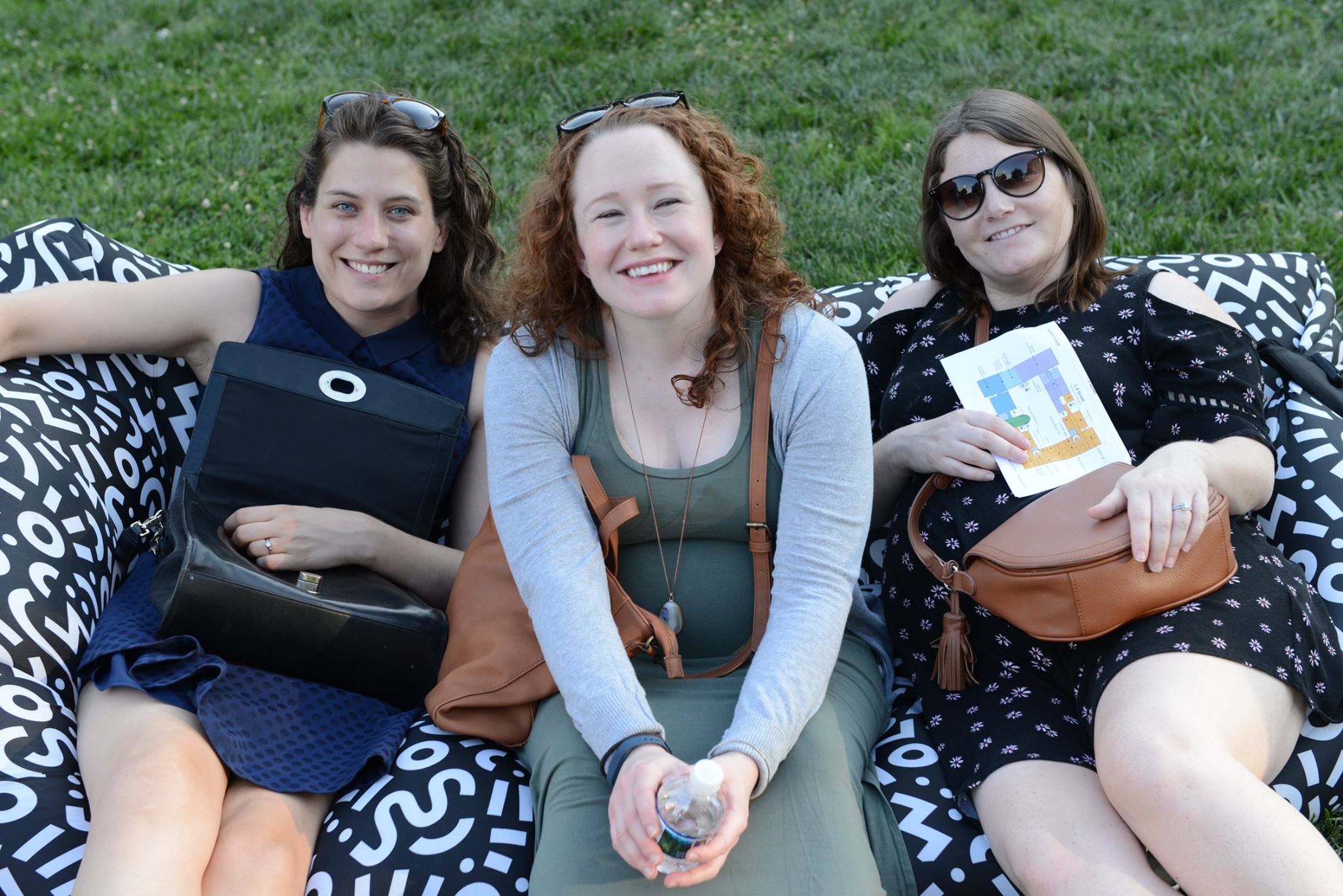 Every Friday evening this summer it's time to unwind after a long week and enjoy the many arts that our city has to offer. Time to relax and take in the vibrant downtown community! Words Beats and Life brings you hip-hop arts and more for your enjoyment and participation. You can:
Scratch Records with a husband and wife duo, DJ Ra

Get Messy with Graffiti - create a tag or a piece of art!

Rule the Mega Chess Board, Giant Jenga, Connect 4, and Cornhole

Jump and Dance into Double Dutch

Get Colorful with Silk Screening (bring your own T-shirt/fabric if you like!)

Play the DC Lottery - Lots of People Play!

Meet the DC Lottory team at the Lucky Lottery Mobile

Lounge and bounce to music by special guests Words Beats & Life's own Beat Junkies
This event is free and open to the public. Join us this Friday!