WordPress Theming Workshop

Friday, February 27, 2015 from 10:00 AM to 5:00 PM (EST)
Event Details
This one-day workshop, hosted in conjunction with the Atlanta WordPress Coder's Guild, will take you beyond the basics of using WordPress toward creating your own custom themes. Best-suited for those of you who know HTML/CSS.
We'll move at the pace of the attendees, but possible topics include: 
• What a Theme Is / Is Not
• WordPress Template Hierarchy
• Where to Start (Scratch, Starter Theme, Child Theme, Framework)
• The WordPress Loop- Template Tags- Action Hooks & Filters 
• Widgets 
• Translation 
• Enqueuing Scripts and Stylesheets 
Workshop is limited to 24 participants, so you're guaranteed personal attention throughout the day. Snacks and drinks included in ticket price, and discount card for lunch in Atlantic Station. $79 in advance, $99 at the door. Please bring your laptop--Macs are preferred. Buy your ticket now!
More about your presenters: 
Micah Wood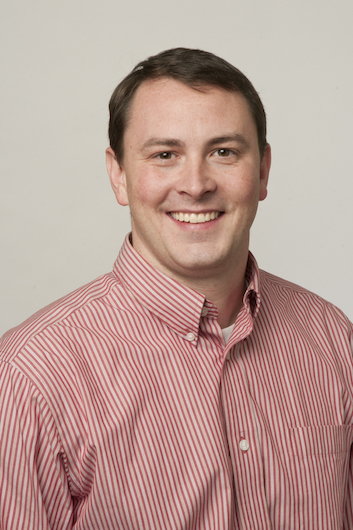 Micah Wood is a consultant and web developer from Atlanta, GA and has worked on WordPress projects for brands like Dell, Orkin and Coca-Cola. He is passionate about continuously improving, working with awesome people, and sharing what he has learned. This passion extends beyond business and into his personal life where Micah has been a student of the martial arts for 20 years, actively trains under talented instructors and has spent half of his life teaching others. When he isn't coding, kicking butt or kicking coding's butt, Micah enjoys spending time with his lovely wife, Megan, two beautiful daughters Adyson and Chloe, and twin boys Judah and Nathaniel.
Mike Schinkel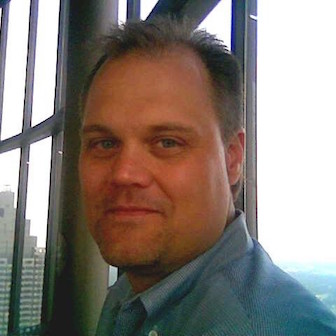 Mike Schinkel is a WordPress Architect with and a serial startup entrepreneur with an engineering degree from Georgia Tech including one startup as #123 on the Inc 500 in 1999.  Mike has been a programmer since the late 80s and he ran a developer training business for seven years early in his career. More recently Mike was the organizer of the Atlanta Web Entrepreneurs meetup from 2007 through 2011, the co-host of The Business of WordPress conference in 2010 and a founding moderator on the StackExchange website for WordPress Development. On the coding projects front Mike has been the architect and lead developer on both a vertical market app for large law firms as well as intranets and public sites for Fortune 500 companies which were all based on WordPress. Mike has been a frequent speaker at southeastern WordCamps and he will be speaking at the upcoming LoopConf for WordPress coders at Las Vegas in May 2015 on"Using WordPress as a Platform for Complex Enterprise Applications." Finally Mike just co-launched The Atlanta WordPress Coder's Guild meetup with his partner Micah Wood in January 2015.
When & Where

Polygon
264 19th Street NW
Suite 2250
Atlanta, GA 30363


Friday, February 27, 2015 from 10:00 AM to 5:00 PM (EST)
Add to my calendar