Description
Wordpress Next Steps:
Using Plugins to Manage SEO, Customer Analytics, Copy Writing, Event Calenders & More
WordPress is an incredibly powerful platform. The only problem is, there are so many add-ons out there, it can be hard to choose what to use. In this class, Mike Forgie of Next Step Connect will show you his favorite plugins to make your time on WordPress easier.
This class will help you…

Save time by being about to plan out blog posts

Show up better in search engines
Write better copy
Take advantage of what you probably already have installed
Design pages easier
And much more!
Why Mike Forgie and Next Step Connect?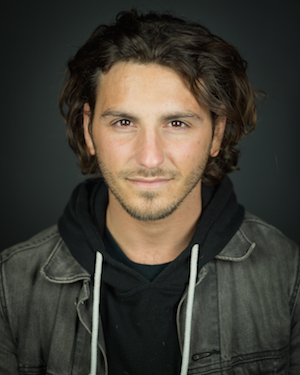 Mike has 14 years of marketing experience working with a wide range of companies, (including event promoters, record agencies, talent managers, and digital marketing agencies). He now runs his own Digital Marketing agency, Next Step Connect, based right here in Asbury Park, NJ.
As an SEO specialist, Mike has used WordPress extensively. This is his primary platform for developing clients' websites because of the ability to easily change almost any aspect of it immediately.