Learn how to add features and make additional changes to your Wordpress site with Loveland Public Library and Digital Workshop center.
About this event
WordPress Websites 201
This class is available virtually using Zoom meetings! Attendees will access the virtual classroom by clicking the provided link to the Zoom meeting at the bottom of their ticket confirmation. Access is free; participants are able to participate using video, audio, chatting, and through raising their hand. Being on live video or speaking using live audio not required (but encouraged, if you like!). Participants can simply listen, observe, and utilize the chat function to ask questions.
WordPress is one of the most widely used content management systems, found on 25% of the world's websites. This class is intended for people who have taken Wordpress 101 and are looking to expand their knowledge of the system and want to continue learning how to add, manage, and utilize WordPress content, widgets, plugins, and more.
Topics include:
Adding content such as pages and posts
Using the media library
Additional practice with widgets and plugins
Questions and answers
and more!
This class is presented in partnership with Digital Workshop Center, a Colorado technology school.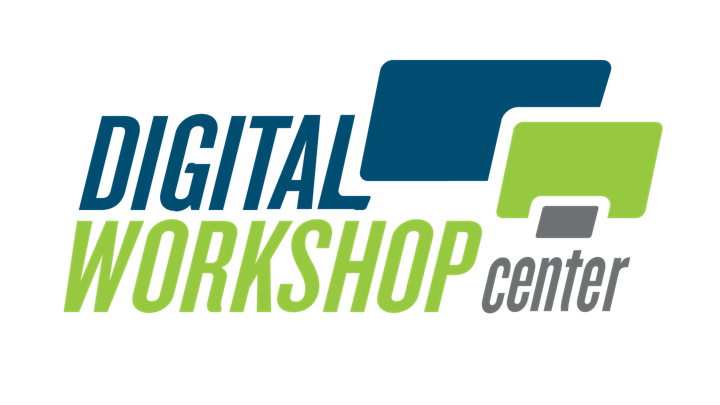 Organizer of WordPress 201 (Online)
Register for computer classes here. All computer classes are online (updated 2/1/2021) until further notice due to COVID-19 regulations.
All classes are taught on Zoom, free and open to the public. For access to the virtual classroom and information on how to get started, visit the Library Technology and Innovation Webpage.