Word on Fire: "The Mass" - A New Film and Study Program with Bishop Barron
Description
Please join us for the filming of Bishop Barron's "The Mass" film and study program at Our Lady of Sorrows Catholic Church in Santa Barbara, CA, on October 28, 2017.
Be present as Bishop Barron explains the beauty of the Mass, the holy sacrifice in which the the body and blood of Christ are made present in our midst, allowing us to partake of the Eucharist and be strengthened for our mission as disciples.
Click on the "Register" button above to secure up to 2 tickets. Please only register for the number of tickets you are able to use.
---
Here are some useful details for the day of filming:
Please plan to be seated in the church by 7:45 AM. No re-entry will be allowed while filming is in process.
While a filming crew will be on location, this event is also a Catholic retreat, so please prepare yourself accordingly for the opportunity to grow closer to Christ.

By attending this event, you give your permission to be filmed and for that footage to be used in future productions at the discretion of Word on Fire.

There will be a break during the filming in which water and a snack will be provided. Should you leave the filming area or show up late, you cannot enter the church until the session in progress has ended.
---
GENERAL GUIDELINES:

Don't make eye contact with the camera or look into the cameras.
Pretend like the cameras are not even there; keep all attention focused on Bishop Barron.
Ages 12 & up

ATTIRE GUIDELINES

Business Casual
Avoid wearing all black.
Avoid wearing all white.
Do not wear anything with a very small pattern such as pin-stripes, tweed, or polka dots.
Please avoid large visible logos of companies or brands.

Although this ticket is free, your attendance is important to the success of this event. If you are unable to attend, please contact us at rsvp@wordonfire.org.
Please PRINT and bring your ticket(s) to the event entrance.
PARKING INFORMATION: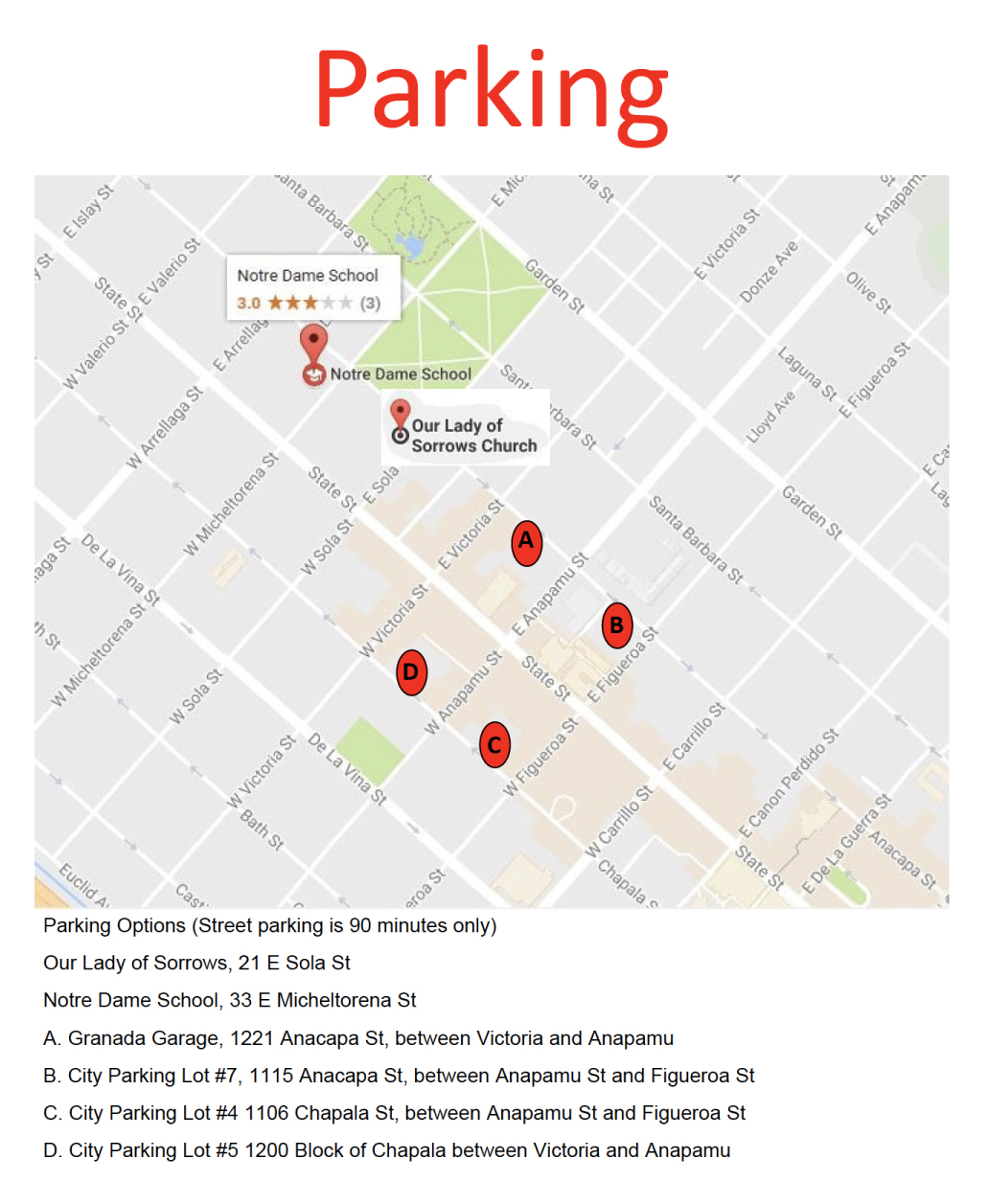 Organizer of Word on Fire: "The Mass" - A New Film and Study Program with Bishop Barron