WORD! for WordFest with Lee Lindsey, DeWayne Barton and David Joe Miller!
Description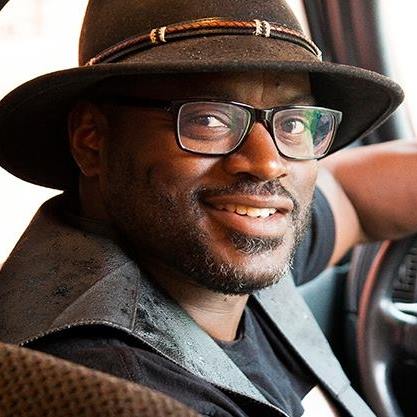 Celebration Asheville WordFest, please join us for an evening of story and poetry from the former staff storyteller for the National Storytelling Association, David Joe Miller, Moth Champion, Lee Lindsey and author/poet DeWayne Barton!

Refreshments served. Seating is limited. Doors open at 6:30pm for a 7pm show. Parking in rear of The Old Mill and follow the signs. 12.00 online or 15.00 at the door on the night of the show.