Description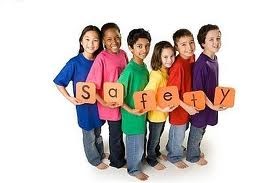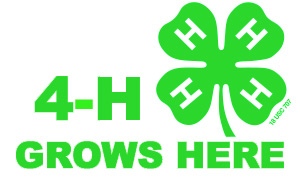 Please mark your calendar for Friday, June 23rd, 2017 from 11:00 am – 3:00 pm, for
"Worcester County Celebrates Safe Kids"
The Worcester County 4-H youth program has partnered with the Worcester County fair board planning committee to hold this annual event.
The fair events will all be hosted at Byrd Park in Snow Hill, Maryland June 23-25 - Worcester County Fair
"Worcester Celebrates Safe Kids" is intended to teach our children how to play safe through educational displays, art & craft opportunities plus TONS of Give- A- Ways and prizes!
We would love to have you participate in this FREE fun-filled event!
Please call University of Maryland Extension Office Snow Hill for more information at 410-632-1972.
University of Maryland Extension programs are open to all citizens and will not discriminate against anyone because of race, age, sex, color, sexual orientation, physical or mental disability, religion, ancestry, or national origin, marital status, genetic information, or political affiliation, or gender identity and expression. If you need special assistance to participate in this program, contact us at 410-632-1972.