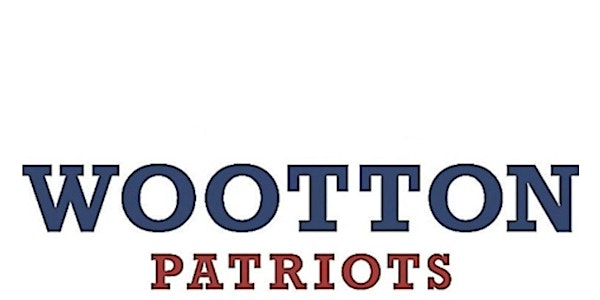 Wootton High School Class of 2017 - 5 Year Reunion
Its a high school reunion !!
When and where
Location
The Barking Dog 4723 Elm Street Bethesda, MD 20814
About this event
What have y'all been up to the last 5 years? Come catch up with your Wootton High School class of 2017 favs. Make up with enemies, Rekindle lost flames, Hang with your friends...the possibilities are endless. Bevvies and snacks in the heart of Bethesda, Maryland...what could be better?
"I didn't peak in high school, I'm still out here gettin' cuter" -Jack Harlow
*Yes, you have to pay for a ticket. Wednesday before Thanksgiving is one of the busiest nights of the year for bars...this means there is a cost to get private access like this. Supply & demand, baby. That is why we have to charge for tickets. Think of the money you'd possibly be spending to Uber to & from DC, wait in line for 45+ min, pay a cover...etc....
All ticket profits go towards the contracted rental fee for the space. Additional ticket profit (if any) will be put towards the bar. There will be private security with guest list at the door. If you don't purchase a ticket through eventbrite, you will not be able to get in :) sry, real ones only.